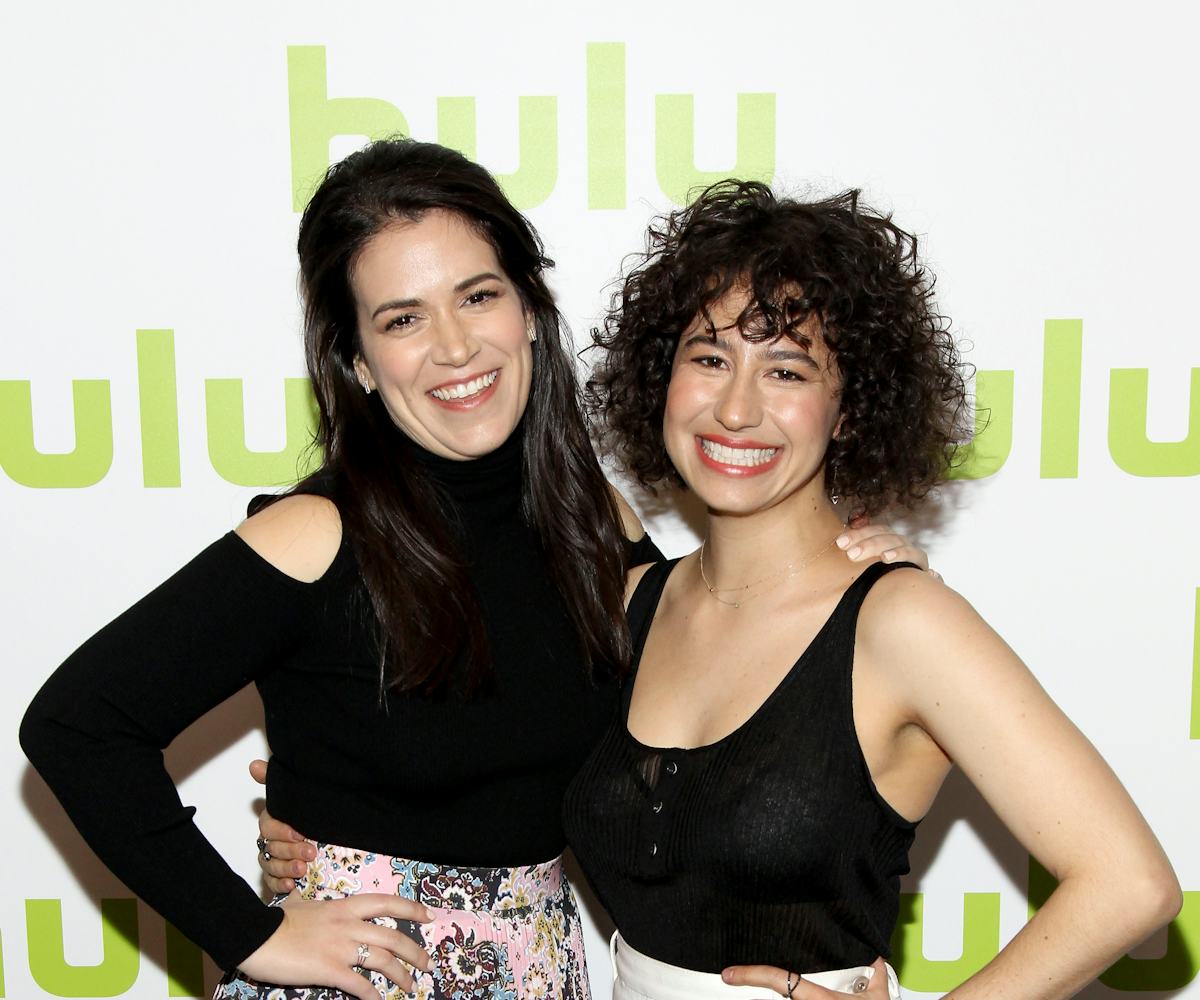 Photo by Bennett Raglin / Stringer
'Broad City' Blessed Us With This Special 4/20 Short
In case your mind has been elsewhere all day long, it's 4/20 aka Weed Day. (Perhaps your head is already in the clouds though? Wink wink.) Comedy Central's Broad City has always had a delightfully pro-marijuana agenda, so it shouldn't come as a surprise that Abbi Jacobson and Ilana Glazer would make a tribute for this highly regarded day. 
In honor of the holiday, the comedians released a short episode where they video chat each other from their bedrooms while blazing up. In addition to smoking out of their precious glass pipes, Glazer turns things up a notch by using vape oil in her aromatherapy diffuser. She also sports a cute DIY 4/20 hat because YOLO and this holiday only happens once a year. 
If this doesn't make you laugh, you're probably not high enough (which is totally fine) or your sense of humor is lame AF. After you finish watching the short, check out some of our other celebratory weed content here, here and here.