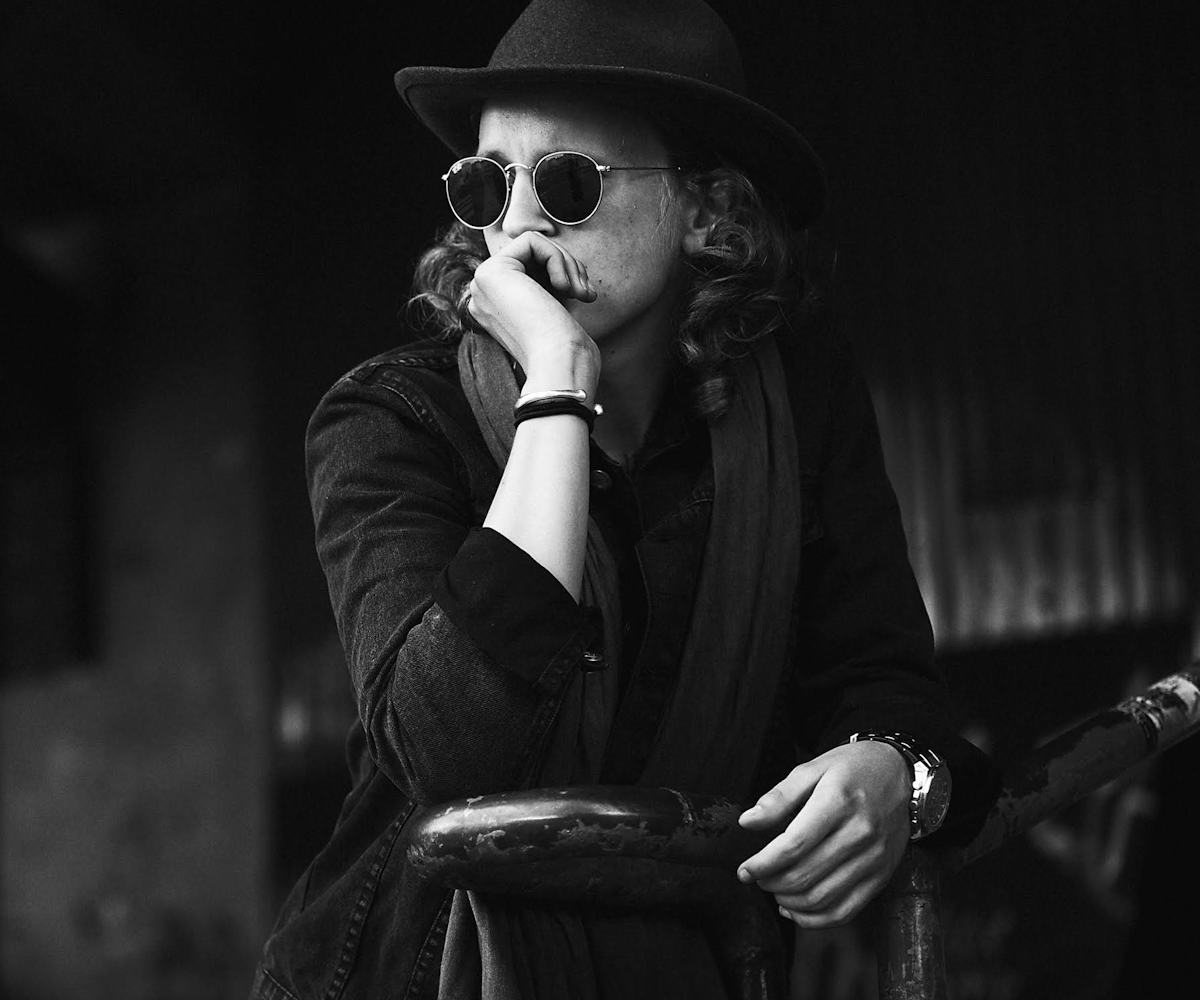 Photo courtesy of At Night Studios.
Buster Moe Is "Insane In The Membrane"
Buster Moe is a 24-year-old singer-songwriter from Sweden. His music is a blend of blues and indie rock which can be heard in the reverb of his soulful voice. Today, we are exclusively premiering his cover of "Insane In The Membrane" as a part of PRMD Music's new series Cold Chilling. The whole concept is described as "a vibe, a state of mind that we all want to achieve to relieve us from the everyday hustle of life." The series will feature tributes to '90s hip-hop classics and be released on the Cold Chilling: Compton installment on January 29. 
"When I was 10 or 11, I listened to Cypress Hill all day long, so for me it was an honor," Buster Moe told us in an email. "I was like, 'How am I going to make that better than it already is? It's impossible.' But I found my own vibe immediately when I went into the studio. I would say it's a Woodstock-ish version of Cypress Hill."
Watch the cover unwind in the video, below.