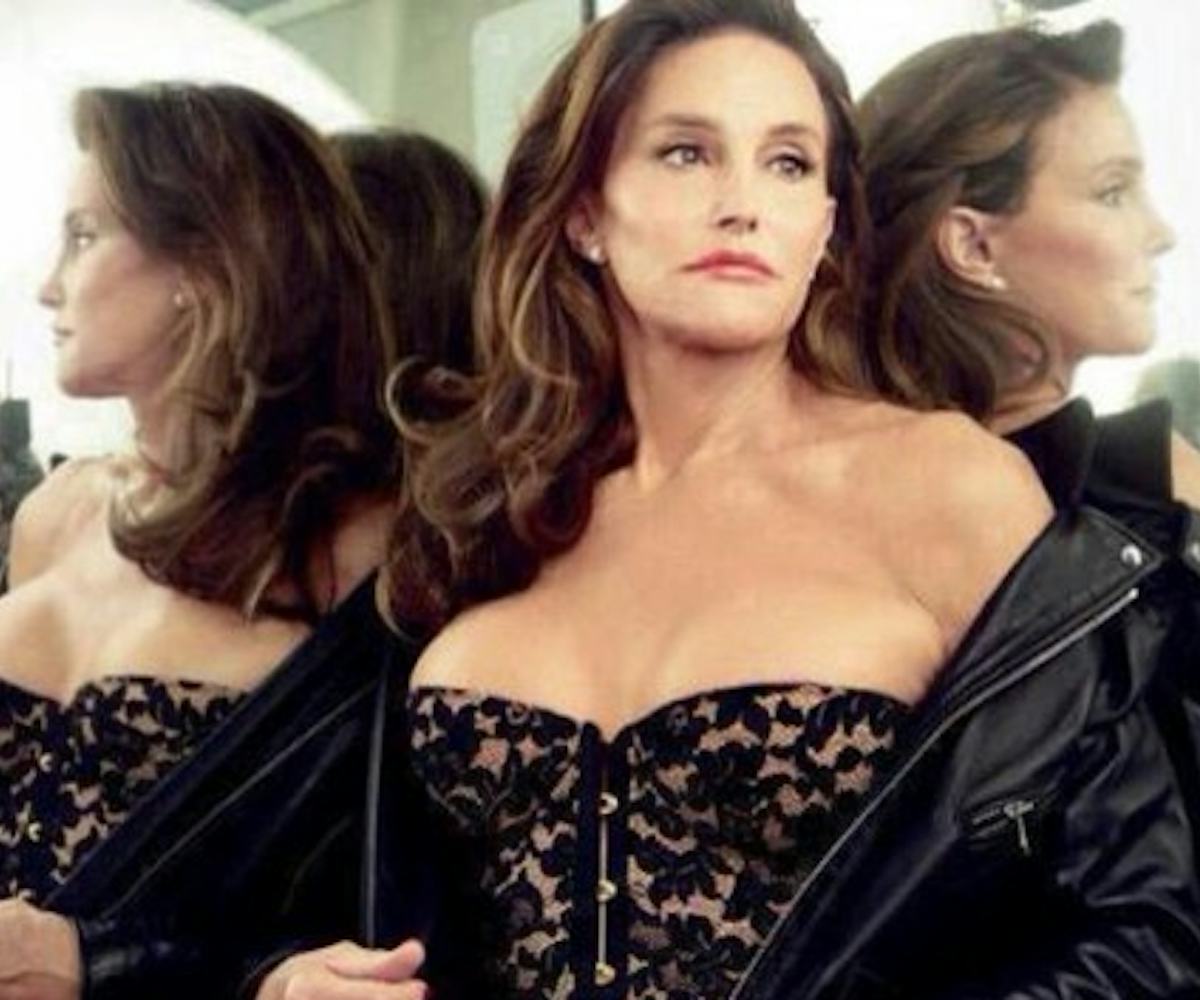 photographed by annie leibovitz, courtesy of vanity fair
caitlyn jenner celebrates a heartwarming father's day with family
Yesterday, Caitlyn Jenner celebrated Father's Day surrounded by her loving family and their endless support. She posted a photo to her Instagram of a sweet family photo, captioned, "Great day yesterday for Father's Day. We had so much fun off-roading. So much love and support! Love my family!"
The photo was a heartwarming way of showing how Jenner's family has actively supported her through her transition and newfound identity. This photo follows Kendall and Kylie Jenner's own Instagram tribute to their father, which expressed the sentiments that despite a change in appearance, Caitlyn Jenner is still very much the father they've always known and loved.
The photo features Jenner with her children Brandon Jenner, Burt Jenner, Casey Jenner, and Kendall Jenner, as well as her stepdaughters Kim and Khloé Kardashian, daughter-in-law, Leah Jenner, son-in-law, Kanye West, and granddaughter, North West, (who is going to have a younger brother soon!). The happiness and love in the photo is palpable, with beauty and self-love positively radiating from Caitlyn Jenner.