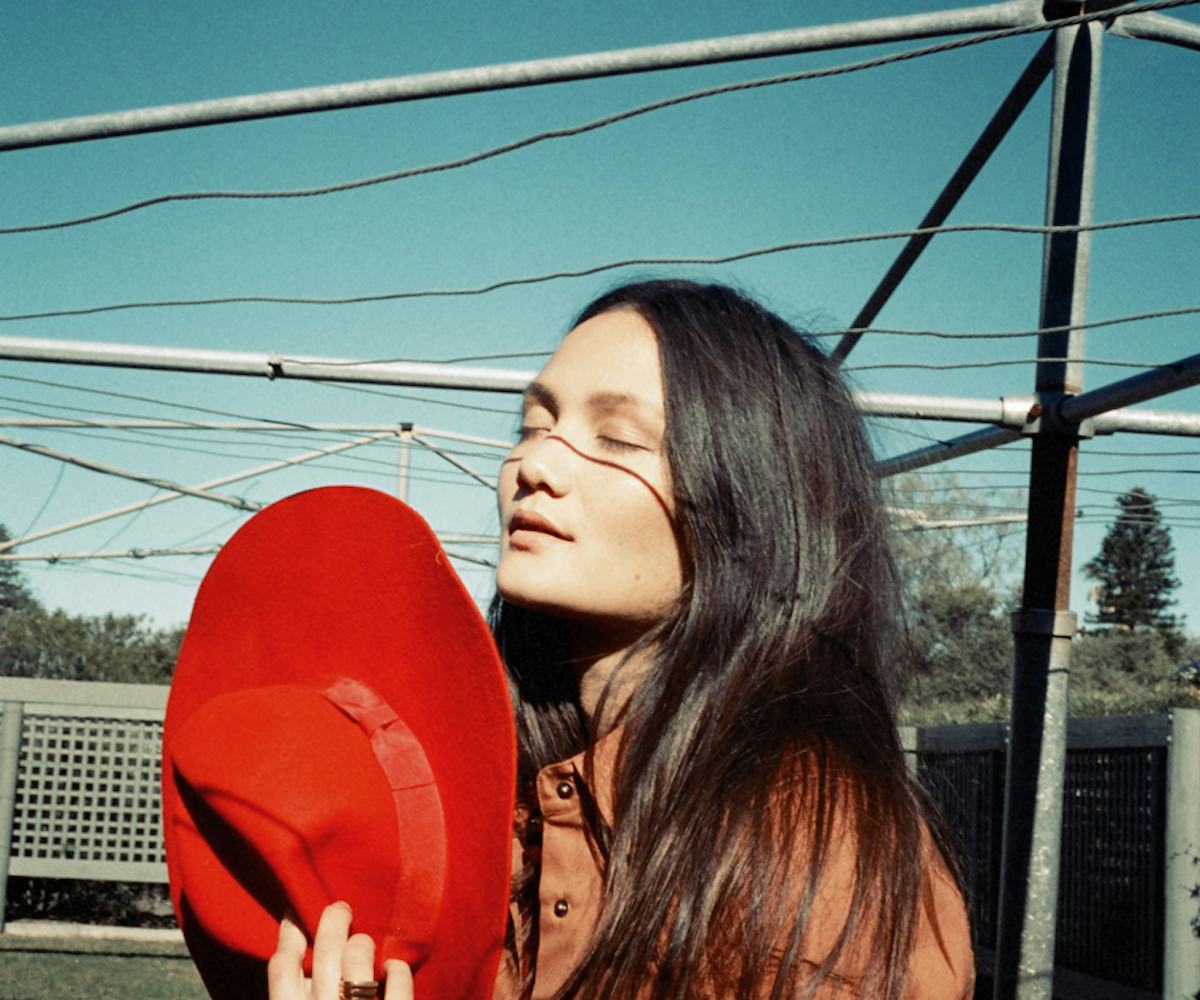 all photos courtesy of camp
first look: camp collection
the great outdoors go boho.
Quick! Try and remember all of the best parts of summer camp: s'mores, fireside chats, snuggling up in cabins, hikes, and that crisp feeling of adventure...right? You thought you might've left those things in the past (potentially along with your heavy old trunks and ratty logo tees), but you were wrong.
This is because designer Tamar Wider has bottled up the best qualities of a summer getaway and plopped them all right into your closet with her CAMP clothing line, stocked with nostalgia-inducing pieces with a thoroughly cool girl twist. We last saw the tomboyish collection modeled on Cora Keegan a couple of months ago, but for fall, the label has recruited Rachel Rutt to take the chambrays, plaid tops, and graphic tees to Australia for a spontaneous getaway.
Want in? Click through the gallery here, then get inspired to grab your friends and head out on an adventure of your own. Just don't forget the marshmallows!