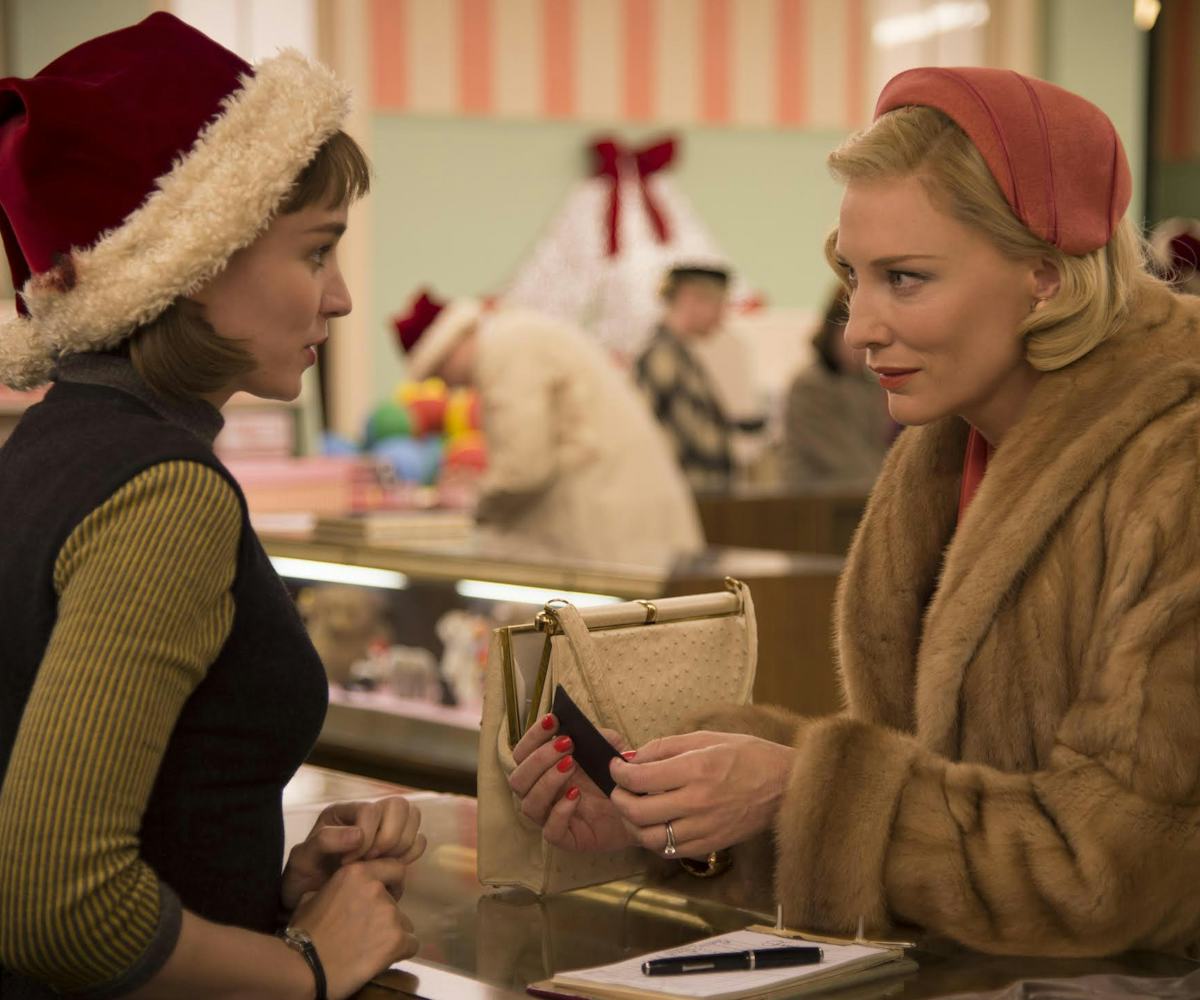 5 movies we loved at the cannes film festival
The Cannes Film Festival is notorious for its walls of paparazzi, extravagant galas, and ocean of yachts, but for people whose last name isn't Jenner or Hadid, the festival remains a bastion of wonderful cinema from all over the world. In that spirit, here are five films we loved at this year's Cannes, and that we're betting you will too.
Love
Professional provocateur Gaspar Noé—who took Cannes by storm six years ago with his controversial Enter the Void—has created a scandalous, explicit, and some say pornographic piece about a young couple in love in Paris. Half of Cannes refused to see it, while others marveled at the fact that two of the leads had never acted before. Shot in 3D, the movie is audacious, challenging, and in certain moments, unlike anything we've seen before at Cannes. 
Amy
Whether you are a fan of Amy Winehouse or not (and really, who isn't?), this documentary is heartbreaking. Tracing Winehouse's turbulent rise to fame and the factors that led to her untimely death, this is your chance to meet the Amy Winehouse few people knew.
Youth
Some people loved this film, others booed it, but we guarantee it will take your breath away. Shot by Italian director Paolo Sorrentino, the movie stars Michael Caine, and Harvey Keitel as two aging artists who spend their time at a Swiss spa reflecting on their careers and the artist's life. The cinematography is as stunning as the humor is dark. Featuring stellar supporting performances by Rachel Weisz, Paul Dano, and Jane Fonda, the movie functions as an effective exploration of love, life, death, and the artist's role in society. 
Marguerite & Julien
In many ways, this is the quintessential French love story. Based on a screenplay that was meant for François Truffaut over forty years ago, it's a twisted, incestuous tale that begins in a castle in the 1600s and turns into a wild affair that will make you reconsider everything you know about love. One of the few films directed by a woman to be shown at Cannes, the film makes you empathize and even root for the two star-crossed lovers.
Carol
One of the most talked about movies at Cannes, this marks director Todd Haynes' first film since 2007's Bob Dylan biopic, I'm Not There, and functions as a companion piece to perhaps his best known movie, Far From Heaven. Set in New York circa 1952, this story of forbidden love story stars Cate Blanchett as a wealthy married woman who strikes up an unlikely relationship with a quiet department store clerk played by Rooney Mara in a performance that won her the festival's Best Actress award. The movie received one of the longest standing ovations at Cannes, and for good reason: it's a sweeping drama that marks a career high point for the filmmaker and his two leads.