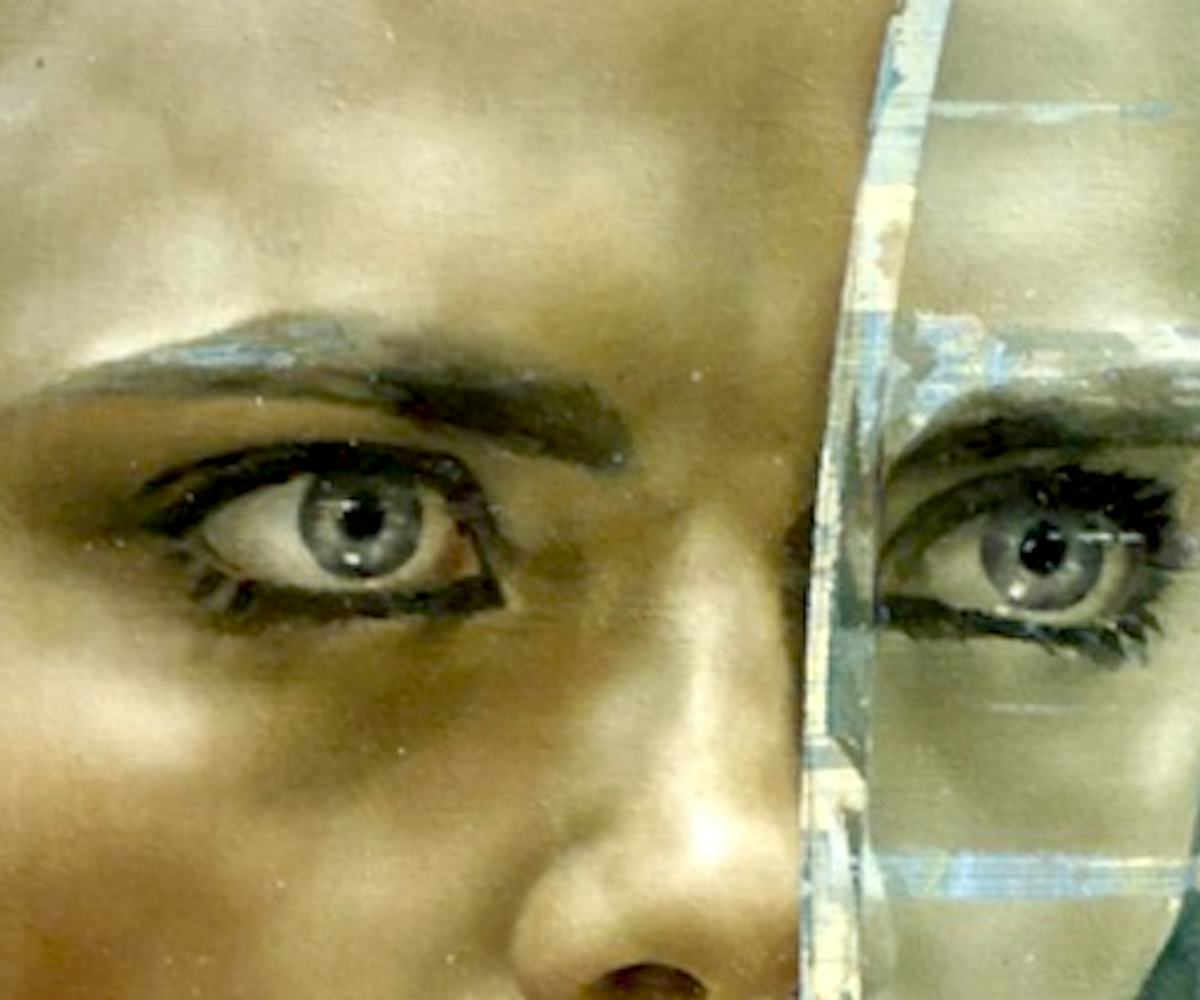 Image Via Jonathan Yeo.
This Cara Delevingne Painting Is A Masterpiece
that's some mighty fine art, cara d.
In so many things, and in so many ways, Cara Delevingne is a true-blue muse. Personally, we like her best when she's sticking out her tongue or dressing as Jabba the Hutt—but one really shouldn't limit her ability to inspire and delight to those admittedly amazing facets of her jewel-like existence. 
See, for every creative mind, there is a different version of Cara, providing inspiration like the Greek Muses of myth. Just take at what artist Jonathan Yeo created when Delevingne sat for him. 
Beautiful.
As Yeo says on his Instagrams, Delevingne is just the capstone of an impressive series of somewhat Impressionistic portraits he plans on unveiling to the public at the Museum of National History in Copenhagen, Denmark later this winter. Subjects include other notables such as Helena Bonham Carter (a big-time muse in this office), Kevin Spacey, Kristin Scott Thomas, Malala Yousafzai, and more. Finally, Cara D's beautiful-goofy face will be on a wall with other fine art, just as it always should have been.