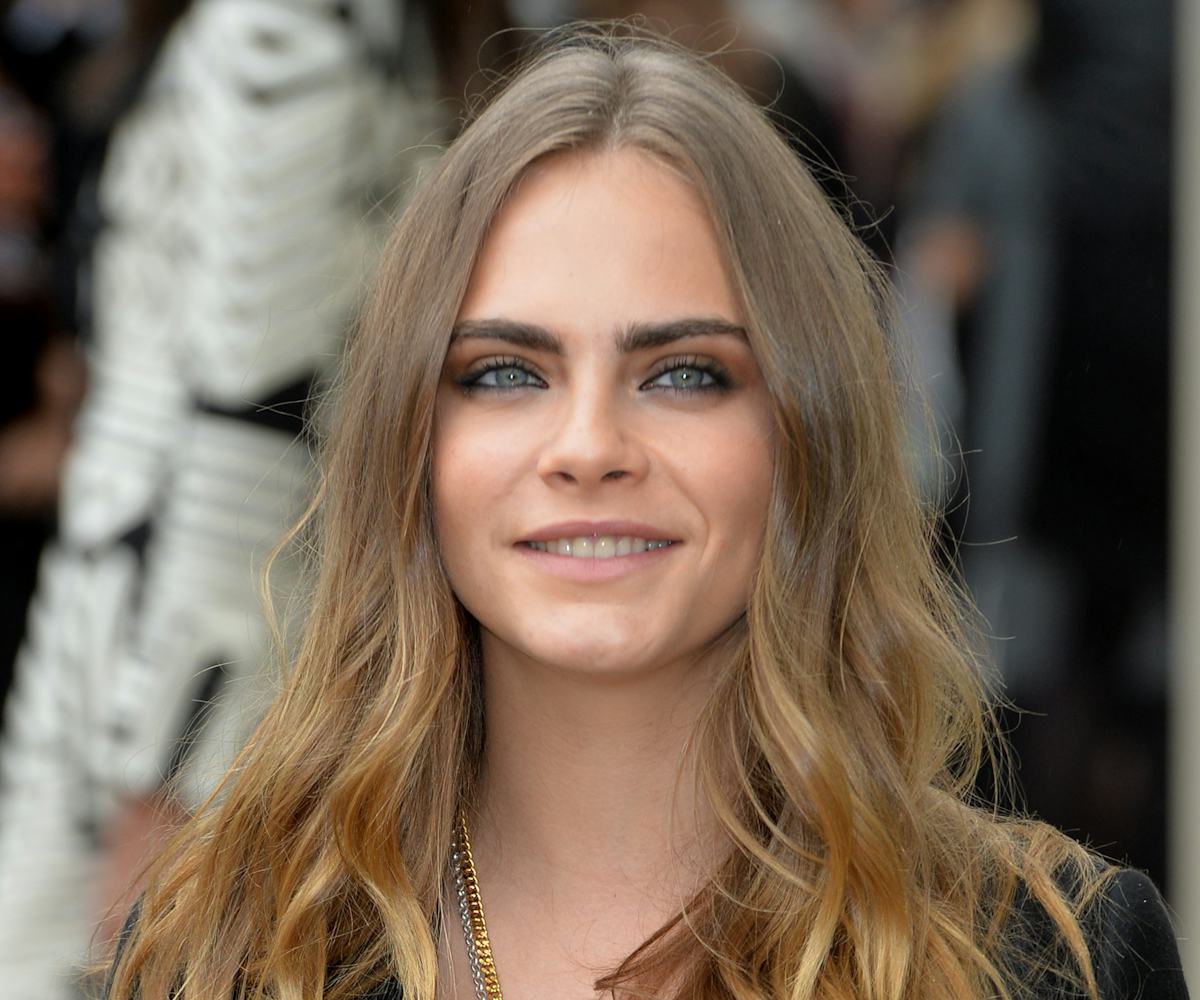 Photo by Anthony Harvey / Getty Images
Cara Delevingne Is Fed Up With The Paparazzi, Goes On Epic Twitter Rant
Cara Delevingne has had it with the paparazzi. After spending the entirety of London Fashion Week ducking and dodging her hometown's notoriously aggressive paps, the supermodel-turned-actress unleashed some serious Twitter venom on Tuesday. "I refuse to let these grown men treat people like objects with no feelings and get away with it, I will never be silent." she wrote. "Please do not make me feel like a zoo animal."
Delevingne went on to promise her own unique brand of revenge, adding: "One day when I have time, I will find out where you live and camp outside your house with my friends armed with cameras." It's unclear whether Delevingne's outburst was triggered by a specific incident, or if it had something to do with the heightened scrutiny she faced all week while stepping out with her rumored girlfriend St. Vincent. One thing however, is clear: Cara Delevingne is mad as hell and she's not going to take it anymore. 
Check out her epic Twitter rant below.