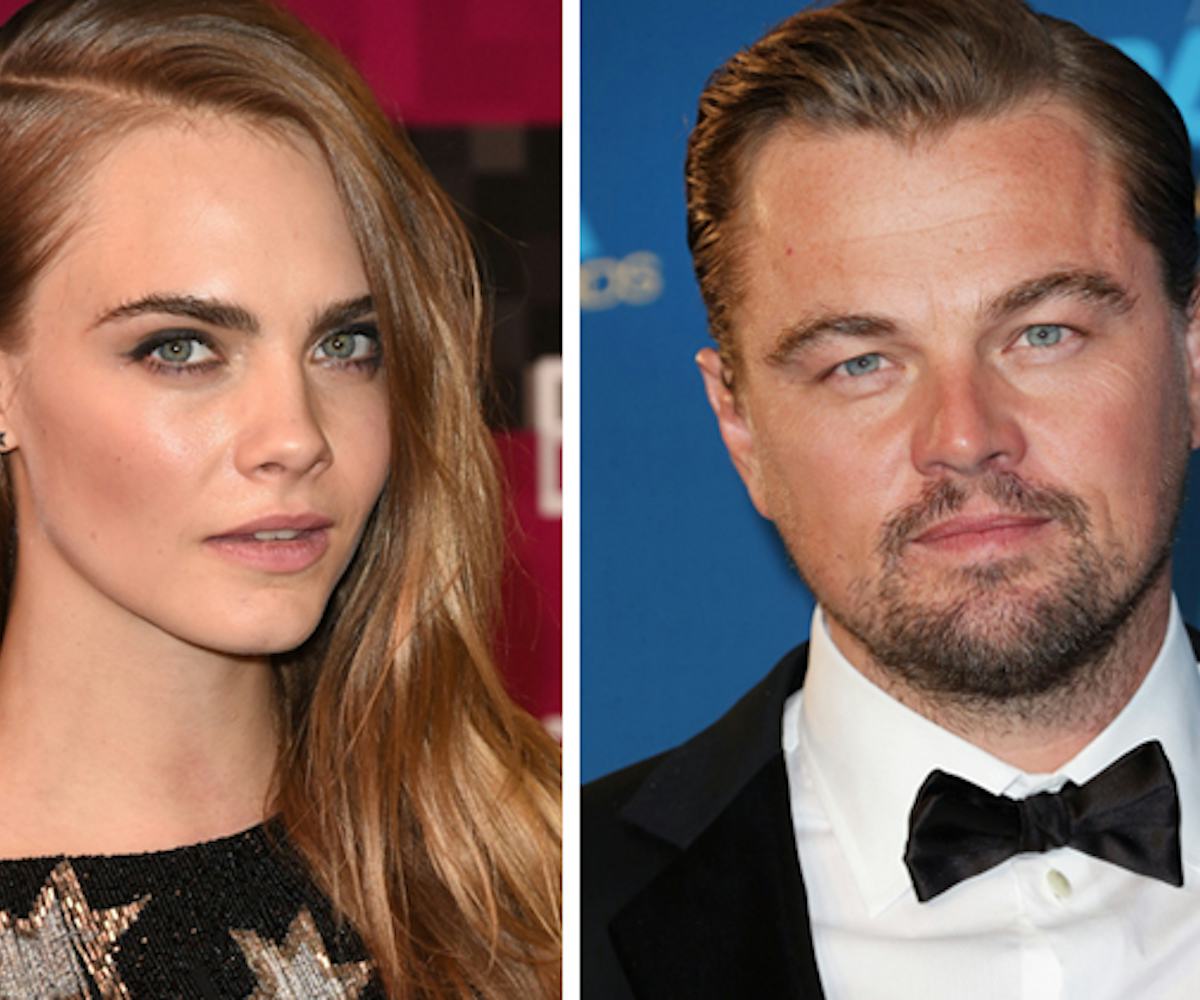 Photos by Jason Merritt and Frederick M. Brown/Getty Images.
Cara Delevingne: A girl of many faces?
Instagram is a realm filled with many wonders, from strange videos to comedic images. It's always a blessing when we get to see celebrities participate in the latter. Cara Delevingne is one who is prone to posting both forms of content, and the latest has definitely caught us off guard. The British fashion model and actress has featured some Leo Dicaprio on her posts, making us do a double-take simply because of how realistic she (he?) looks in the videos at a first glance. It appears that quirky smartphone filters are the newest big thing (thanks Snapchat!).
In order to shine in the spotlight as Leo for a brief few seconds, Cara used the Masquerade app, a real-time video interaction piece of software that can alter or enhance a person's appearance on the fly. Although we found the videos to be slightly disturbing upon first glance, they are actually pretty entertaining once you hear Delevingne singing "Swing Low, Sweet Chariot"  while sporting Leo's face. With the golden Oscars awards surrounding her (or rather his?) face, we can only wonder if this is a direct reference to the many memes that are created about his lack of golden statues from prior ceremonies. We can only ponder, while being terrified ... and entertained ... and terrified ... but mostly entertained.