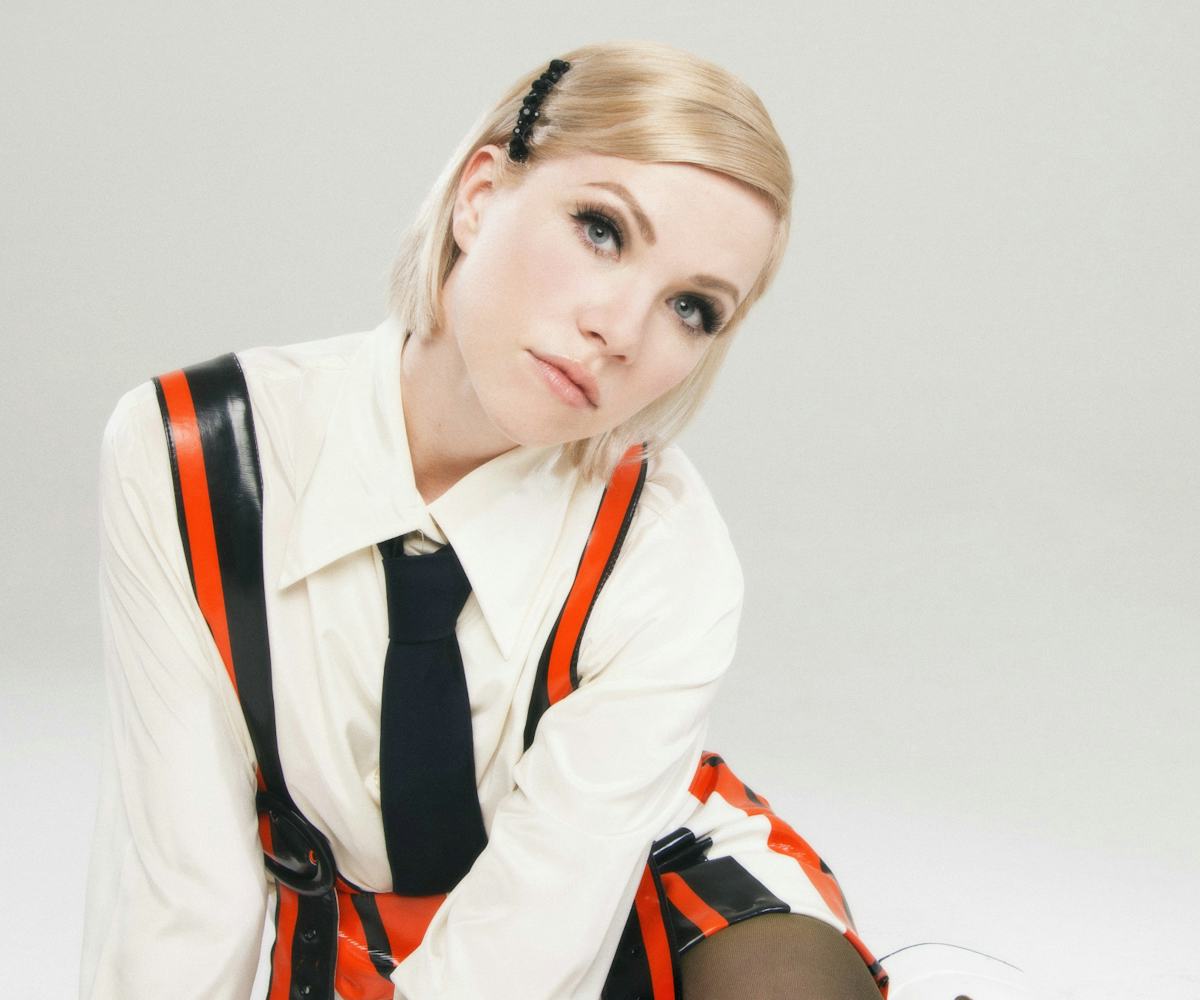 Photo by Natalie O'Moore
Carly Rae Jepsen Is Dancing By Herself In New Single "Party For One"
Carly Rae Jepsen is finally back with new music, today revealing single "Party For One." It's optimistic, peppy, and everything we love about CRJ wrapped into one song.
You'll have to wait until next year to get your hands on the album that this single will call home. No specifics have been given at this time regarding forthcoming music, but isn't the sweet, wholesome promise of more Carly Rae enough to hold you over? I think so. 
On "Party For One," Jepsen isn't over a breakup, but she's not going to let it get her down. Not to be confused with a party of one, Jepsen is celebrating herself now, singing "Party for one/ If you don't care about me/ I'll just dance by myself/ Back on my beat," which feels like an attitude of empowerment and self-care we can all get behind. It's 2018, there's no time to waste on people who don't respect yours. 
If your threshold for everything Jepsen is still not satisfied, the singer will be gracing The Tonight Show with her presence on Monday, November 5, so make sure to tune in to hear her bring the single to life. 
Check out the single art and stream "Party For One," below.