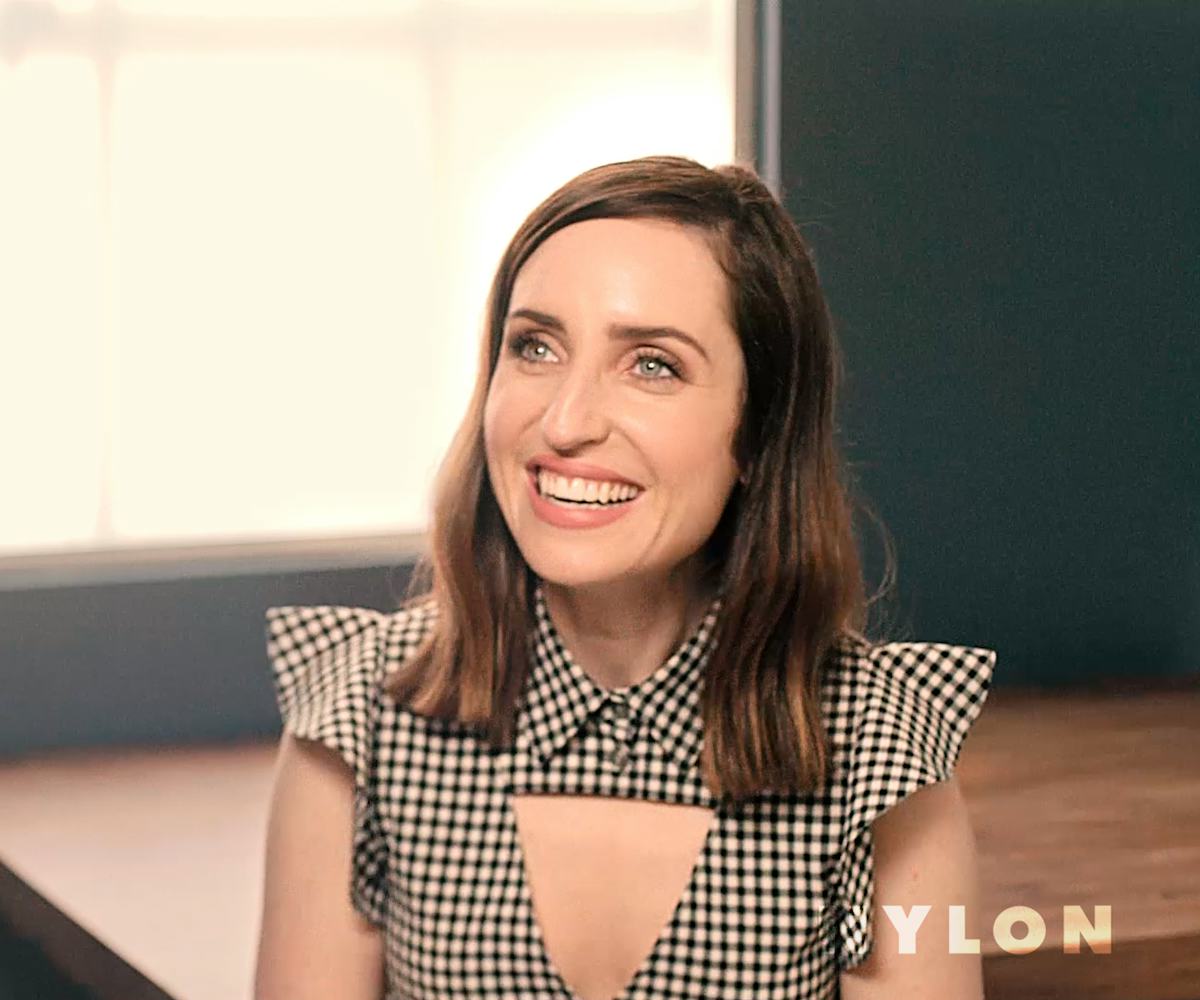 Zoe Lister-Jones Reveals How Karaoke Probably Saved Her Marriage
"As an artist, it's always important to go toward what scares you"
Actress-director-writer Zoe Lister-Jones's work explores the significance of relationships and searches for answers about how to be in them, as she tells us, "effectively and successfully".
We recently caught up with the multihyphenate talent, as she discussed the importance of music in film, why she loves directing, and how doing karaoke with her husband helped inspire her new film, Band Aid. 
"The music, for me, has always been really meaningful, and, in my own marriage, my husband and I go and do karaoke all the time. We love to go just, like, rent a room if we need to go blow off steam. I think, probably, that was partially the inspiration for Band Aid, because I do think that music has incredibly therapeutic qualities, not only as a listener but when you're actually able to make it." 
Get caught up with Lister-Jones in the video, above.