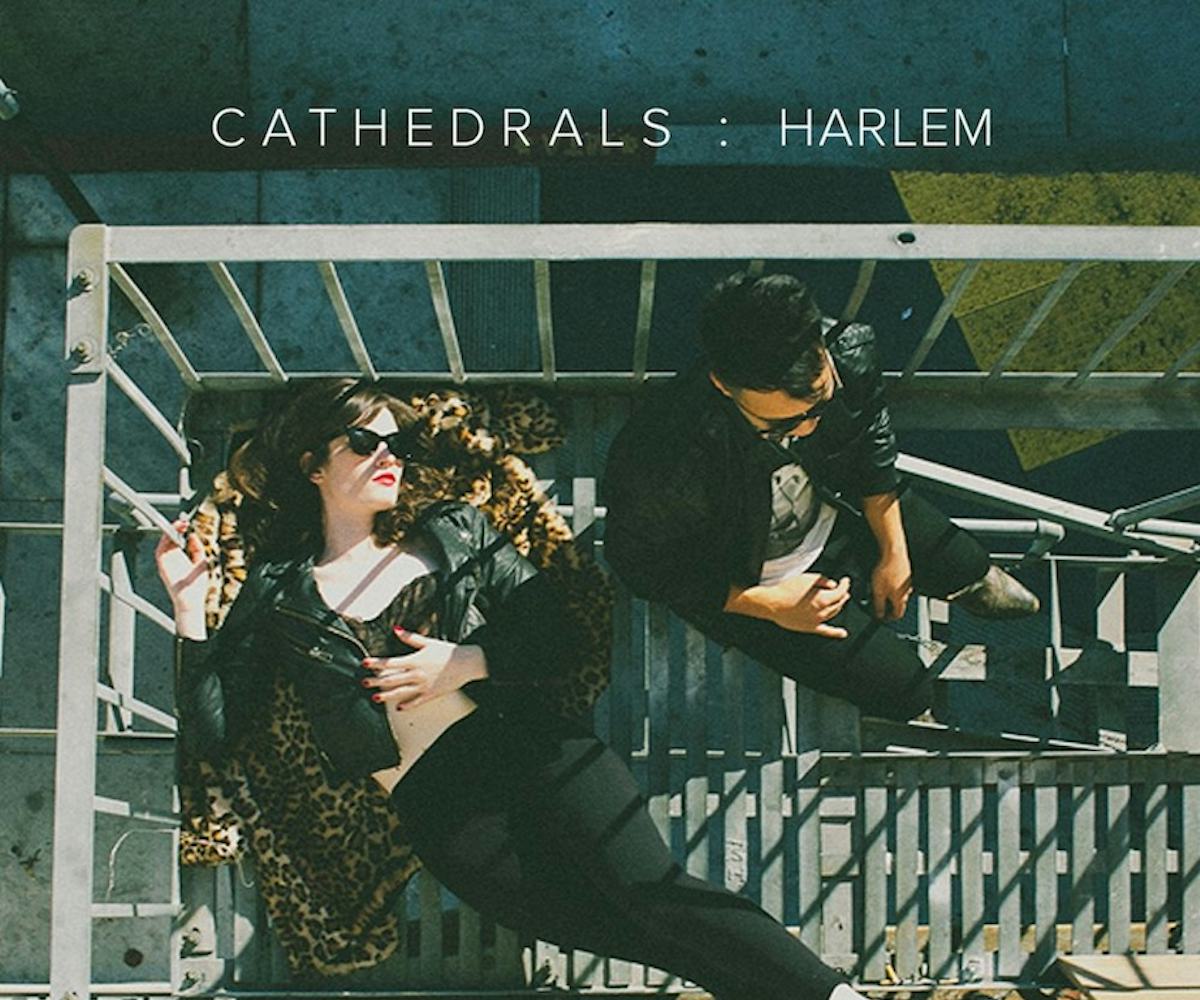 photo by jennifer skog
free music: cathedrals
"harlem" is summer in a song, and we've got it here free!
If you know NYLON, you know we love finding rad new music. But even better than discovering the coolest tracks? Getting them for free. 
So when we score an exclusive download of Cathedrals' new song "Harlem," we obviously can't keep it a secret. 
They might only be a duo, but this guy and gal from San Francisco sure manage to make a lot of noise--and when it sounds as sweet as this, that's definitely a good thing. "Harlem," the latest track off their forthcoming EP, is packed with electro-pop beats that ebb and flow smoothly, until guitar riffs and gorgeous harmonies swoop in and take over. 
We'll be swimming in this track all week long. Download it here free and you will be, too.