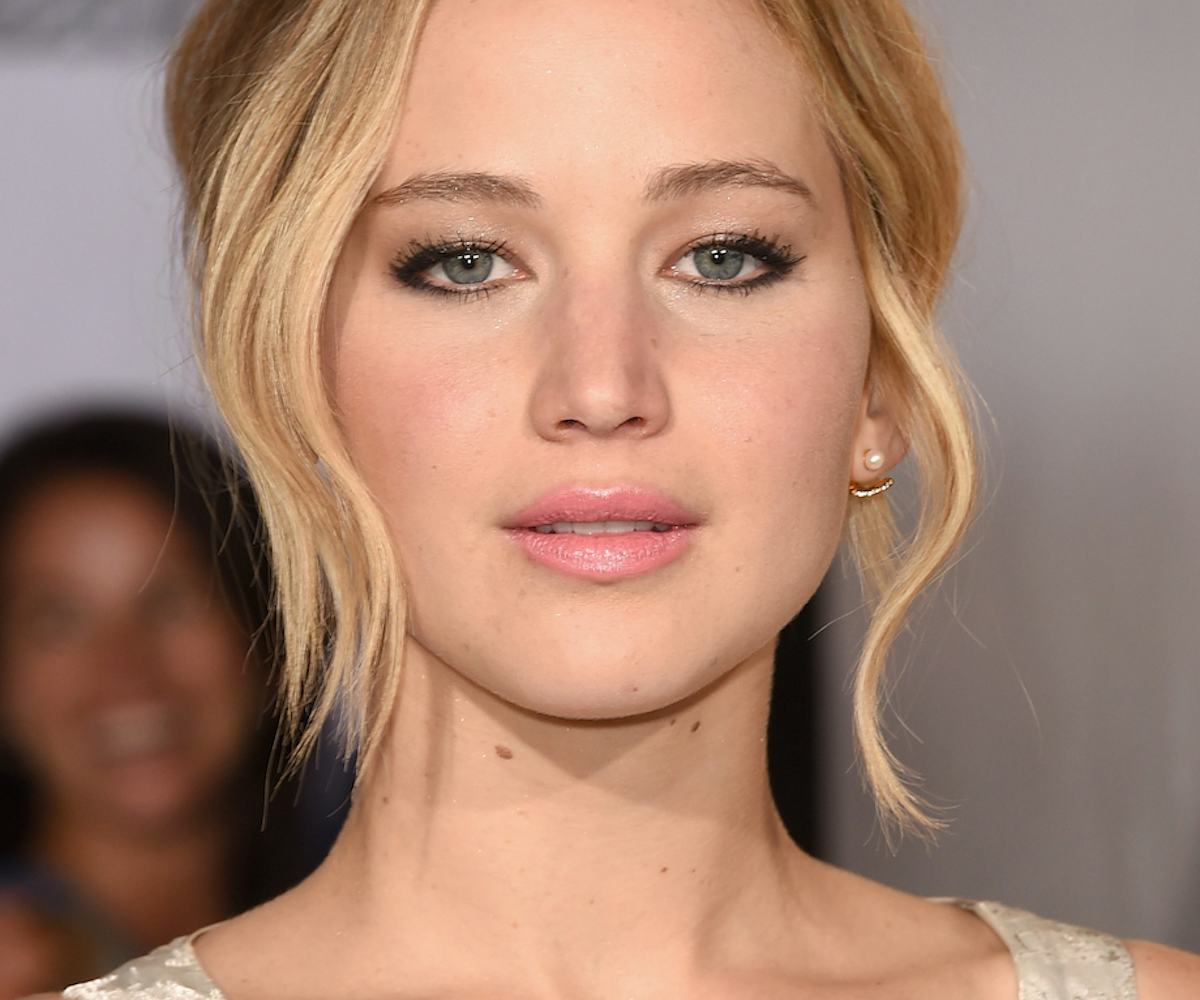 Photo by Jason Merritt/Getty Images.
9 Moments When Celebrities Became Heroes
alternately titled: celebrities doing heroic things
Celebrities are treated like heroes on a daily basis. A star trips on the red carpet? They're a hero, for making a human mistake. Another person flips off the paparazzi while walking their dog? They're a hero for standing up for themselves and the rest of Hollywood. It's the state of media: Spectacles thrive. But, for some reason, when celebrities do real heroic things—like, say saving a man from a burning car, for instance—these stories become mere fun facts for people to dole out at cocktail parties. 
Ahead, we celebrate those who have done extraordinary things in extraordinary circumstances.