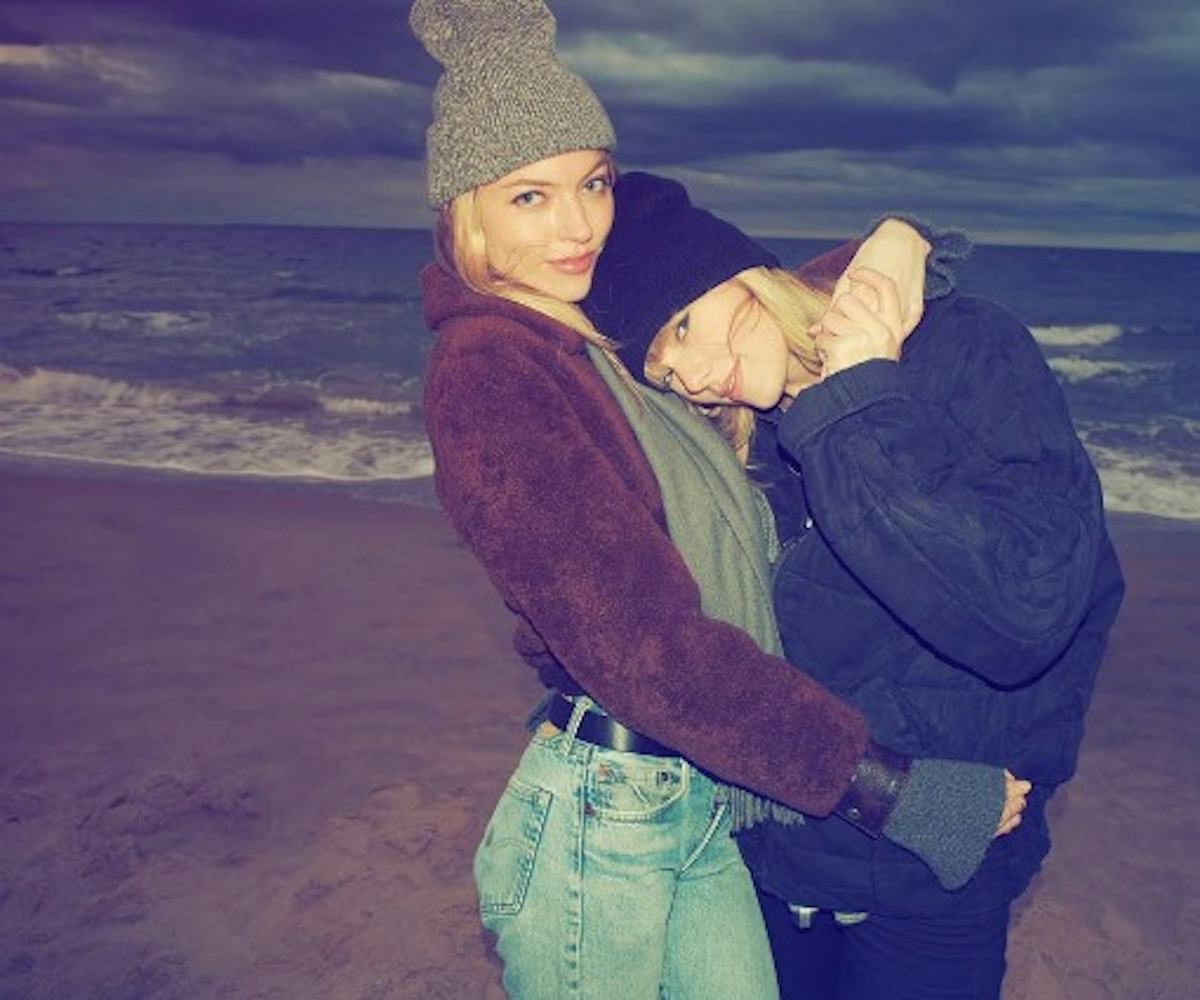 Photo via Instagram
This Is How Celebrities Spent Their Thanksgiving
Sarah Jessica Parker's turkey game is on point
You're not the only one eating turkey and arguing with family members this weekend. On Thursday, celebrities far and wide flocked to social media to prove that yes, they really are like us. From Justin Bieber to Jennifer Lopez, the world's biggest stars decided to give us glimpses into how they've chosen to celebrate this Thanksgiving.
Never one to shy away from spreading holiday cheer, Taylor Swift was all over the gram Thursday, posting multiple shots of her paling around with various members or her squad, including models Martha Hunt and Lily Donaldson. "Thankful for piggyback rides," she wrote.
Other celebrities who decided to show us how they're spending their Thanksgiving weekend included Kerry Washington, who spent her Thursday giving back to our troops. Justin Bieber meanwhile, hooked up with his family, while Sarah Jessica Parker showed off her mad skills in the kitchen.
Chelsea Handler shared a message of hope with her followers, writing "Happy thanksgiving to everyone in the world who feels lost. Know that there are many strangers who love you even if we haven't met. We will."
Kris Jenner also wished her fans well."Wishing you all a Happy Thanksgiving!" She wrote. "There is so much to be thankful for! Have a blessed and beautiful day!|
We can't argue with that. See how your favorite celebrities spent Thanksgiving below.