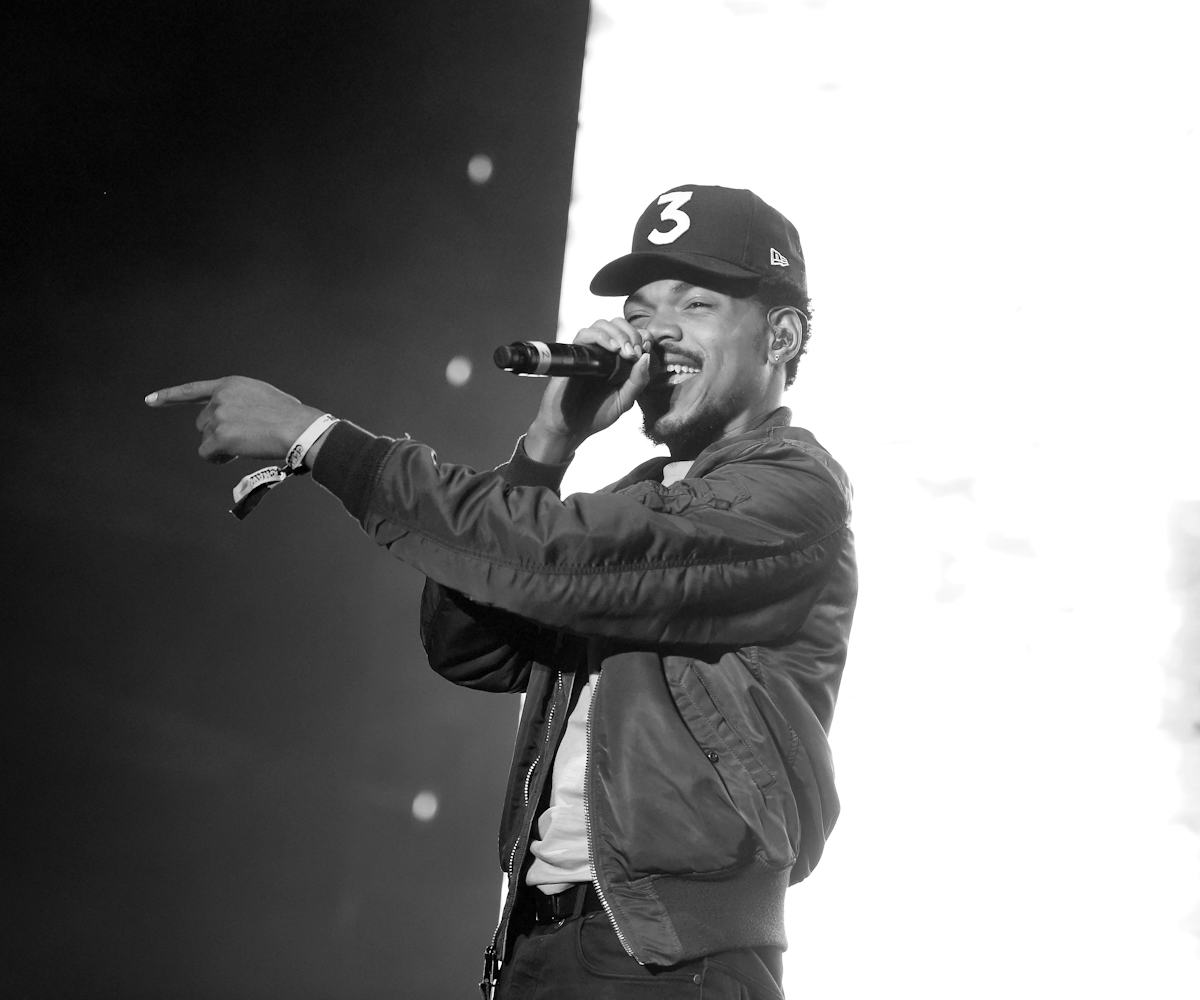 Photo by Kevin Winter / Getty Images
Everyone Wants To Be Chance The Rapper's Intern
The work of interns can sometimes be thankless and unglamorous, but pretty much everyone on earth would be willing to trade in their current job to be able to hang with Chance the Rapper if only to do his menial labor. Some lucky soul will soon have the opportunity to fetch Chance's coffee and double-check the spelling on his tweets (or something); Chance is offering a unique (and perhaps unpaid) employment opportunity. From Mr. the Rapper's Twitter:
Billboard notes that as soon as those tweets went live, flocks of people quickly responded, hoping to land the gig. At the time this post was written, the tweet had amassed more than 2,600 replies. Chance isn't giving us too many clues as to what interning for him would actually entail, but we're assuming it'll go beyond the requisite tasks of making copies and watering the office plants.
Chance's announcement comes shortly after his notable donation of $1 million to his hometown Chicago's public schools, a move which was lauded by former First Lady Michelle Obama:
No word yet on when the Grammy-winning rapper could be dropping new music, but he will be headlining Lollapalooza in Chi-town on August 3. He may or may not be bringing his new intern along with him.