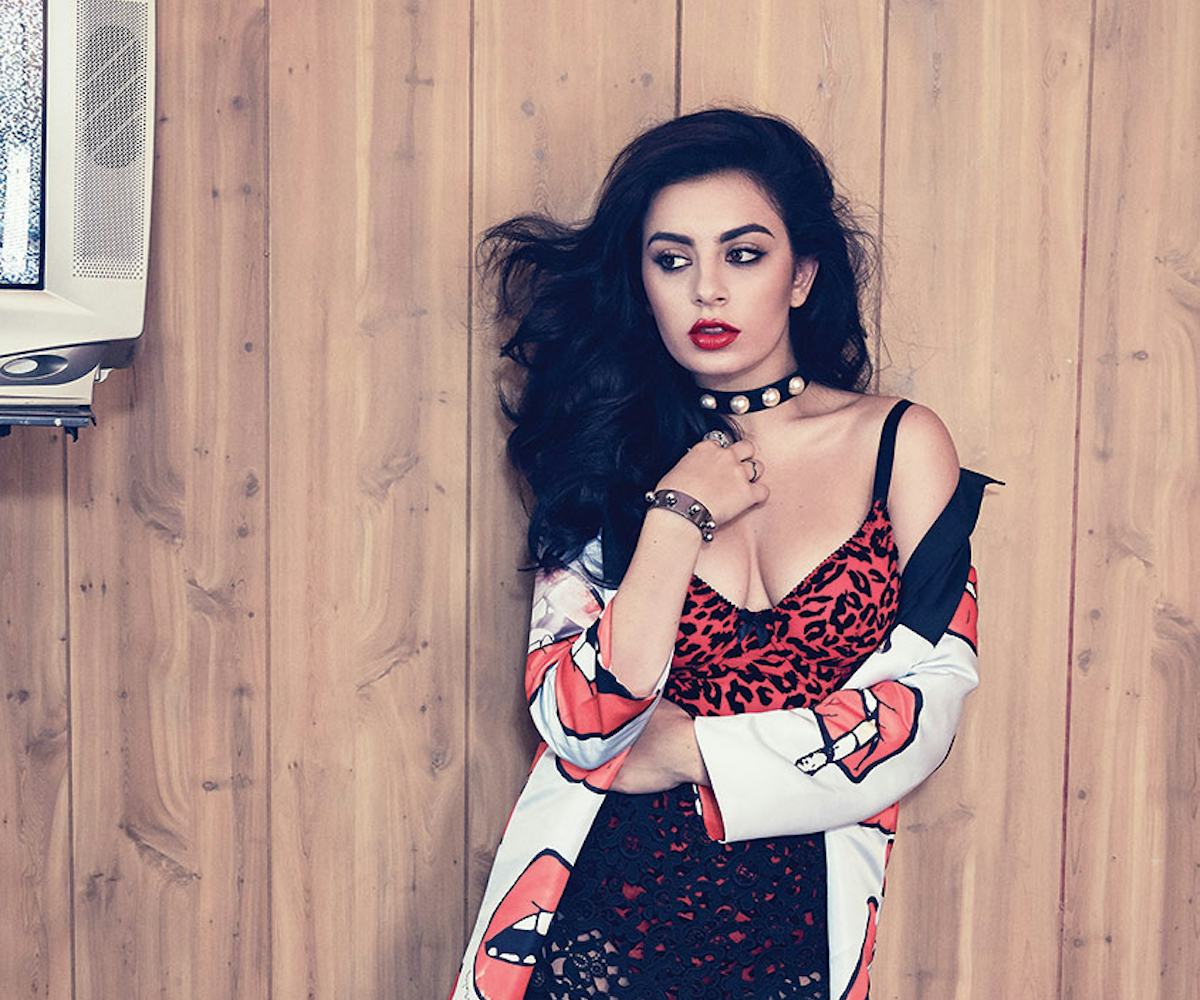 Photo by Zoey Grossman
Charli XCX Made A Documentary About Feminism In Pop Music
During her last tour cycle, Charli XCX was busy filming a documentary. In collaboration with the BBC, The F-Word And Me follows the singer on the road, around the world for one summer to show "what it's like to be a woman in the music business." Female pop artists like Ryn Weaver, Hannah Diamond, LIZ, Marina and the Diamonds, and MS MR's Lizzy Plapinger are also featured to explain their approaches to feminism. Through the documentary, viewers will embark on an epic learning experience with Charli as she "finds out what feminism, the real 'F-word', means in the 21st Century."
"The charts are full of extraordinary female artists... It seems like a golden age for female artists, a time when they are finally running the music world—even singers like Beyonce proudly stand in front of a feminist logo. But what is it really like to be a woman caught up in the pop machine today?"
Watch all 42 minutes of the documentary, below.