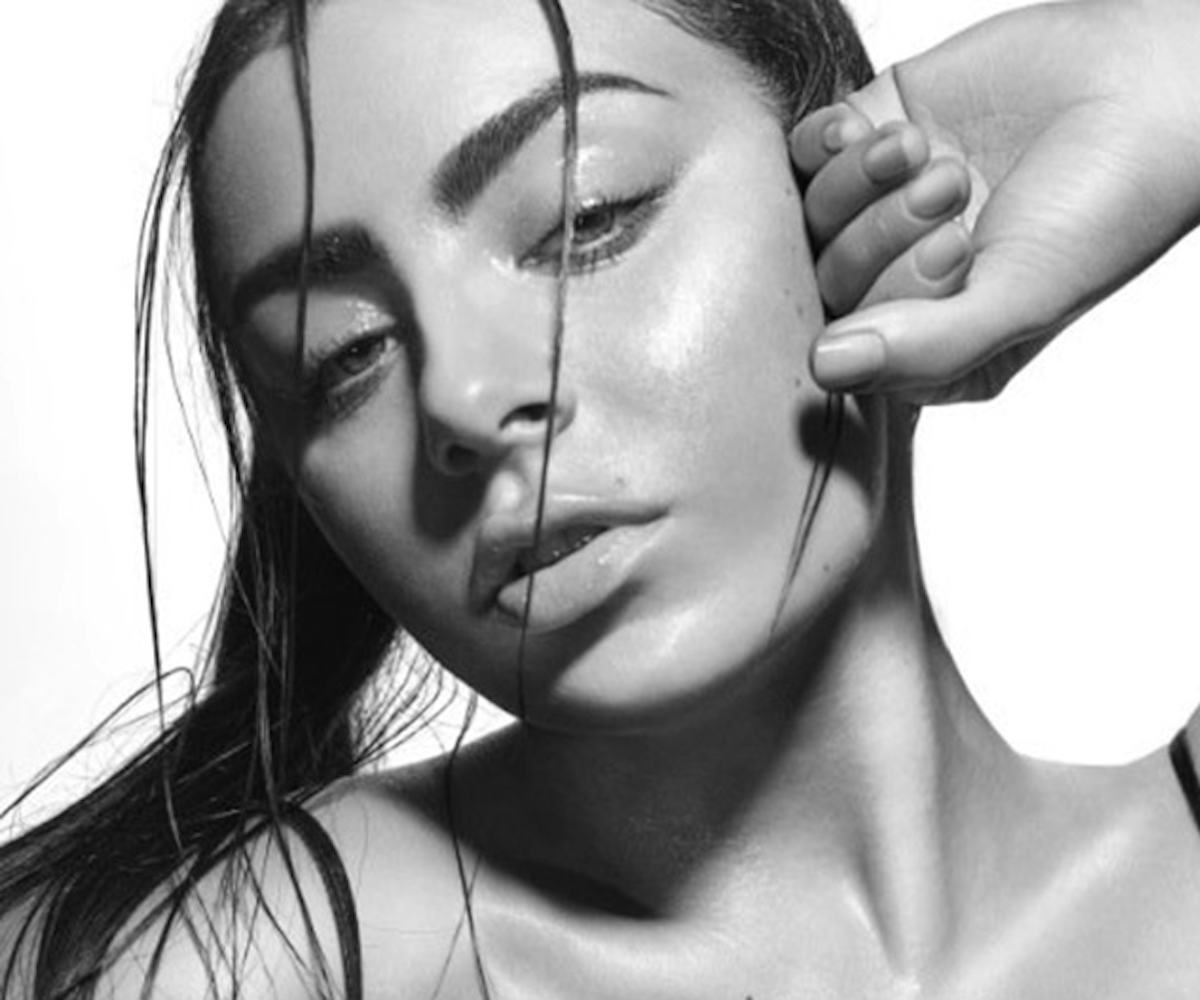 Photo courtesy of Vroom Vroom Recordings.
Charli XCX Goes Full Spice Force Five In "Vroom Vroom" Video
Charli XCX's new era is fascinating. She launched her own record label, Vroom Vroom Recordings, and with it, veered into the weird and wonderful world of PC Music. With the help of the elusive producer SOPHIE (he's technically not under PC Music, but aligned), she's furthered her cyber-goth-punk image to new, provocative territory. "Vroom Vroom," the title track off her latest EP, packs the same moxie that made Charli XCX Charli XCX, but adds a fresh layer of hyper-aggressive beats. It's enthralling, to say the least.
Today, Charli debuted the video for "Vroom Vroom." In it, Charli serves up Posh Spice in Spice World's "Spice Force Five" skit looks, only with fewer stilettos and more platforms. It's a lesson in latex, future fashion, and alt girl swag. The choreography is chopped and screwed, and easy enough to memorize for the next time you happen to find yourself at some undisclosed warehouse function, where the techno is bumping and you're an outsider if you aren't dancing.
Beep! Beep! "Vroom Vroom" is the future of pop. Let's take it for a drive, below.