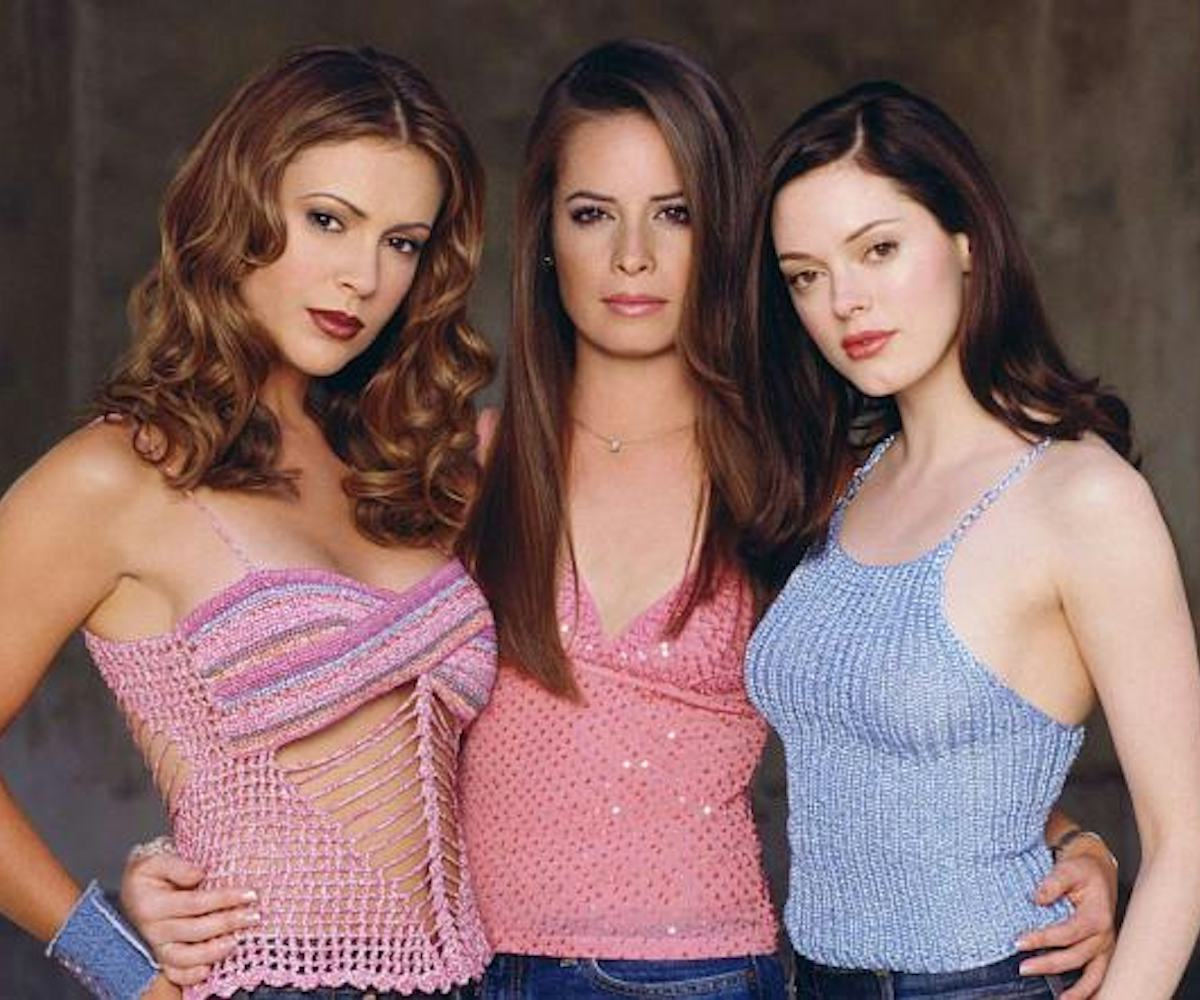 Photo courtesy of CBS
The Latest News On The 'Charmed' Reboot Is Bittersweet
With the glut of television reboots, remakes, re-imaginings and reunions already on, or coming to a TV near you, it was only a matter of time before someone had the bright idea of reuniting the Halliwell sisters for a modern take on The WB's beloved cult favorite Charmed. But for fans hoping to see Alyssa Milano, Shannen Doherty, Rose McGowan, and Holly Marie Combs return as the witch sisters, it's best not to hold your breath. 
In a recent interview with Entertainment Tonight, Milano sent the show's legions of fans into a tizzy, when she all but confirmed a cast reunion. "It seems like that's going to happen any second," Milano said at the time. "I just feel like with all these reunions, and we still have such a cult following, that I feel like someone's going to put that together at some point, and we're all totally on board for that!"
Well, it seems as though MIlano's words were taken out of context, as the actress took to Twitter Saturday, to clarify her comments. A brief warning: It's not good news. "#Charmed fans! Nothing has been confirmed," Milano Tweeted. "CBS is developing a reboot without the original cast. That's all I know for sure."
Milano went on to add the that the recent cast reunions, from shows like Full House to the recently announced Cruel Intentions reboot, Charmed seemed like the perfect candidate to meet a similar fate. "I would imagine until CBS makes a decision on their reboot a true reunion type of show will not be happening due to CBS owning the rights," she added. 
So, as it stands now, fans of the original Charmed may never see the original Halliwell sisters on screen together again. Perhaps some witchcraft is in order.