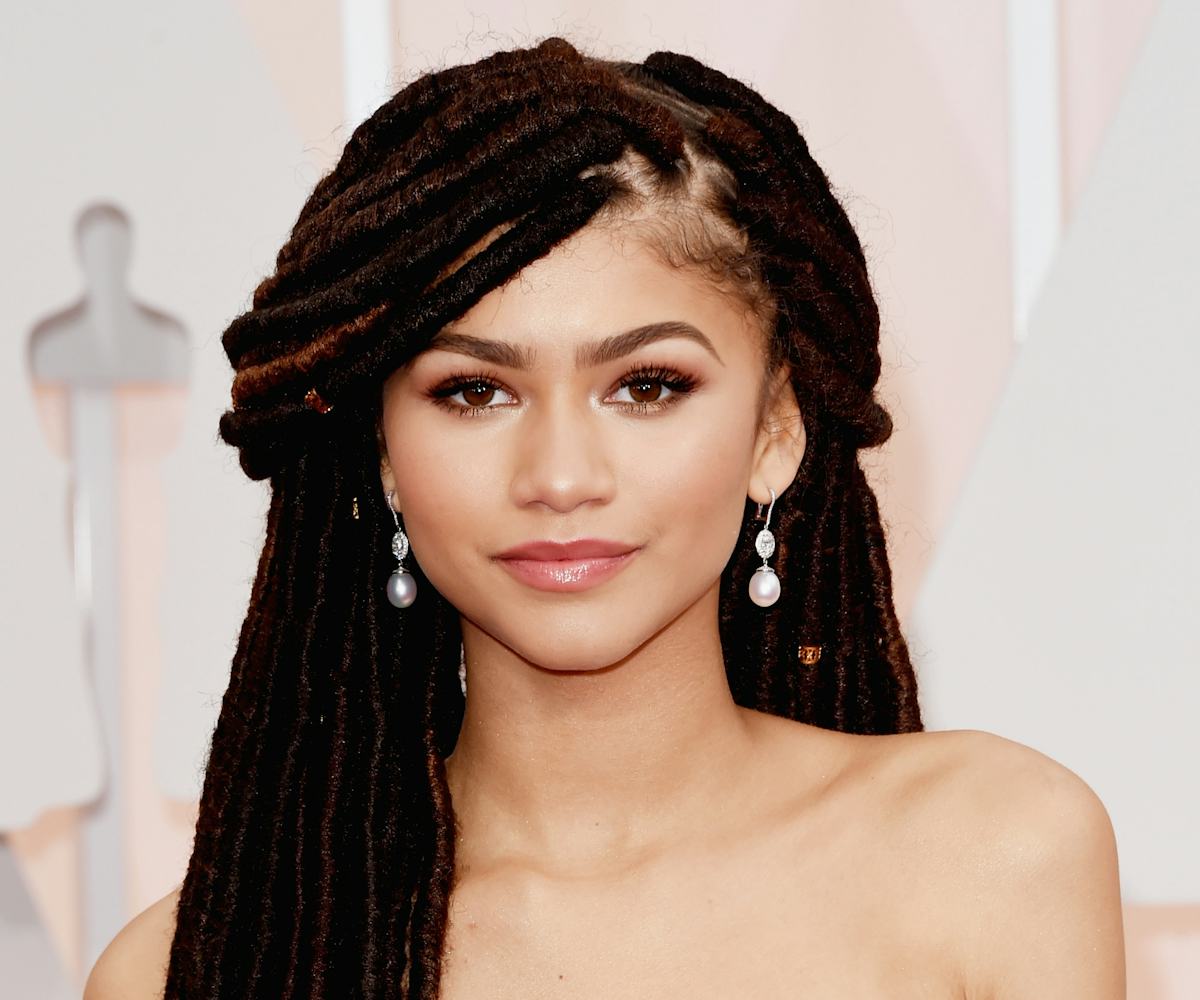 Photo Via Jason Merritt/Getty Images.
You Can Now Refuse To Hire Someone Because Of Their Dreadlocks
Chastity Jones applied to work at Catastrophe Management Solutions in Mobile, Alabama in 2010. She got the job, but it came with a caveat: She had to get rid of her dreadlocks. The reason the human resources manager gave was that "[dreadlocks] tend to get messy, although I'm not saying yours are, but you know what I'm talking about."
In a move that would seem completely sound and just to any normal, breathing human, Jones refused to do so and the company rescinded their offer. The Equal Employment Opportunity Commission took the company to court on behalf of Jones for discrimination. Last week, the court dismissed the case in a 3-0 decision, claiming that the "race-neutral grooming policy" wasn't prejudiced and hairstyles "culturally associated with race," are not "immutable physical characteristics." Yeah, we're just as confused as you are.
This very timely incident brings us back to why the Marc Jacobs' dreadlocks controversy was so enraging. When a historically black style is slapped on a white model or celebrity, it transforms into this trendy moment, but God forbid those who have worn it for centuries don it, because they're refused jobs. It's a very dangerous and vile double standard with a deep-rooted history in this country. Cries of appropriation might be overflowing the industry but, as instances like this prove, they're more than valid.
Director Ava Duvernay tweeted about the incident earlier today, stating: "Good thing Netflix, OWN, the new Smithsonian Museum, ARRAY and Disney don't agree. Or I'd be out of a job. #lunacy." And as Duvernay (and Whoopi Goldberg and Bob Marley and Stevie Wonder and '90s Lauryn Hill) prove, how one chooses to wear their hair doesn't affect their ability to do their job.