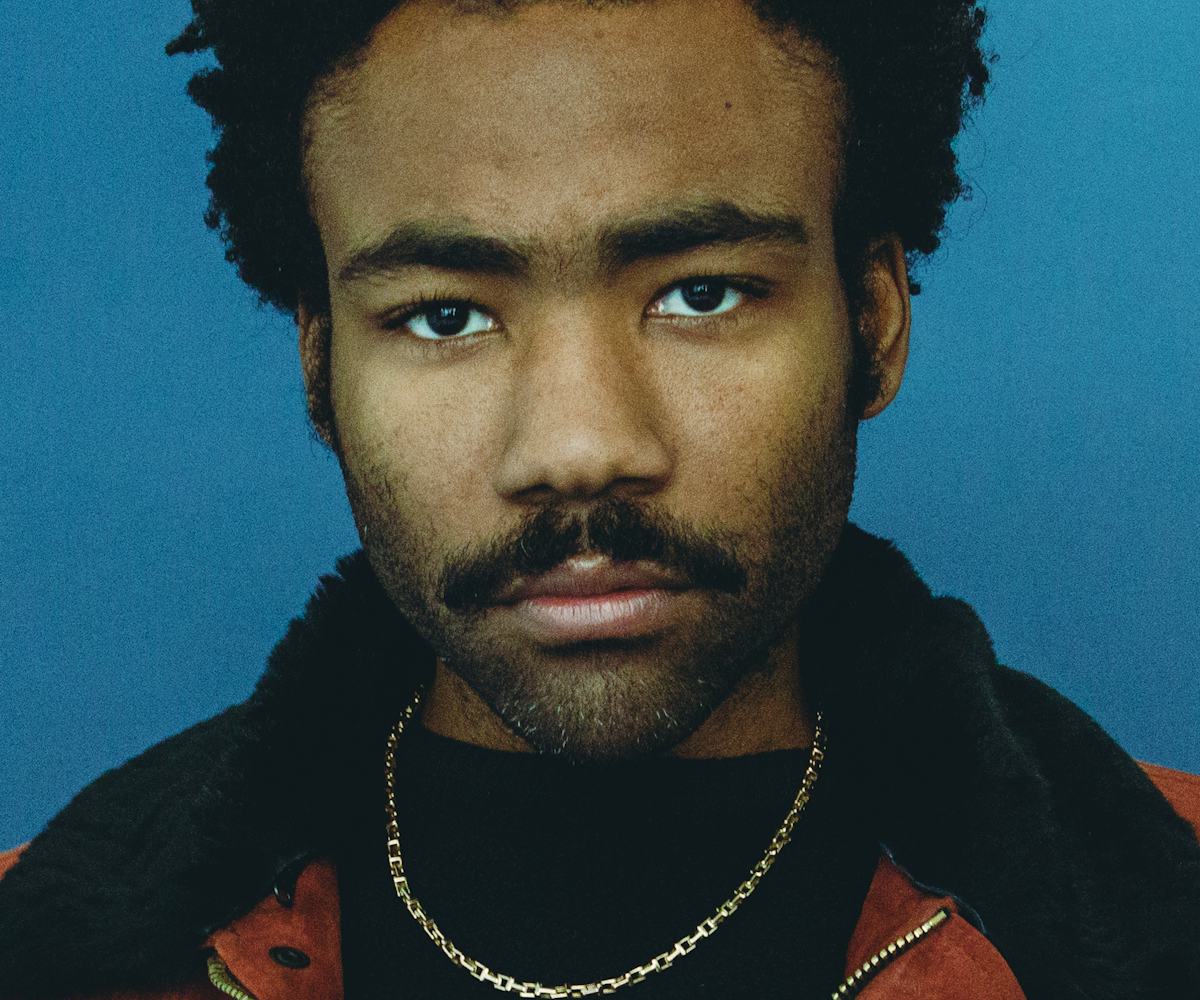 Photo by Ibra Ake
Childish Gambino Returns With "Me And Your Mama"
The first taste of 'Awaken My Love!'
Now that the first season of Atlanta has sadly come to an end, Donald Glover can completely focus his energy on reviving Childish Gambino in full force. Today, he blessed us with some new music in the form of the song "Me and Your Mama." The track is featured on Childish Gambino's forthcoming full-length album titled Awaken My Love! 
This release couldn't have come at a better time, and the intro for the song will ease your mind with its twinkly synths that sound like a lullaby. Then out of nowhere, the track gets dark as the production amplifies and some wild guitar chords come in to beg to get into your heart. (Critics claim that it's a delicious blend of rock, funk, and soul.)
Childish Gambino gets spiritual as he begs and pleads for his lover, breaking out into haunting screams that will send shivers down your spine. This is no ordinary love, it's tough and complicated and intense. We never really pegged Chidlish Gambino as the romantic type, but we didn't technically cross him off the list either.
Awaken My Love! is slated to drop on December 2. Pre-order the album here, and stream the song below.