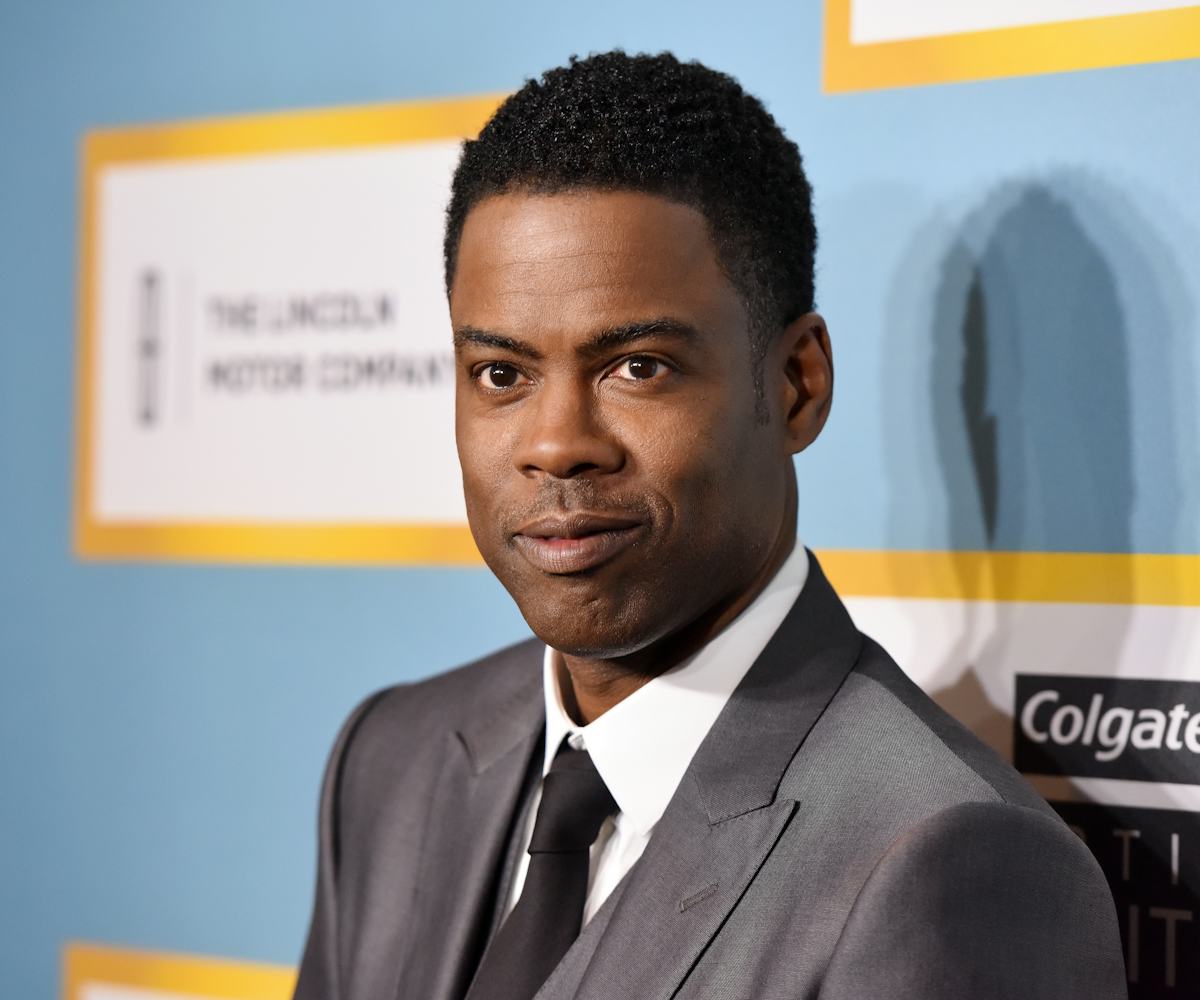 Photo by Earl Gibson III/Getty Images
Chris Rock Will Play A '50s Crime Head In 'Fargo' Season 4
He is the first black lead for the series
Comedian, actor, writer, and director Chris Rock is joining the cast of Fargo for the show's upcoming season.
Season four will be set in Kansas City in 1950, where there are two crime families warring for control of the city—one being Italian, the other African-American. According to a press release, Rock will play the head of the African-American criminal syndicate, "a man who—in order to prosper—has surrendered his oldest boy to his enemy, and who must in turn raise his son's enemy as his own."
This unorthodox trade has allowed the two families to maintain peace and mutually benefit from the "alternate economy" they have created on the foundation of "exploitation, graft, and drugs." In true Fargo form, though, something must go wrong.
Rock is the first black main cast member for the series, although there have been guest appearances by Bokeem Woodbine, Keegan-Michael Key, and Jordan Peele. Season 4 of Fargo has yet to receive a release date, and Rock is the first cast member to be announced.