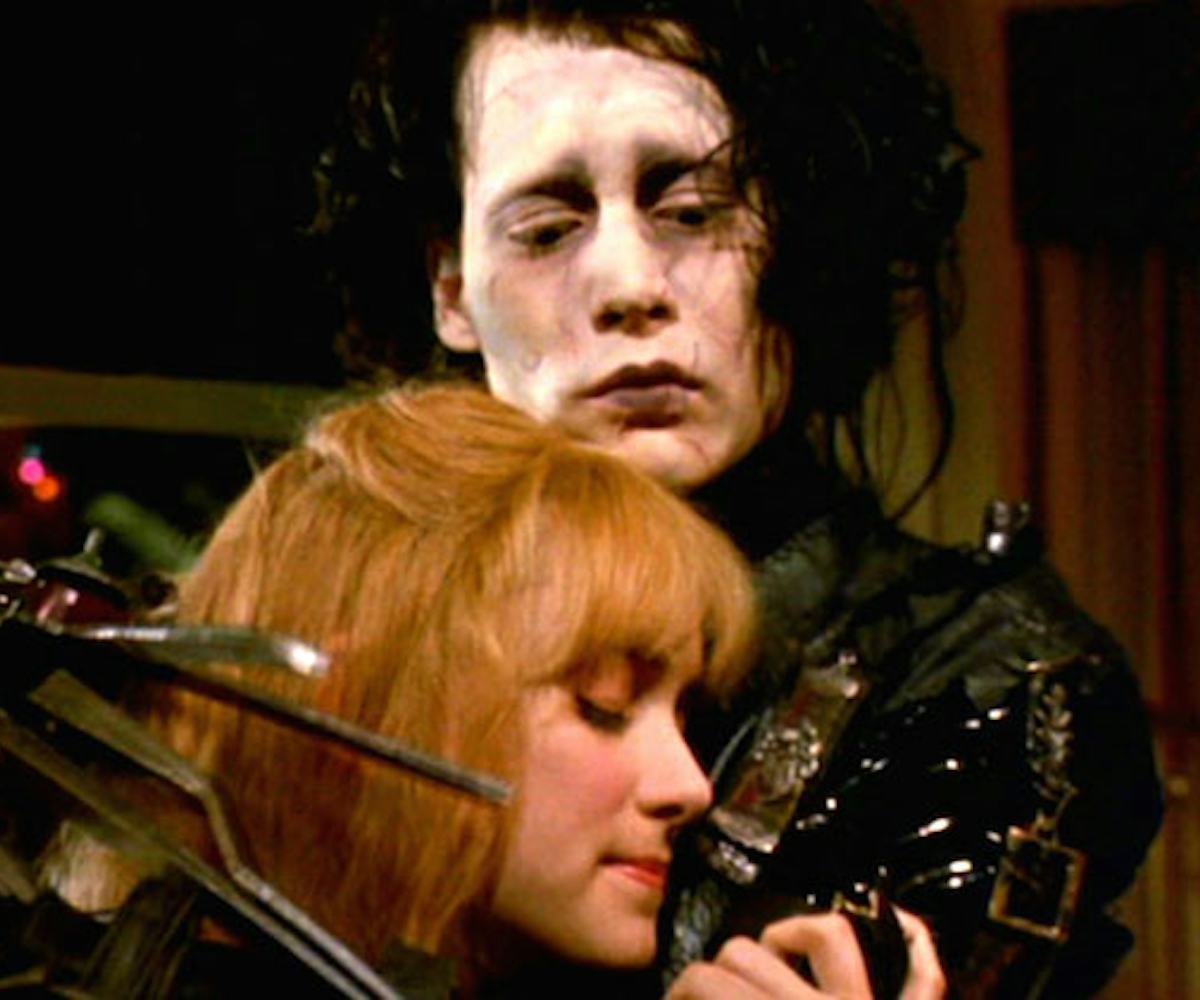 The Best Christmas Movies That Aren't Christmas Movies
a roundup of films with holiday twinkle but no santa business
Let us explain that headline up there. See, you've got your It's A Wonderful Life, your National Lampoon's Christmas Vacation, your Jingle All The Way—you know, Christmas movies that are one hundred percent about Christmas. Some of them are good, some of them are bad, but they're all right there sitting on the buffet table for you along with the ham and the monkey bread.
Then you've got a whole second category of Christmas movies that are completely not about Christmas or only touch on the holiday in the lightest of ways. Even though these films aren't Christmas movies with a capital "C," they still manage to capture its hectic, candy-coated magic along with all the twinkly, warm fuzziness you need. 
These movies—the Christmas movies that aren't Christmas—are what we've wrapped up along with links for where you can stream. Enjoy these stocking stuffers from us to you and share with your loved ones this holiday season.