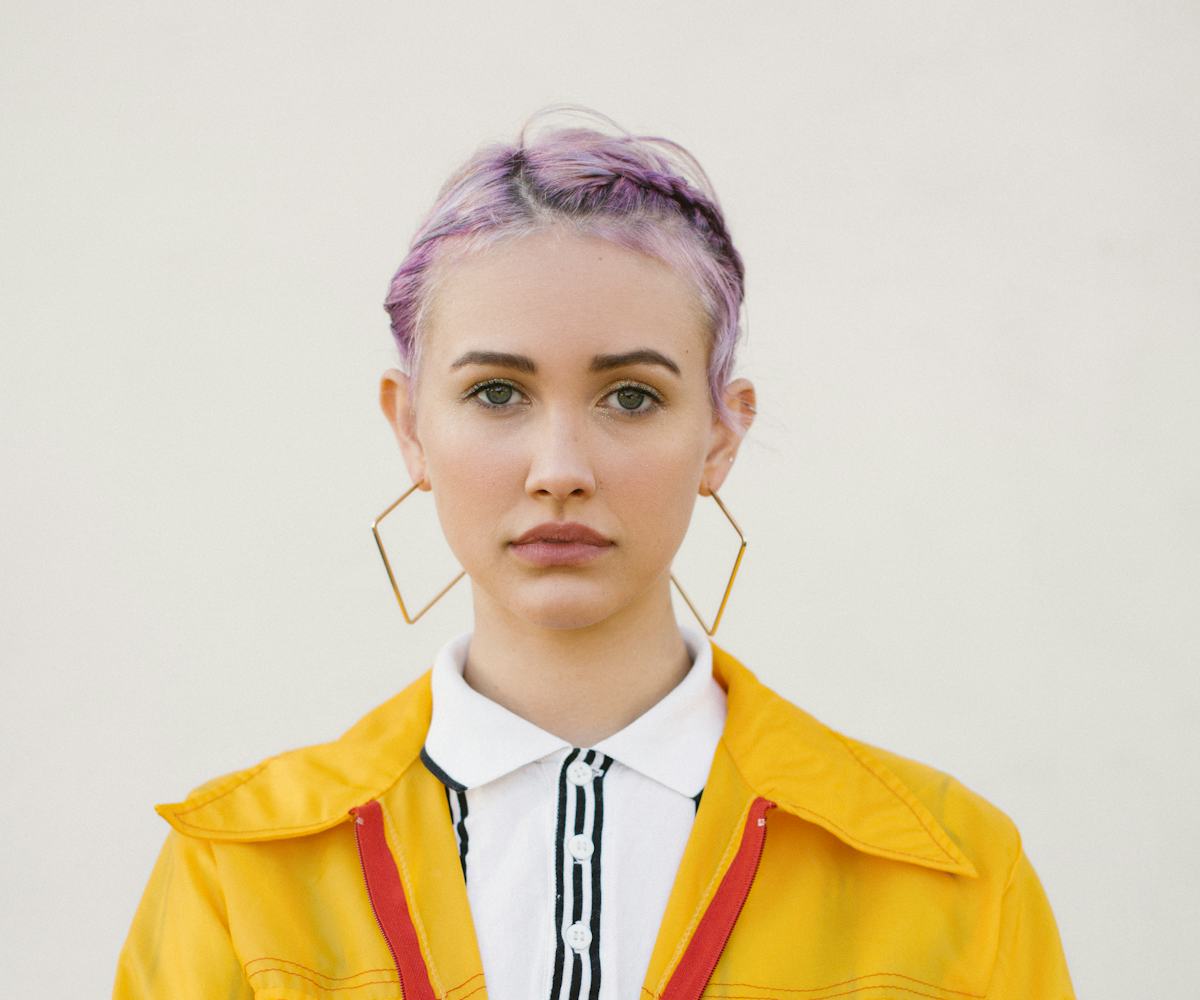 Photo by Yana Yatsuk
CLAY Will Blow You Away With Her Soulful Voice
Stream her debut single right here
You might recognize CLAY from a few major advertisement campaigns, but this San Francisco transplant is more than a pretty face—she's an artist aiming to blend the barriers of fashion, music, and love. As a former student of Berklee College of Music, the singer-songwriter is bringing her A game to the table.
Today, we're premiering CLAY's debut single, "WildThing/3's A Crowd." In the mellow A-side/B-side track, she confronts her generation's lack of being present and the pain of being in a one-sided relationship.
"This two-part song delves into both external and internal layers of my psyche," CLAY tells us. "'WildThing' came from a place of feeling frustrated and isolated in the current state of my generation, while '3's A Crowd' shares more of my inner world and story." 
Not only does she have a beautiful voice, but it's delivering a powerful message that inspires listeners to express individuality and acceptance. (CLAY is also an activist, so she truly practices what she preaches.)
Stream this sentimental tune in full, below.