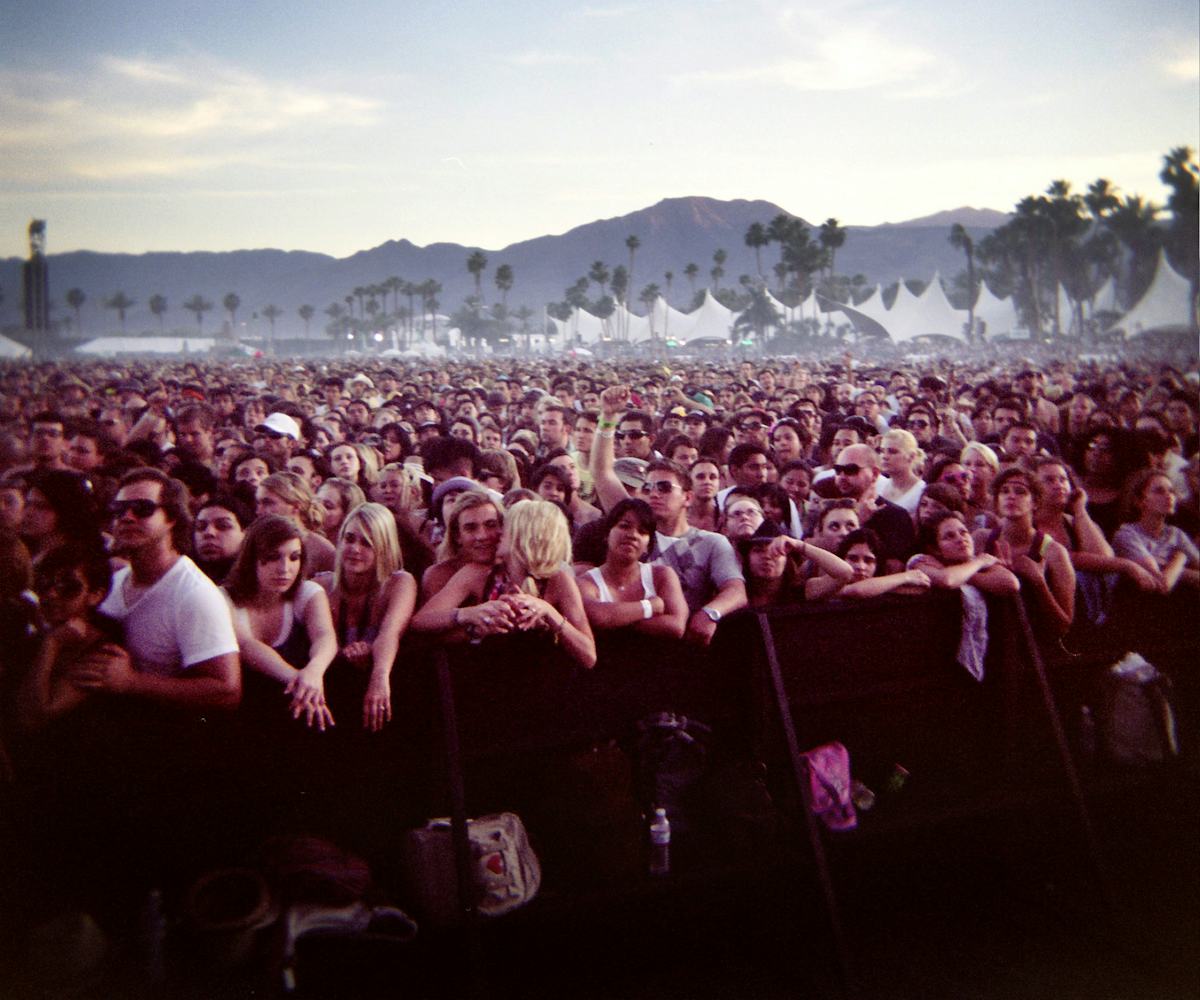 Photo by Rick Gershon/Getty Images
The Battle Between The Coachella Promoters + The Governors Ball Is Officially Lit
When it was revealed that production monolith AEG was going to bring a version of its Coachella festival to New York City, thoughts and prayers immediately went to The Governors Ball, the beloved three-day fest that's had a lock on the NYC market over the past few summers. 
Well, it looks like the team behind New York's most popular homegrown music fest isn't going to let the West Coasters move in on their territory without a fight. According to Consequence of Sound, The Governors Ball organizers are seeking help from the mayor's office, whose job it is to protect the city's entrepreneurs. In an official petition to mayor Bill De Blasio, the Gov Ball organizers argue that the timing of the Panorama Music Festival, which is scheduled for next year just two weeks after the Governors Ball, is "an aggressive, greedy attempt by AEG to push a small, independent company of born and bred New Yorkers out of business and out of the market." Them's fightin' words. 
The petition also makes it clear that in an ideal world, both festivals should be allowed flourish, but that the main issue here is timing. "We are asking that this proposed event take place at another time of year because this would allow both events to succeed. Please help Gov Ball survive and continue to serve you—the fans, friends, and family—for many years to come!" the petition reads. 
Come to think of it, they may have a point. If two massive music festivals occur within two weeks of one another, the city-wide kimchi-pork-belly taco shortage would be cataclysmic.
Your move, Mayor.