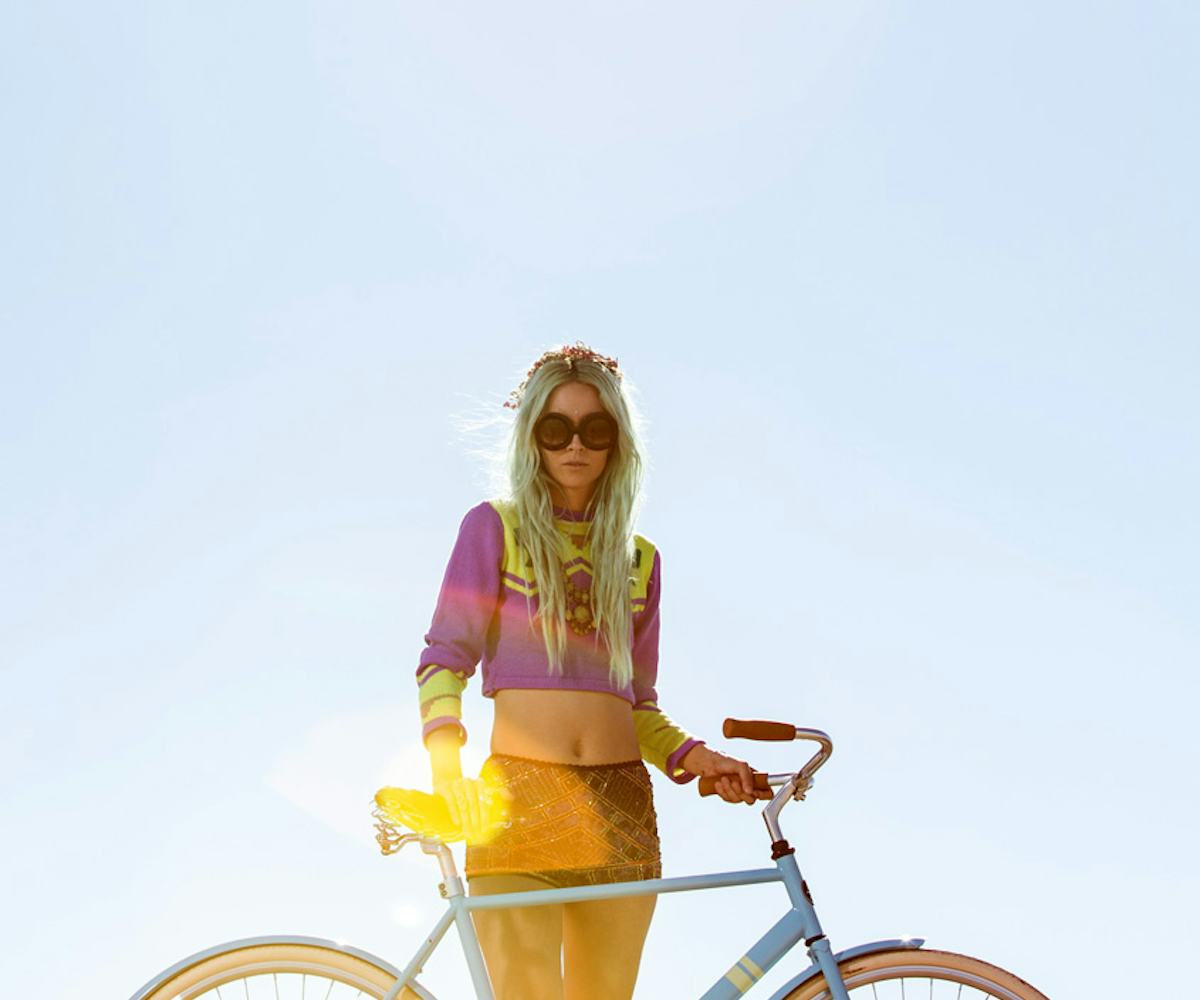 easy rider
roll into spring with the coolest bikes.
If there's one thing that's got us really excited about spring, it's bike riding. After a snowy, frigid winter, nothing seems more satisfying than to cruise through the city streets on two wheels on a breezy spring day.
But of course every bike riding fantasy needs a bike. So we rounded up the best rides to get around on this season, with options for speed, style, and ultimate springtime satisfaction. Check them out in the slideshow while you find your helmet, basket, and the leather six pack carrier you know you're going to need. 
Brooklyn Bicycle Co. Driggs Cruiser in Denim -- $579
Sole Park Row City Cruiser -- $499
Gazelle Tour Popular -- $1,549
Nirve Paul Frank Cruiser -- $376.22
Specialized Expedition Low Entry -- $400
Globe Daily 3 Step Through -- $800
Budnitz Bicycles No. 5 Titanium Bike -- approx. $4,695