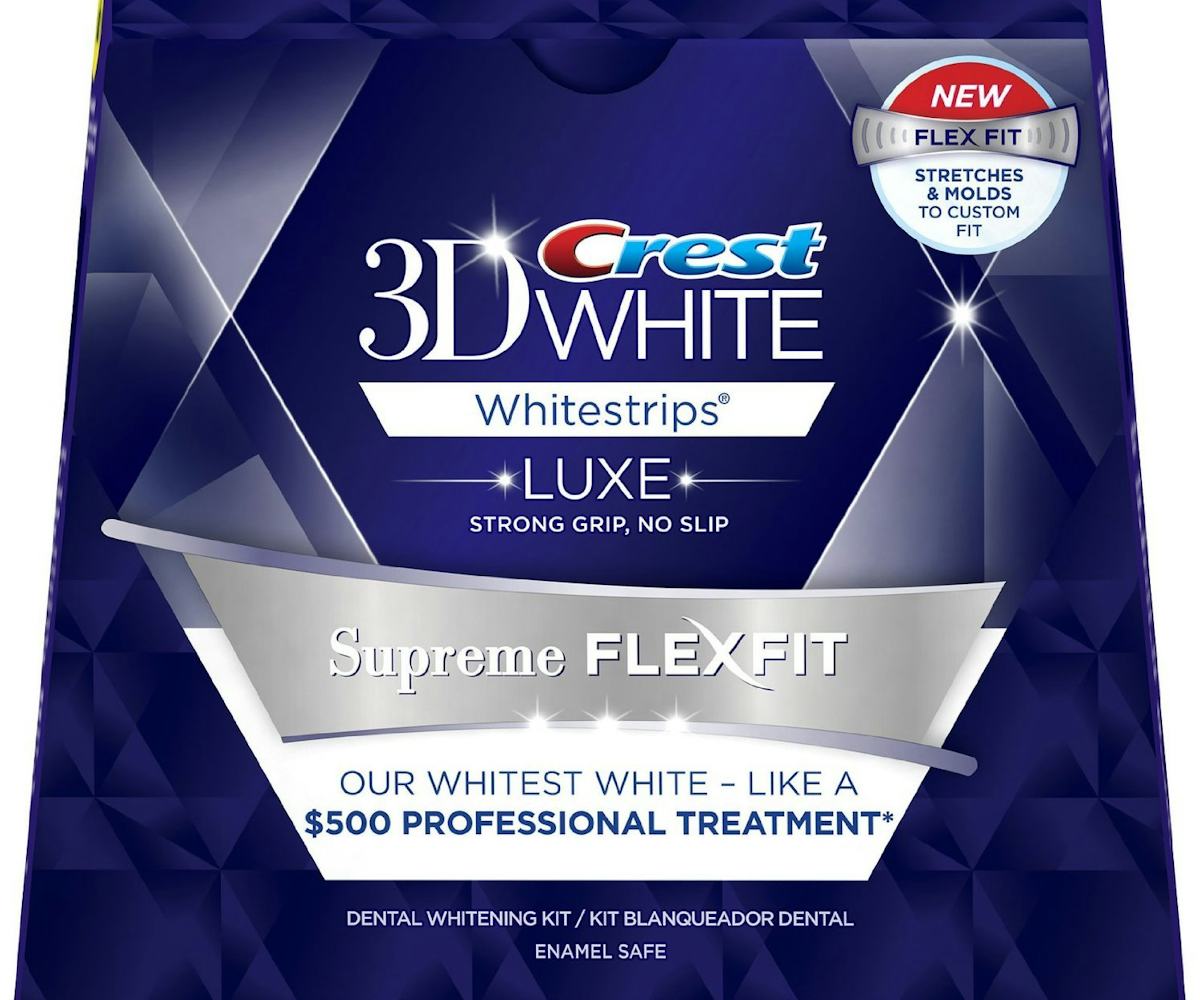 quick easy ways to brighten (and whiten!) for spring
carolyn hsu of the daily obsession goes white for spring.
After a particularly cold and long winter, there's only one thing on my mind: brightening up for spring! I'm talking fresh flowers in my apartment, a lighter wardrobe, more colorful makeup, and of cours--a brighter, whiter smile--to round out the seasonal transformation. Here are my suggestions for a fresh and pretty spring look.
Fashion: Lose those thick layers and say hello to lighter materials and more colorful pieces. I love experimenting with bright prints during warmer month--it makes getting dressed so much more fun than your typical winter blacks. Even if you still have to throw on the occasional jacket, opt for something a bolder (I love a statement shade) than your standard winter coat.
Spring is also the best time to break out the effortless white button down blouse--seriously, is there anything chicer? They're equally as stylish paired with pencil skirts for work or with jeans for the weekend--I have three of them constantly in rotation at all times!
Beauty: My warm weather beauty routine primarily revolves around looking as effortless and pretty as possible with minimal makeup. I achieve this by focusing on my favorite feature: my smile! Spring is the perfect season to give my teeth a little whitening boost (after all that red wine I drank during the winter months…) so I turn to one of my standby products: Crest 3D White Whitestrips Luxe Supreme FlexFit. The product is so easy to use—I just stick on a strip after brushing my teeth and go on with my evening routine. They're so unobtrusive that it's easy to forget they're even on and since you only need to use them once a day for 1 hour, I just take them off right before I actually get into bed and I'm done for the day. The best part is that I actually see results--sometimes before I even finish half the box!
During the season, I also like to transition my makeup from darker richer shades to pinks, peaches, and neutrals. One of my favorite shades to wear is coral--I love the cheerful warm hue on everything from cheeks to lips to nails. The shade is easy to wear and gives a soft, flattering glow to all skin tones. To make a bolder statement, try amping up the hue and try the season's must-have look, a bright orange-coral pout. It's a bit more unexpected than a classic red lip, but just as glamorous. The only potential downside? Orange lipstick can accentuate any yellow in your teet--all the more reason to add a whitening step to your beauty routine this season!
-- By Carolyn Hsu, The Daily Obsession
*Sponsored Post