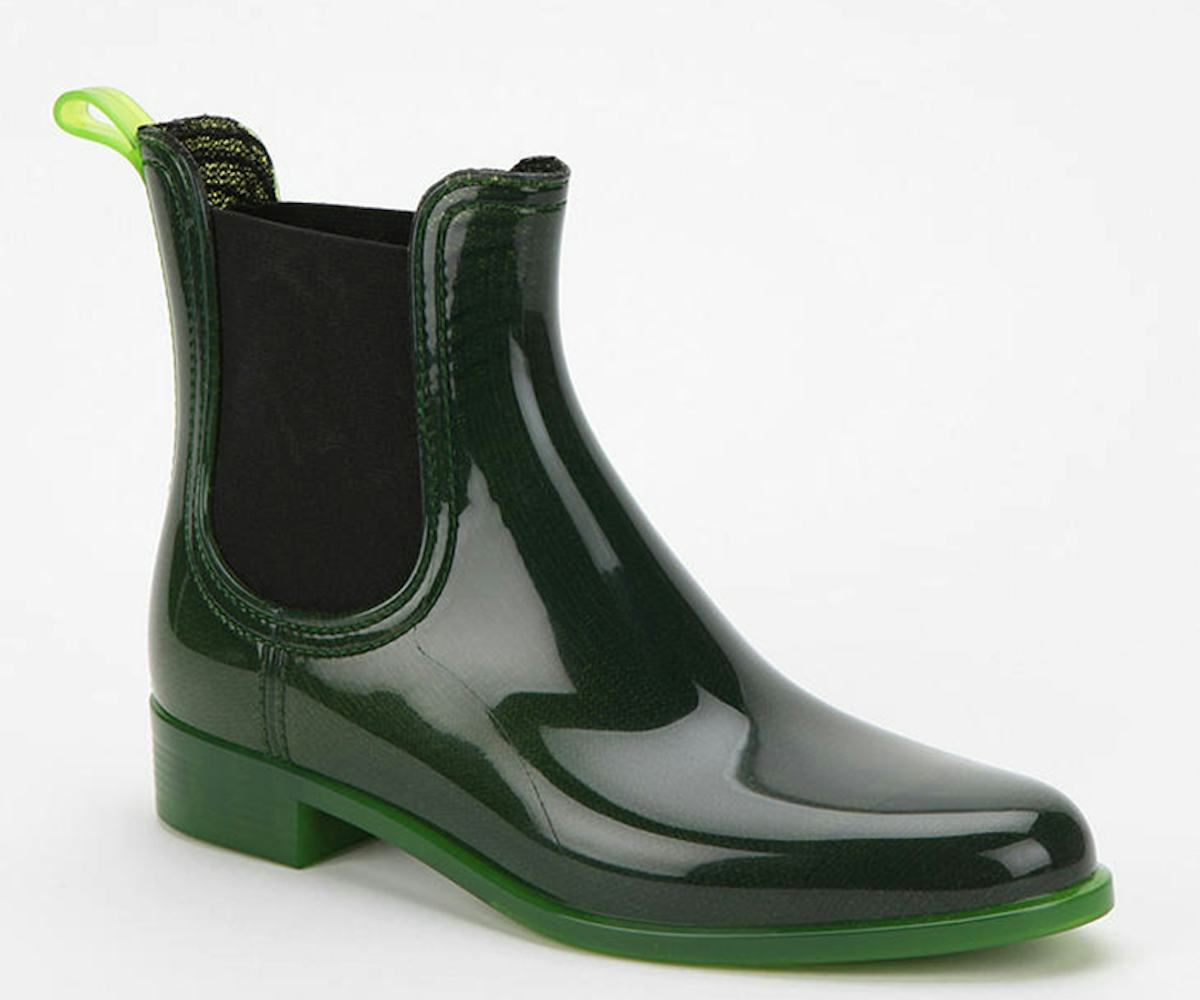 #nylongirlproblems: cute waterproof shoes
because if we have to wear giant snowboots one more time, we'll scream.
Got fashion questions? We've got answers. Welcome to #nylongirlproblems, where every week our Market Director Rachael Wang answers your most pressing style quandaries. Need help? Tweet us your issues using the hashtag #nylongirlproblems, then check back to see what she says. Yes, it's that easy. You're so welcome.
The Question:
Where can I find cute, all-weather shoes that still make me feel like a girl?
The Answer:
Waterproof shoes in cute shapes are indeed hard to come by. I'm into performance-based technology and generally don't bother trying to mix business with pleasure when it comes to getting dressed so I wear my
for splashing around in puddles then switch to prettier shoes when I get to work. I also weatherproof my leather boots with a waterproofing spray before each winter season in the event that I do get caught in the rain. There are some brands that do a good job of bridging the gap though. Check out the slideshow for some ideas. 
Loeffler Randall Rain Boot -- $150
Diane von Furstenberg Rain Booties -- $105
Vivienne Westwood for Melissa Boots -- $140