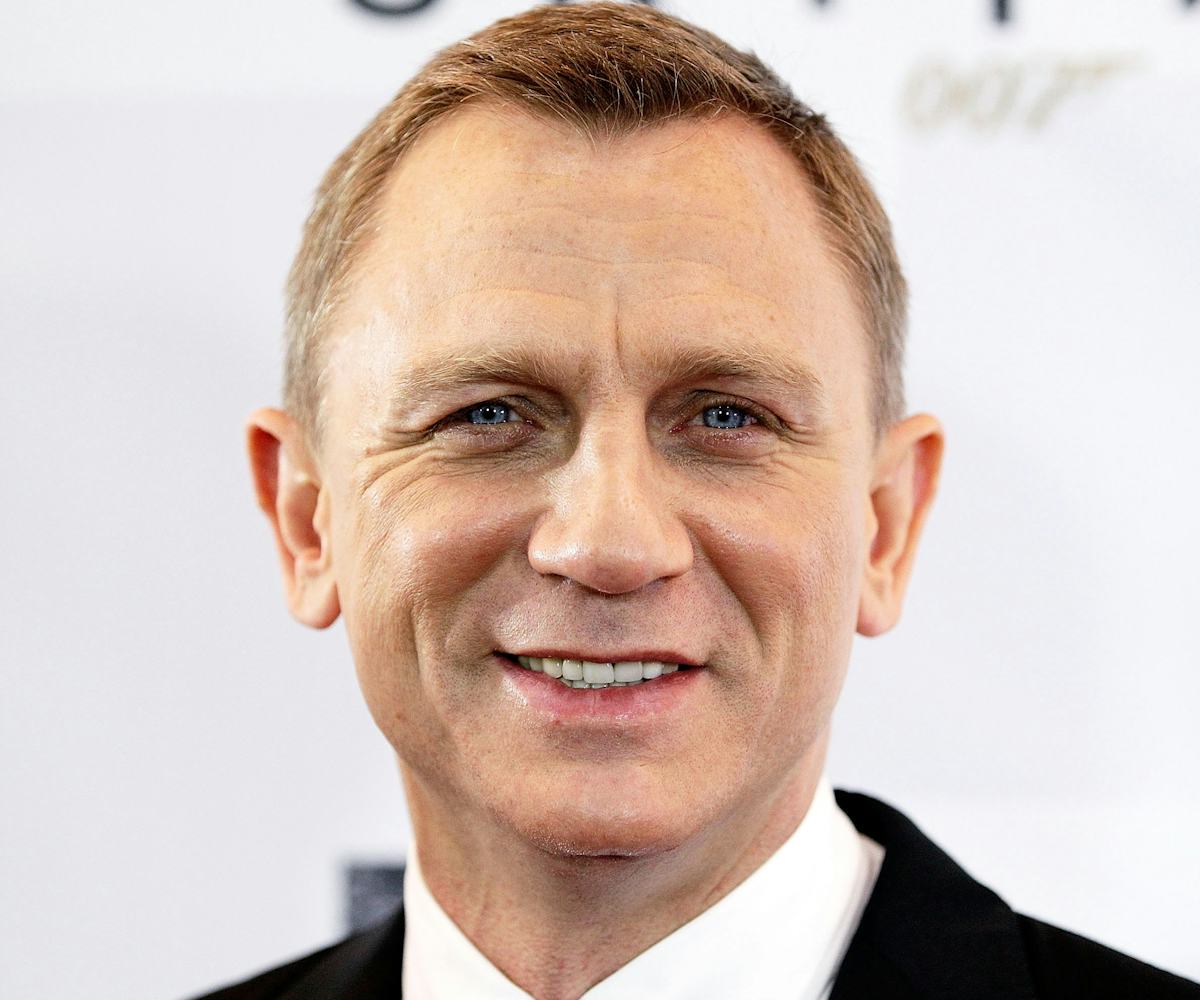 Photo by Brendon Thorne/Getty Images
Daniel Craig Puts A Reporter In His Place For Sexist Remark
down with the hollywood patriarchy!
Daniel Craig recently did an interview with Red Bulletin for his upcoming 007 film, Spectre. At one point, the reporter Rüdiger Sturm asked Craig about Bond becoming more chivalrous with his love interests. From there, the reporter proceeded to make a rude remark about actress Monica Bellucci's age. "And this time you've gone one better, showing 007 succumbing to the charms of an older woman." You know, because Bellucci is a whopping four years older than Craig in real life. In true Bond style, Craig's response  saved the day: 
"I think you mean the charms of a woman his own age," he said. "We're talking about Monica Bellucci, for heaven's sake. When someone like that wants to be a Bond girl, you just count yourself lucky!" 
We think that Craig's response was pretty Oscar-worthy and it definitely gets a round of applause from us. Not only was the remark ridiculous, but it also goes back to the sexist double standards in Hollywood. We see age gaps in movies all the time, but it never seems to be an issue when women play characters that are significantly younger than their male love interests. Sexism is alive and well.
(via Mic)