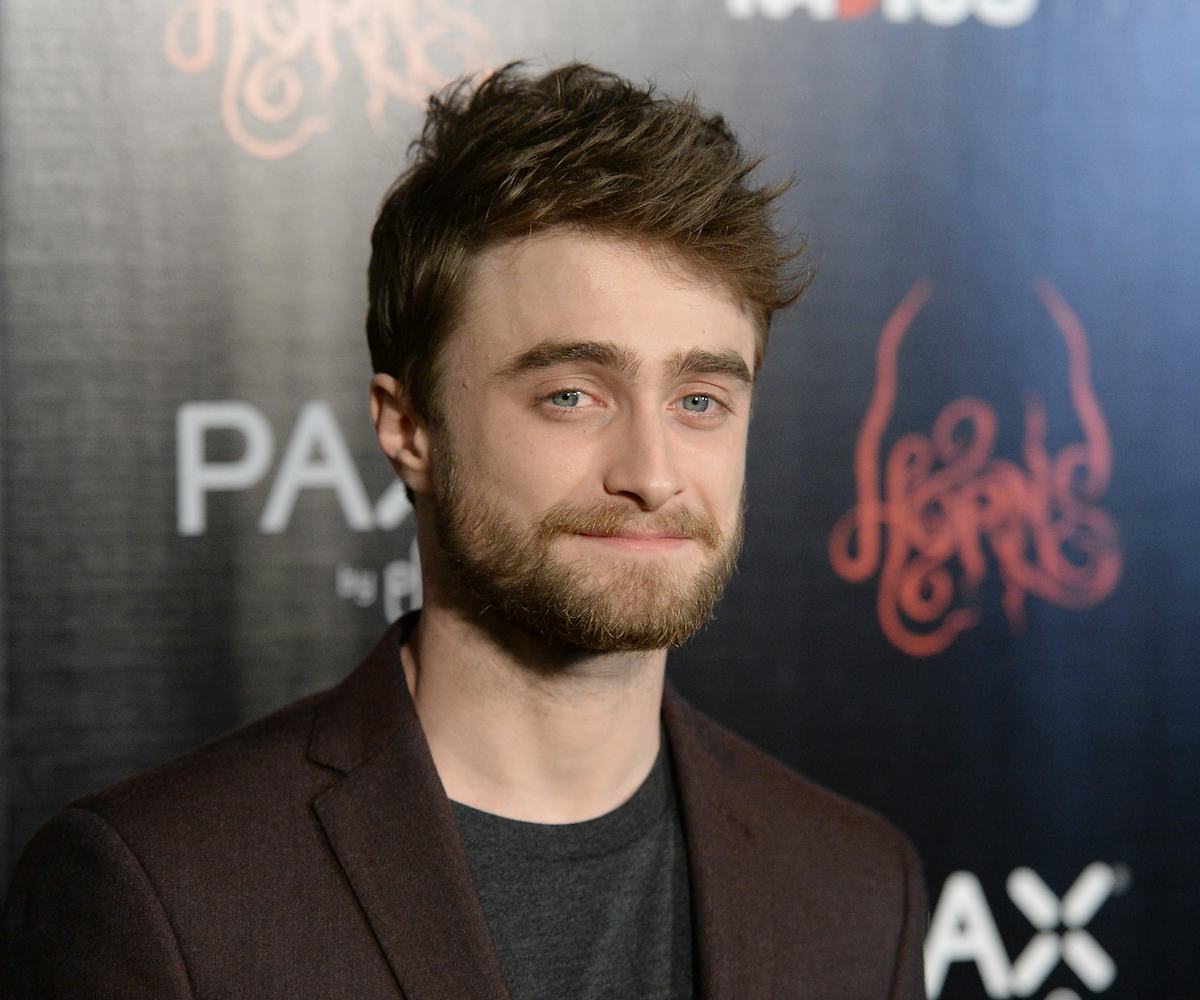 photo by Jason Merritt / Getty Images
Daniel Radcliffe Shaved His Head For A Controversial New Role
He'll Play A Neo Nazi (Sort Of)
The latest step in Daniel Radcliffe's post-Potter career reinvention took a bold new step Wednesday, when he posted the jarring first photo from his upcoming thriller, Imperium. In it, Radcliffe stars as Nate Foster, an FBI agent who goes undercover to prevent a group of Neo-Nazis from building a dirty bomb. You know what that means: Gone is Harry's trademark shock of unruly hair. In its place? Please see below, and begin mourning accordingly.
Place this tag in your head or just before your close body tag.
Place this tag where you want the widget to render.