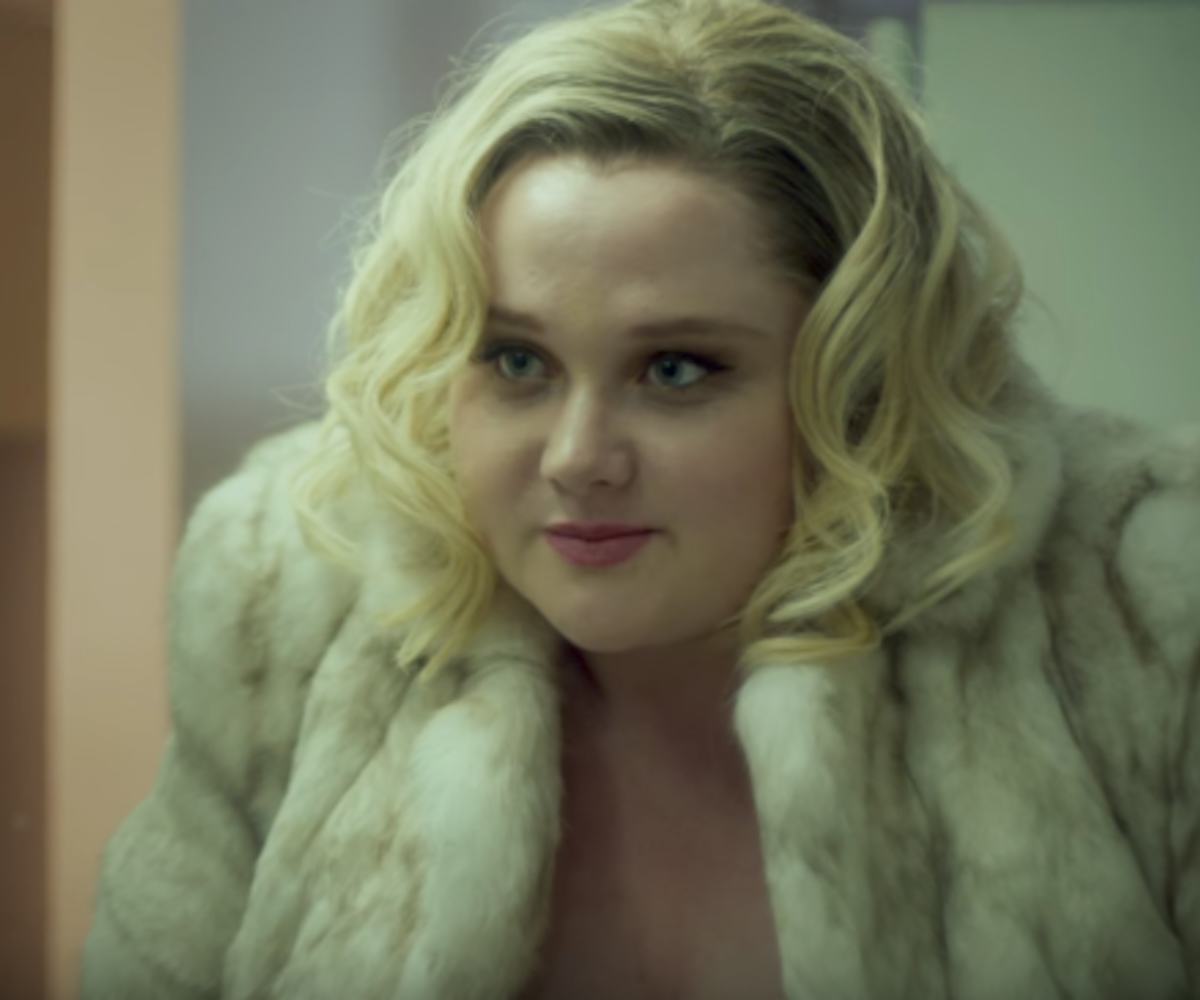 scrreenshot via youtube
'Patti Cake$' Star Will Play A Spoiled Rich Girl In New Film Adaptation
Danielle Macdonald has landed the lead in 'White Girl Problems'
Sundance breakout star Danielle Macdonald has landed her next big role—and get ready, because it's the total opposite of her character in Patti Cake$. Deadline reports that the actress has been announced as the lead in Lionsgate's White Girl Problems, based off of the best-selling pseudo-memoir by Babe Walker. 
The book follows the story of a young woman with an enormous social media following (apparently, "50 bajillion" Twitter followers), who has a meltdown in Barneys after casually spending a quarter of a million dollars. She subsequently lands in shopping rehab where she writes about her life in all of its spoiled extravagance. Some of her struggles, outlined in the book's synopsis, include eating only "gluten-free, dairy-free, low-carb, low-fat, low-calorie, sugar-free, and organic" foods and recounting every job she's had as "the worst job I've ever had." Talk about being relatable!
The film also marks the directorial debut of Lauren Palmigiano, former head writer and executive producer at Funny or Die.  
Though there's no word on when the film will release, we're sure it'll definitely be one to keep on your radar. In the meantime, you can (and should!) catch Patti Cake$ in theaters August 18.