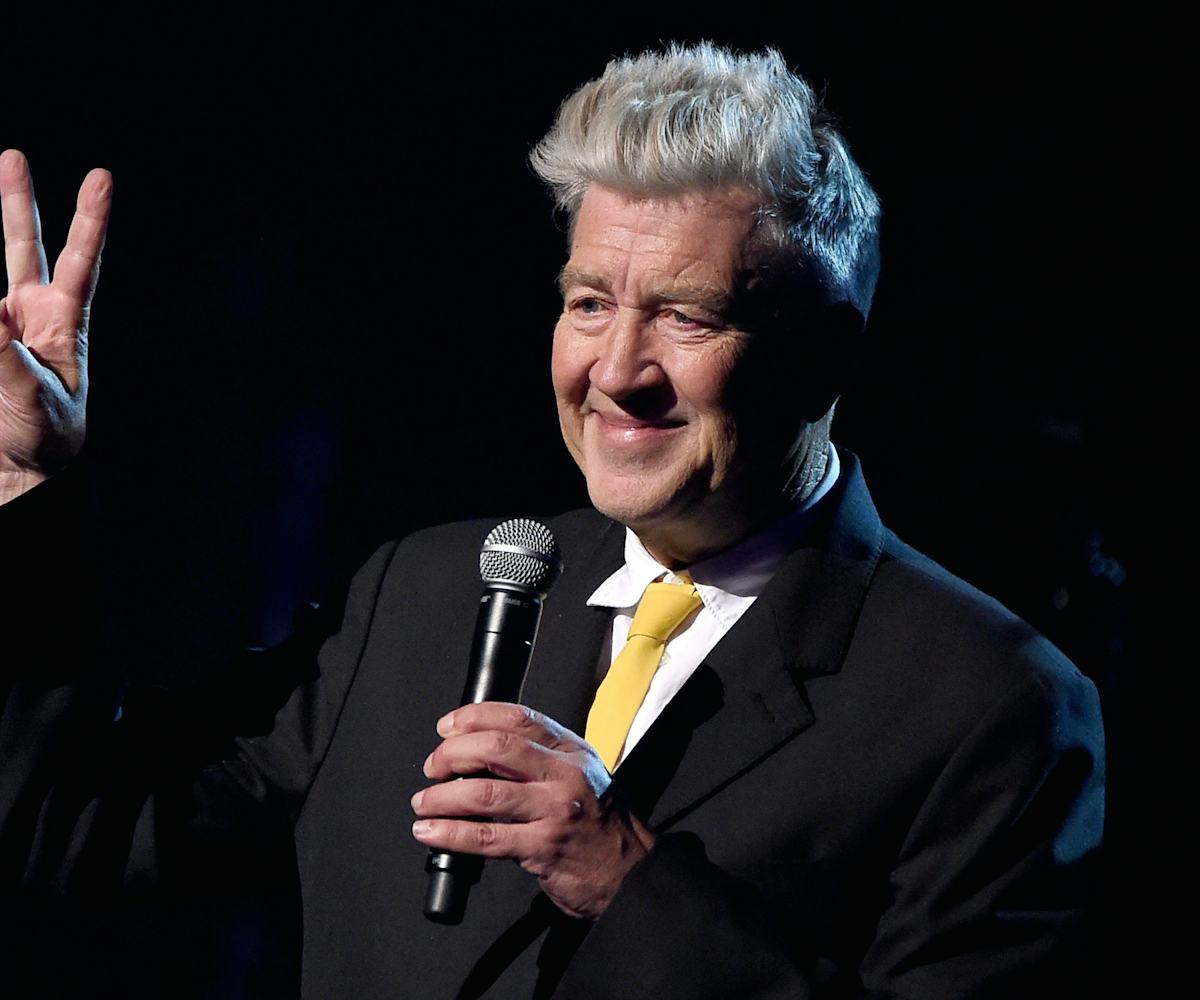 Kevin Winter/Getty Images
david lynch returns to 'twin peaks' sequel
Well that was close.
According to a tweet sent out by David Lynch last night, the director is back at the helm of the Showtime revival of the '90s cult-classic show.
Lynch's return to the nine-episode Twin Peaks miniseries, set to air 2016, marks a complete turnaround from a situation that has persisted since Lynch announced his departure from the project due to undisclosed budget issues in March.
Since then, fans, originalcast members have—sometimes quite loudly—expressed the almost unanimous feeling that a Twin Peaks sequel without its co-creator simply wouldn't be Twin Peaks. The very notion of someone other than Lynch handling the return of the TV series was simply sacrilegious, especially seeing as the director ushered in the medium's movement toward darker, more intelligent and auteur-driven programming.
Wrapped around the hashtag #SaveTwinPeaks, an online movement to bring back Lynch or, barring that, torpedo the project entirely steadily gained steam through March and April with multiple cast members tweeting or posting videos expressing their support for the director. While it's unknown if the campaign effected Lynch's return, it was sure fun to watch.
Showtime CEO David Nevins confirmed Lynch's return with this lovely little announcement.
This damn fine cup of coffee from Mark and David tastes more delicious than ever. Totally worth the extra brewing time and the cup is even bigger than we expected. David will direct the whole thing which will total more than the originally announced nine hours. Pre production starts now!!
Neither Showtime nor Lynch have explained the change, though it's easy to guess that the network offered the director better terms. Frankly, we just don't care. We've got our Twin Peaks back and that's all that really matters.