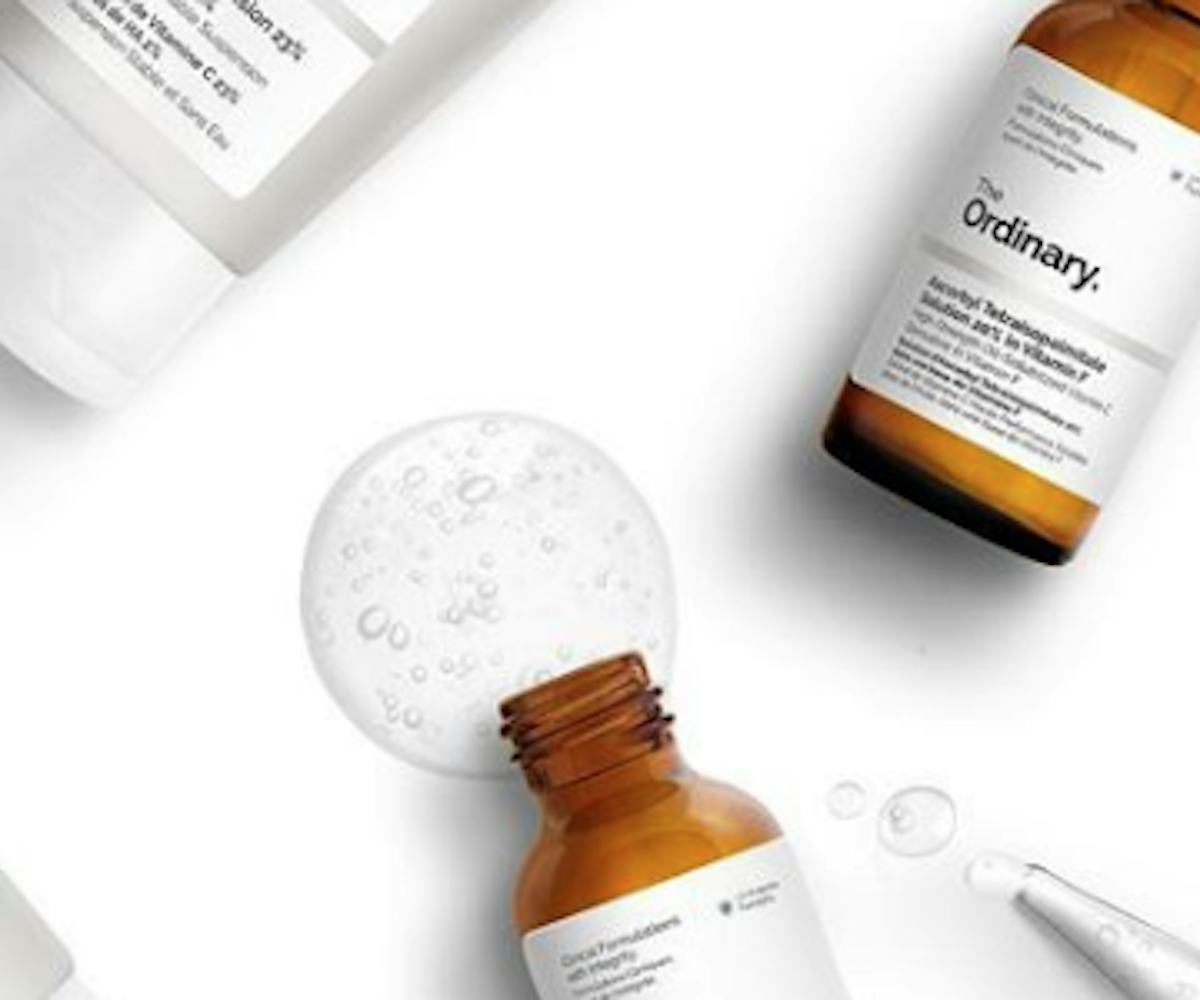 Photo via @deciem Instagram
Deciem's Founder Says The Brand Is Shutting Down
Looks like the months-long drama just came to a head
It's been a rough year for Deciem, the parent company of favorited skin-care brand The Ordinary.
Ever since the brand's founder, Brandon Truaxe, gained control of the company Instagram account, he's been very publicly driving it into the ground. From starting beef with other skin-care brands and praising Donald Trump to posting alarming videos begging for help, it's not clear what has been going on, both with him and the company. What we do know is that Truaxe was claiming that there were some "wrongdoings" by company shareholders. Now, it seems like whatever has been going on has finally come to a head.
In Truaxe's latest head-scratching Instagram post, the founder announced that the brand is temporarily shutting down."This is the final post of Deciem," he says to the camera. "We will shut down all operations until further notice." He later stated, "Almost everyone at Deciem has been involved in a major criminal activity, which includes financial crimes."
Things then took an even more alarming turn. "You have no idea what a soldier I've been. For more than 13 years, I have been made fun of—as a porn actor and as a f***ing drug dealer and everything. For 13 years. It's all ending now."
The message was posted along with a pretty confusing—and threatening—caption. "Every one of you who has been laughing at me will with certainty face criminal prosecution," he wrote, naming quite a long list of people, including Tom Ford, George Clooney, and Brad Pitt.
Check out Truaxe's post, below.