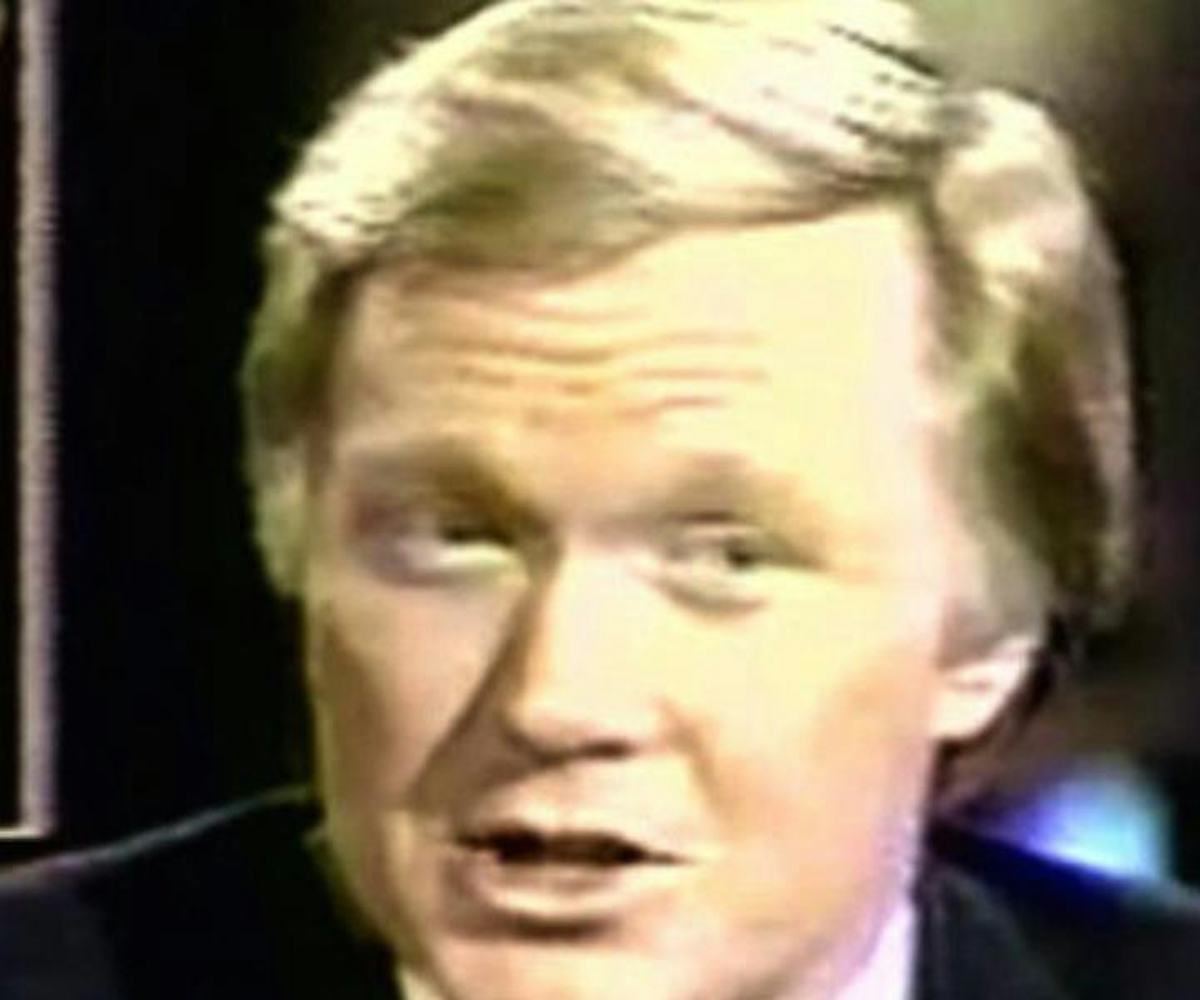 A Twisted Satanic Panic-Inspired Series Is Currently In The Works
Hulu's 'Demons' will explore the public paranoia of the '80s
Hulu has just put a new drama series inspired by the Satanic Panic of the 1980s and '90s in development.
Inspired by true events, Demons will focus on the story of Marilyn Jones, a "seductive 'patient zero' in the frenzy surrounding satanic ritual abuse," and Bennett Lewis, "a brilliant but manipulative psychiatrist." According to The Hollywood Reporter, each season will explore "a twisted crime affected by the couple's dark exploration into the fragile nature of memory and guilt." Written by Juliet Lashinsky-Revene, who will also serve as executive producer alongside Karyn Usher and Lisa Zwerling, Demons is bound to be a dark ride—especially given the fervor surrounding the show's inspiration.
Satanic Panic was a time of public paranoia regarding the occult or Satanic rituals, following the infamous McMartin Preschool case involving allegations of physical and sexual abuse at the hands of the people running the daycare. After six years, the trial resulted in no convictions. According to io9, this mass hysteria resulted in a widespread questioning of the influence of cultural products like horror films, fantasy games, and heavy metal (with all their alleged subliminal messaging). Fueled by talk show "investigations," morality policing, and the details of the McMartin trial, Demons is one show you won't want to miss.