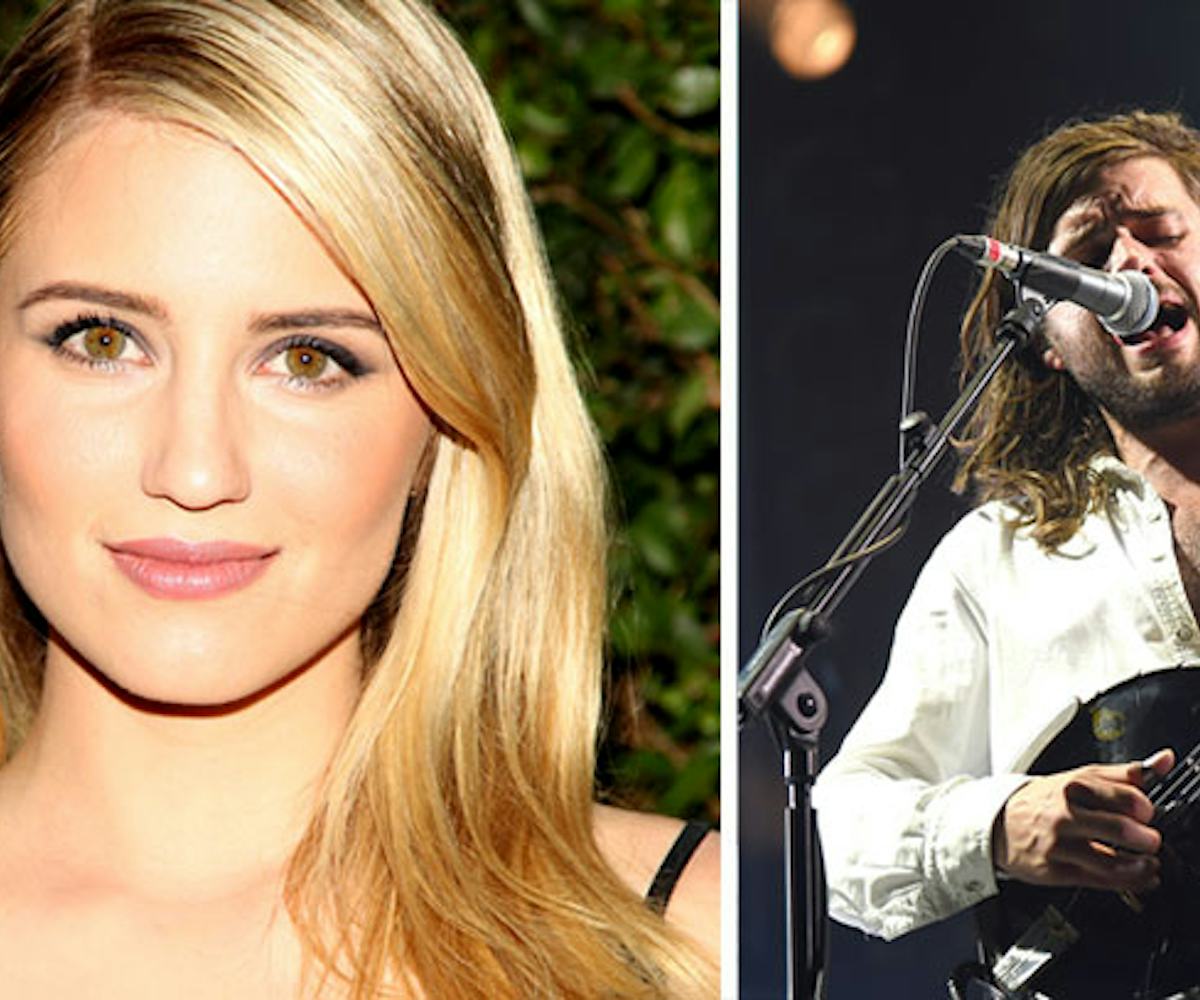 Photos by Jonathan Leibson/Getty images; Jason Merritt/Getty images.
Dianna Agron Is Reportedly Engaged to Winston Marshall
If you've spent all morning, afternoon, and, now, a better part of your evening wondering if Miley Cyrus and Liam Hemsworth are indeed back together and engaged once again, we want you to know you're not alone. While we can't tell you whether all of those TMZ-type rumors are true, we can alleviate and redirect some of that stress and attention, for, as Us Weekly claims, Dianna Agron and her boyfriend Winston Marshall are engaged.
The actress and Mumford and Sons member were first publicly linked to each other over the summer, when paparazzi documented them holding hands while going about their own business. According to the publication, they became engaged over the holidays.
At this time, neither Agron nor Marshall have made any public statements. We wish the couple the best, at whichever stage of their relationship they're in.