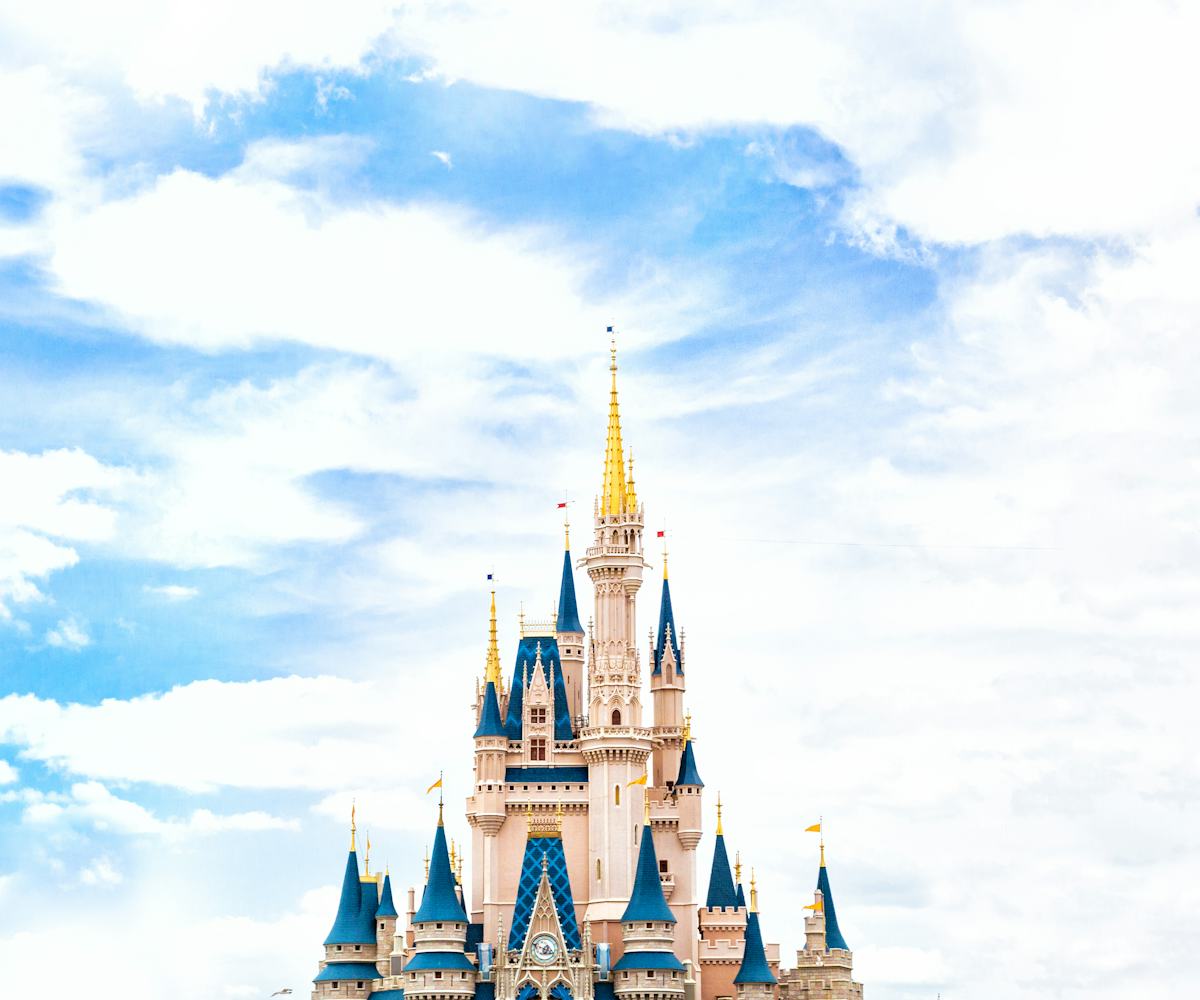 Pexels
Disney Updates Release Dates On 'Star Wars' And 'Lion King'
We'll be waiting a while for Episode IX
Between the overwhelming successes of Star Wars and Beauty and the Beast, Disney consistently proves that they know how to make big bucks. The folks over at the Mouse House have recently revealed a revised schedule of their forthcoming films, and there are a few notable updates. We're not exactly sure what the strategy behind moving around the release dates on a handful of upcoming movies is, but we're sure the studio knows what it's doing. Here are the new dates:
The biggest news pertains to Star Wars: Episode IX (still no subtitle on this one), Frozen 2, and The Lion King remake. Vulture notes that with this new schedule, we see Star Wars returning to a summer release schedule, perhaps so that the continuation of the legendary space opera series does not compete with Marvel's Aquaman movie. It will be up however against Robert Downey Jr.'s Dr. Dolittle reboot, which seems like less of a demographical conflict. This is a big change considering that The Force Awakens and Rogue One both had fall and winter debut dates. The upcoming Han Solo spinoff is putting the Star Wars films back on track as summer flicks, as they had originally always been.
The opening of Frozen 2 has now been set to November 27, 2019, which means that kids will have plenty of icy merchandise to freak out over when Christmas rolls around that year. The live-action The Lion King remake may have just had huge casting news come out yesterday, but we're still about two years away from the release, which will happen on July 19, 2019.
Some smaller changes seem less pertinent but are still exciting. We're getting A Wrinkle in Time a month earlier than we thought, and we're getting the Wreck-It Ralph sequel a little bit later. We don't have too much info about Gigantic or Magic Camp, but we're sure those will be fun, too.
All these dates seem almost impossibly far away, but we'll have at least two Star Wars movies (The Last Jedi and the aforementioned young Solo spinoff) to quell our sci-fi adventure addictions until then. The Last Jedi comes out on December 15; Han Solo: A Star Wars Story comes out on May 25, 2018.