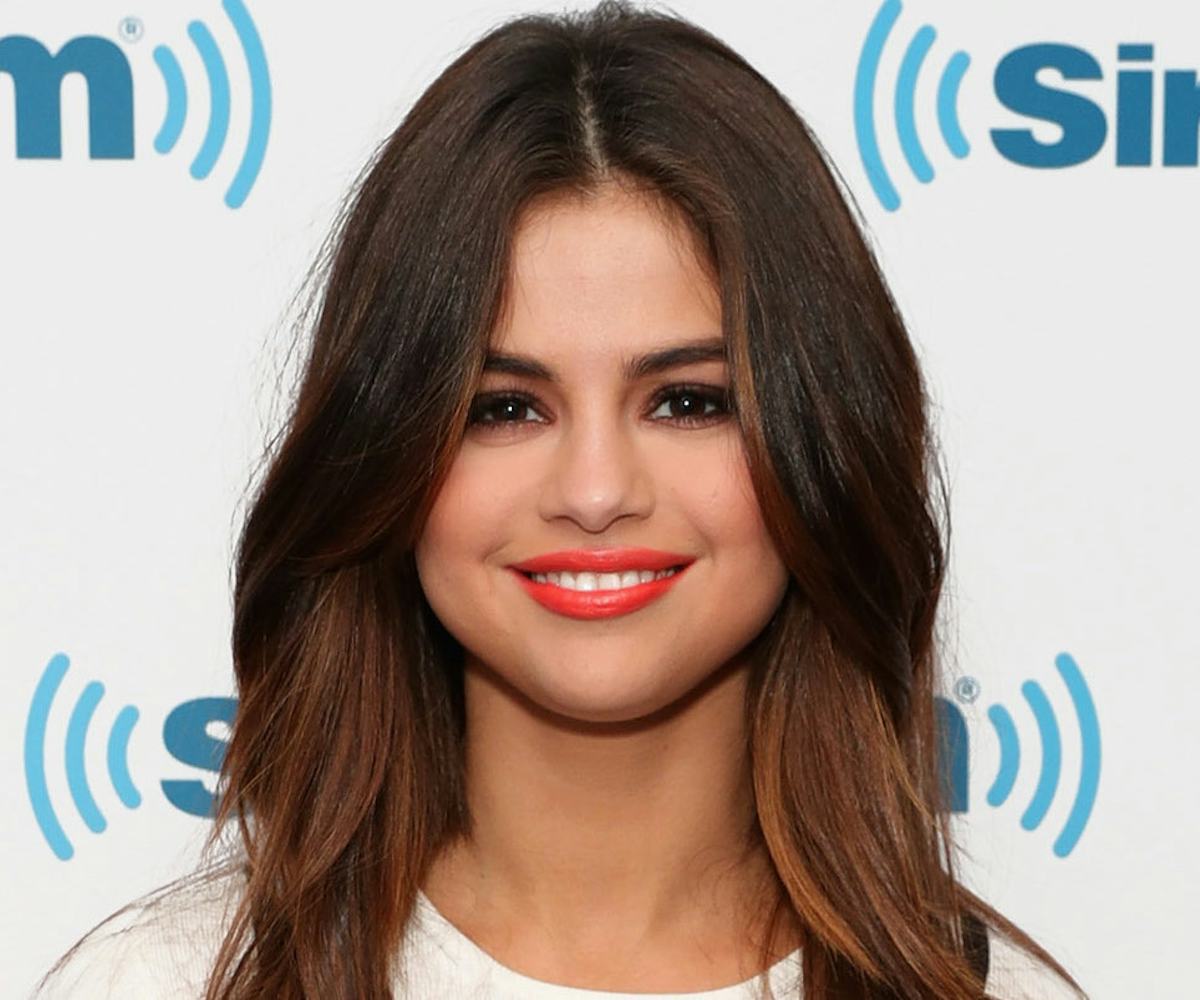 Photo by Cindy Ord/Getty Images
Stylists Not Using Dolce & Gabbana Samples After Selena Gomez Comments
Stefano Gabbana called the star "ugly"
It looks like Selena Gomez has powerful allies in the fashion industry.
Earlier this week, The Business of Fashion hosted an inaugural industry summit in Los Angeles, which consisted of a series of panels with guests like Kim Kardashian, Kris Jenner, and Beautycon Media CEO Moj Mahdara. One of these panels was called "The Future of the Red Carpet" and featured a discussion between celebrity stylists Elizabeth Saltzman, Karla Welch, and Jason Bolden and The Hollywood Reporter fashion and beauty director Carol McColgin. 
During this panel, the recent Stefano Gabbana controversy was brought up. Last week, after The Catwalk Italia posted an Instagram image of Gomez in five different red dresses, one-half of the Dolce & Gabbana house commented "è proprio brutta!!!" which roughly translates to "she's so ugly!!!" After prompting massive online outrage from fans of Gomez, the designer continued to egg on critics calling him a cyberbully by responding to their comments with things like, "Hahahahaha."
During the panel, the speakers were asked if Gabbana's diss would "have an effect on the house's red carpet future"—a question that prompted Welch to say she "reacted poorly" to his comments, according to Pret-a-Reporter.
"I had Dolce on the rack for a fitting and said, 'No, those can go away,'" Welch said. "That's just mean." 
Bolden also had some thoughts on the incident, though he admitted that "not since the beginning of time have you seen Dolce on my rack." This is likely in reference to the fact that the fashion house has become a relatively consistent source of controversy thanks to Gabbana and co-founder Domenico Dolce's racially insensitive designs and love of First Lady Melania Trump. "Those silhouettes are amazing and they get everyone. But my girls are like, 'What?' It's a done deal."