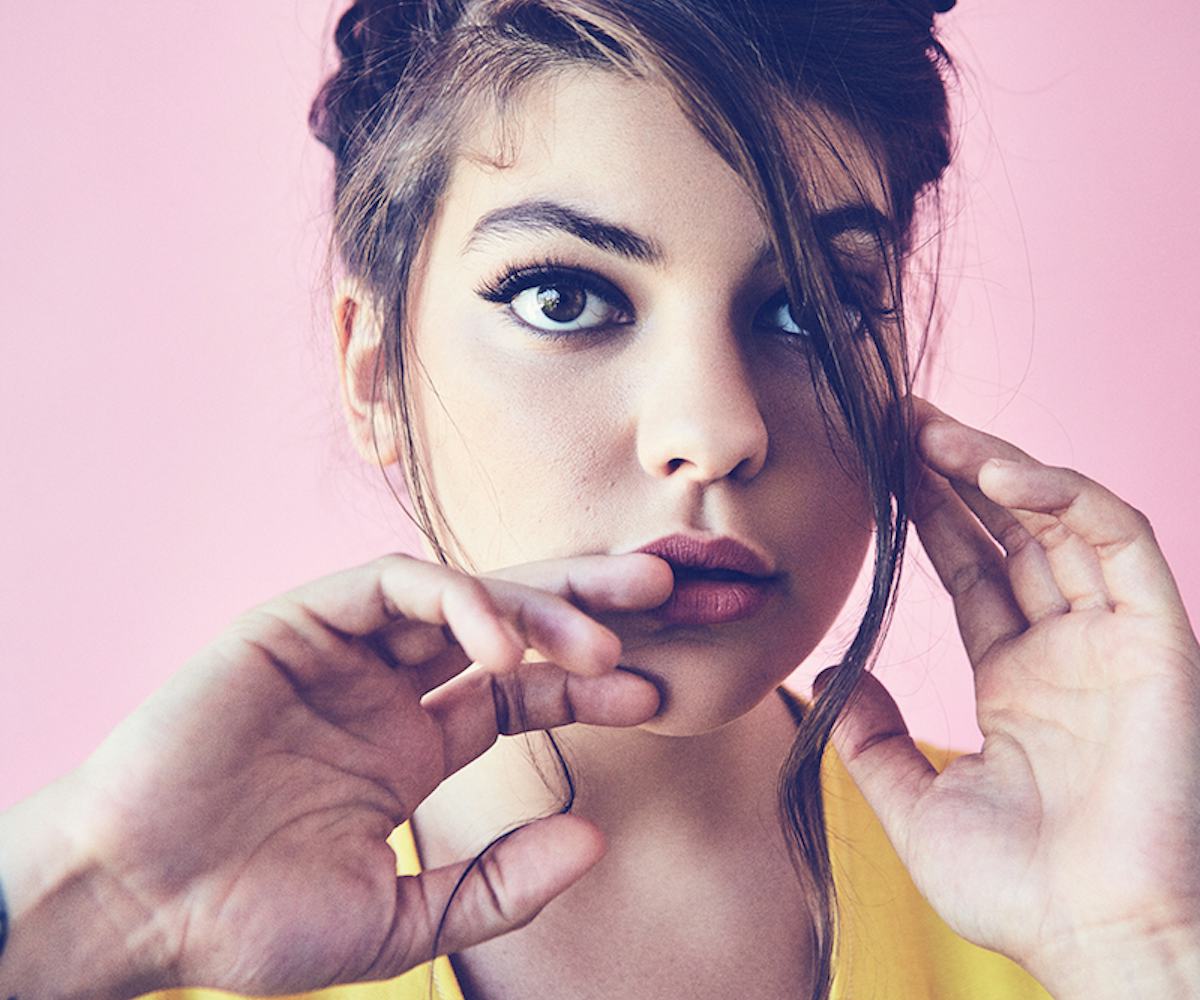 Photo by Koury Angelo
Let Donna Missal "Slide" Her Way Into Your Feelings
Donna Missal's music is like a mystical dream.
The way that the New Jersey native croons achingly on a single note, in tandem with an arrangement bubbling with boisterous horns and a low, omnipresent bass has us feeling like we're floating in the midst of a seductive dream. Her distinct sound is a breath of fresh air that keeps us coming up for more. Today, NYLON
is premiering her new single "Slide," an atmospheric, slow-winding tune that will relax you to your bones. 
"I wrote the lyrics for 'Slide' as a reminder to myself to relax and not take everything so seriously and personally. I would say that I'm very passionate and can get all in my feelings. When anyone listens to this little jam, I hope it makes them feel good," she says. "Sometimes the best thing you can do for yourself is throw up your hands, breathe, brush your shoulders off, and remember that it's okay to have fun—no matter how imperfect the 
circumstances around you."
Th
row your hands in the air and embark on a melodic excursion, below.