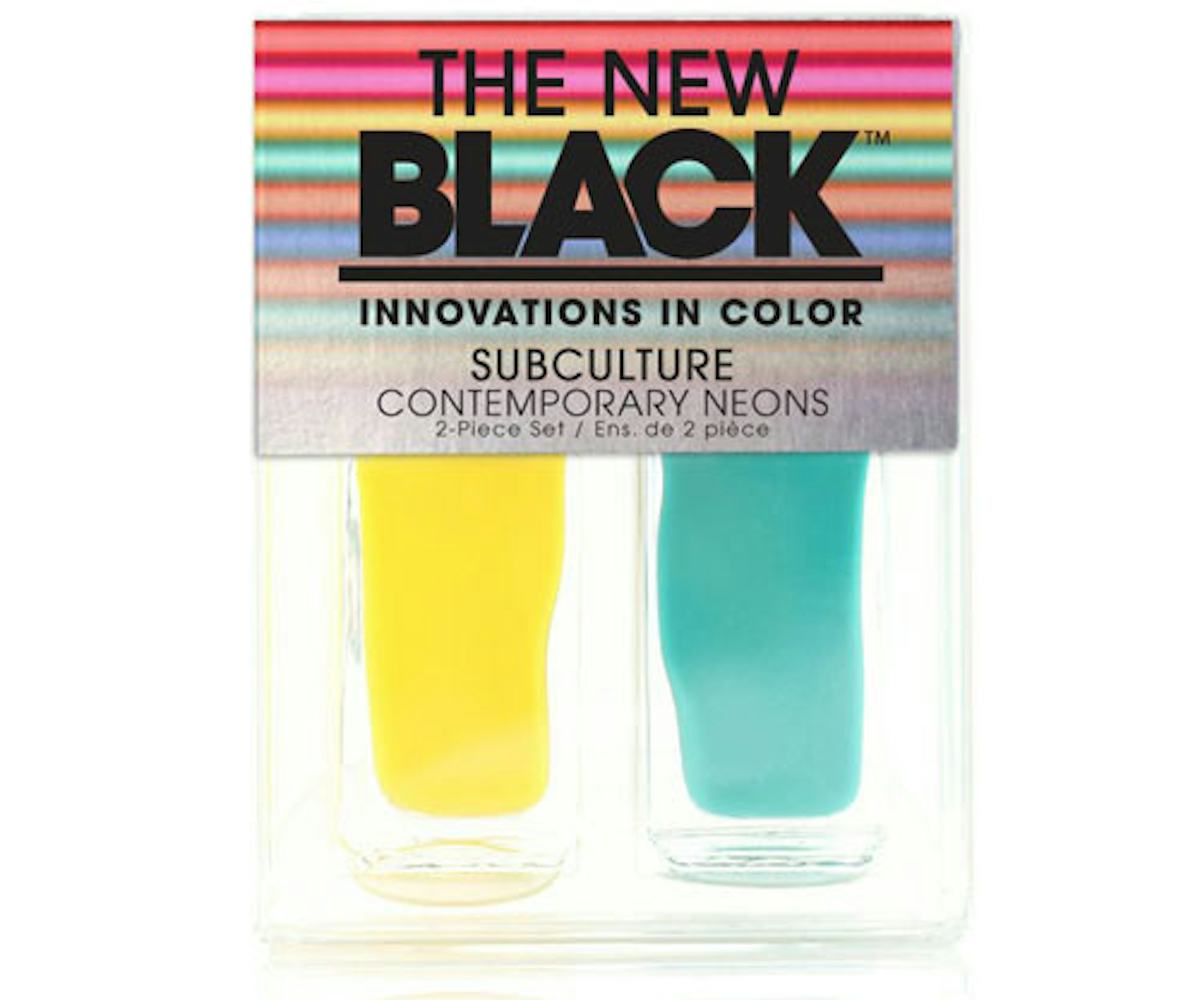 editor's pick: hot handed
the prettiest way to jump into spring.
Just as winter still hasn't come to the Game of Thrones realms despite endless jabbering about its imminent arrival, it seems we're having the opposite problem in NYC. Spring, or at least spring-like weather, has been promised for weeks but Mother Nature refuses to play ball. I've decided to be (stupidly) optimistic and paint my nails and toes in Easter Egg colors, just in case we do get that seasonably warm weather.