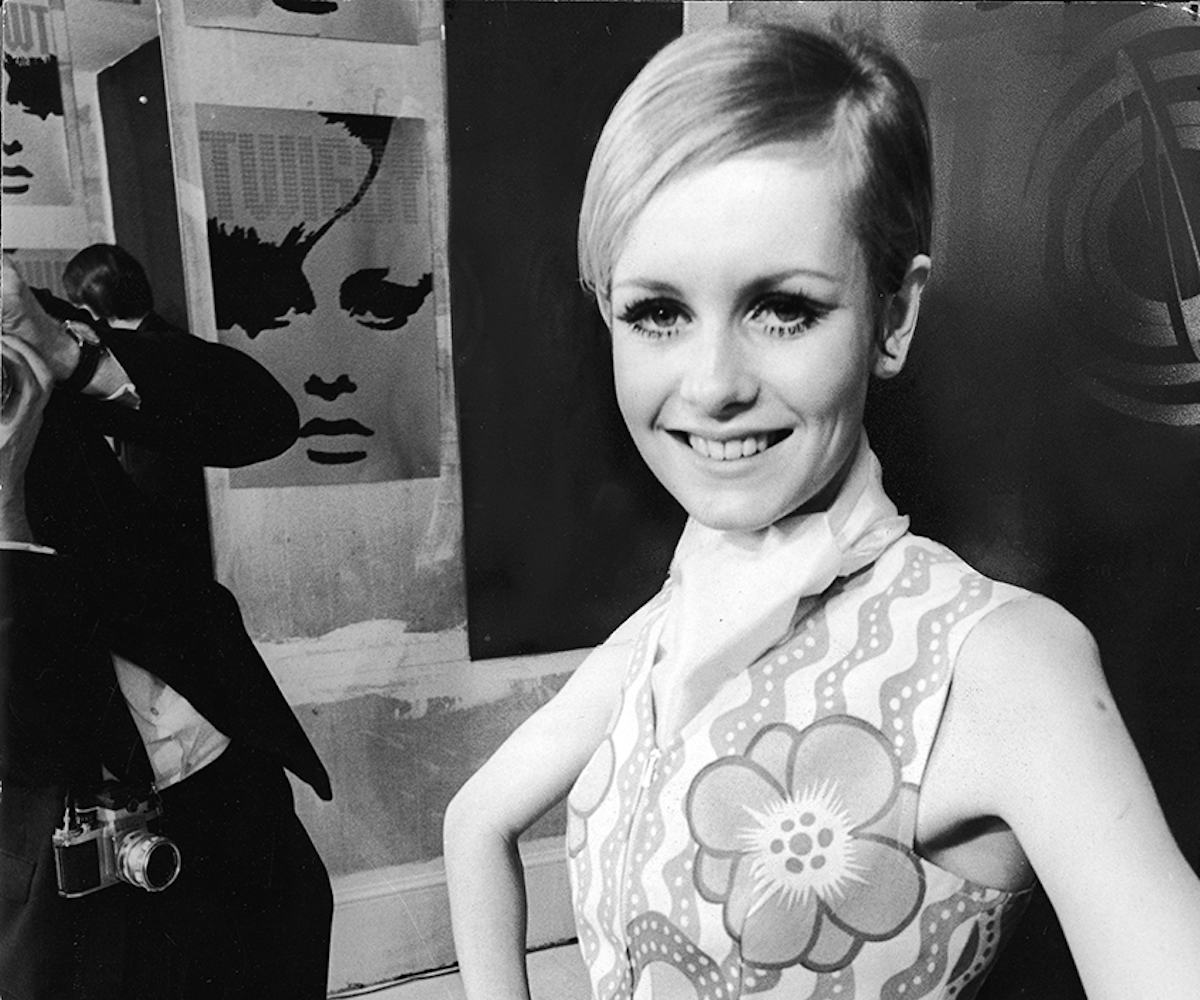 all photos via getty images
editor's pick: the top that looks like it's straight from twiggy's closet
If there's any decade from the past that I could choose to have lived in, it would definitely be the '60s. From the rise of The Beatles to the release of films like Easy Rider, I sometimes wish I could call up Dr. Emmett Brown and borrow his DeLorean to travel back to the awesome decade.
The next best thing? Taking inspo from the ultimate Swingin' Sixties fashion icon and running (wild) with the look.
When it comes to the best dressed celebs of yesteryear, I always first think of Twiggy. The English model and actress has been my go-to icon for years, and now I can finally take a page from her book with this completely perfect daisy tank top by rad brand Babewatch.
The shirt looks like it could have come straight from Lesley Lawson's closet in 1962, and there's nothing I'd rather have in my life.
See what I mean by browsing the gallery of Twiggy photos that I actually can't get enough of and imagine the legend in this sweet tank. PS Want to get the look for yourself? You can purchase the Daisy Tiny Tank right here in the NYLON Shop!