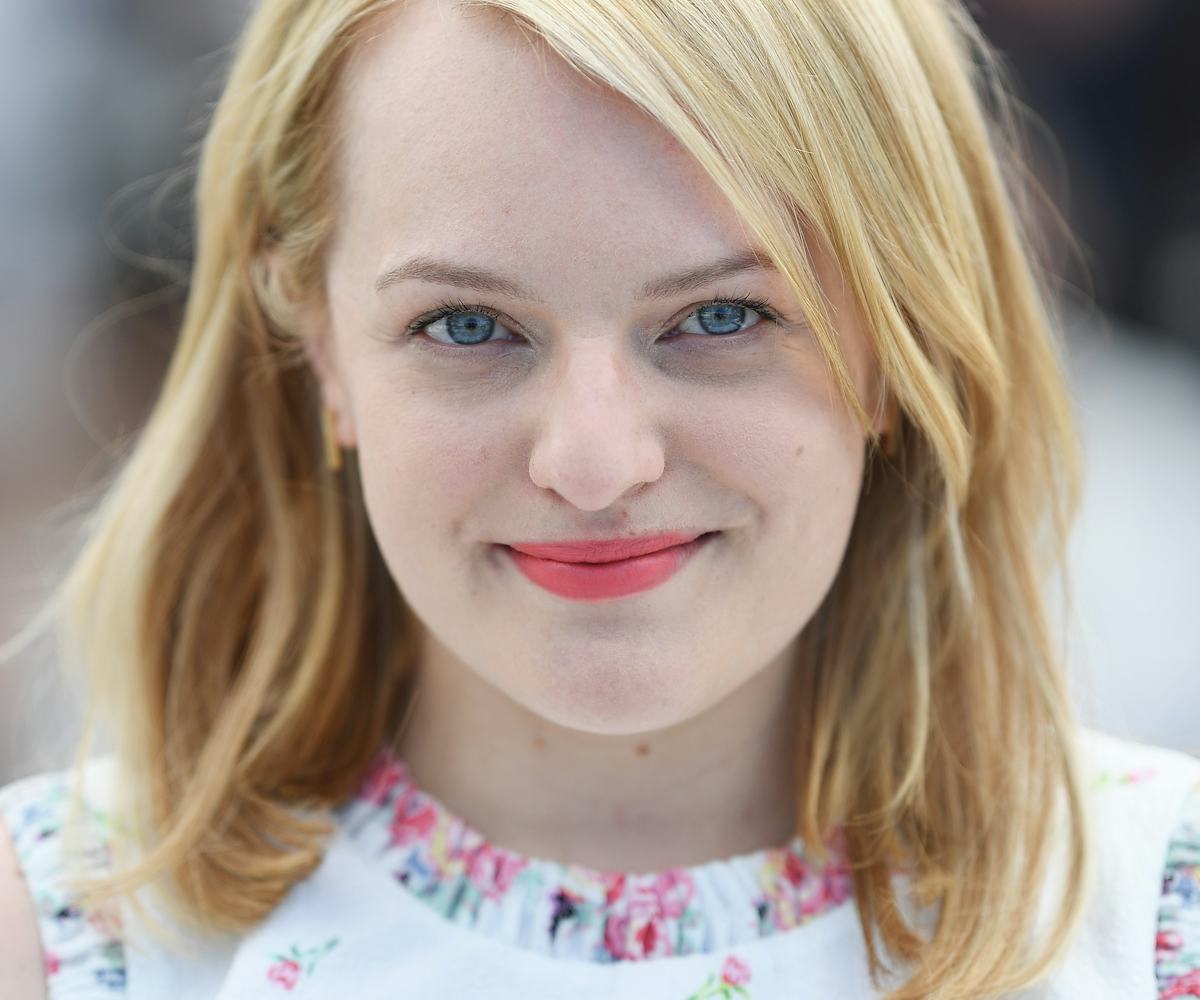 Photo By Pascal Le Segretain/ Getty Images.
Elisabeth Moss Is Following Up 'The Handmaids Tale' With Another Harrowing Series
She's definitely got a type
Elisabeth Moss is a really talented actress. She's proven this in her breakout role as Peggy in Mad Men. Again in Top of the Lake. And she's making a point to drill in the fact most recently in her role as Offred in The Handmaid's Tale. She's also got a thing for taking on the kind of roles that make us go, "Woah." Case in point: her next project.
According to Variety, Moss is set to star in the BBC series Fever which will tell the true story of an Irish immigrant and cook Mary Mallon, the first healthy carrier of typhoid fever who was forced into isolation. The history of "Typhoid Mary," which she came to be called, has been debated since the 1900s—did she or didn't she carry the disease? Was she to blame for the outbreak in New York?—and she became a poster child for how disease-carrying individuals should and shouldn't be treated.
Moss opened up about why she chose to take on Mallon's story in an interview with Variety, stating:
I look forward to telling this story about one of the most infamous women in America, "Typhoid Mary,'"  woman whose true tale has never been told. She was an immigrant in turn of the century New York, a time of huge change and progress in America. She was incredibly unique, stubborn, ambitious and in fierce denial of any wrongdoing until her death where she lived out her days imprisoned on an island just off of the Bronx in NY. She is incredibly complicated, something I seem to enjoy playing.
But, also, something that we enjoy watching! We'd love for Moss to continue taking on these more nuanced, multidimensional, strong female characters. But, like, if she opted to take on a less intense role, we wouldn't be mad either. You know, for balance (and sanity).