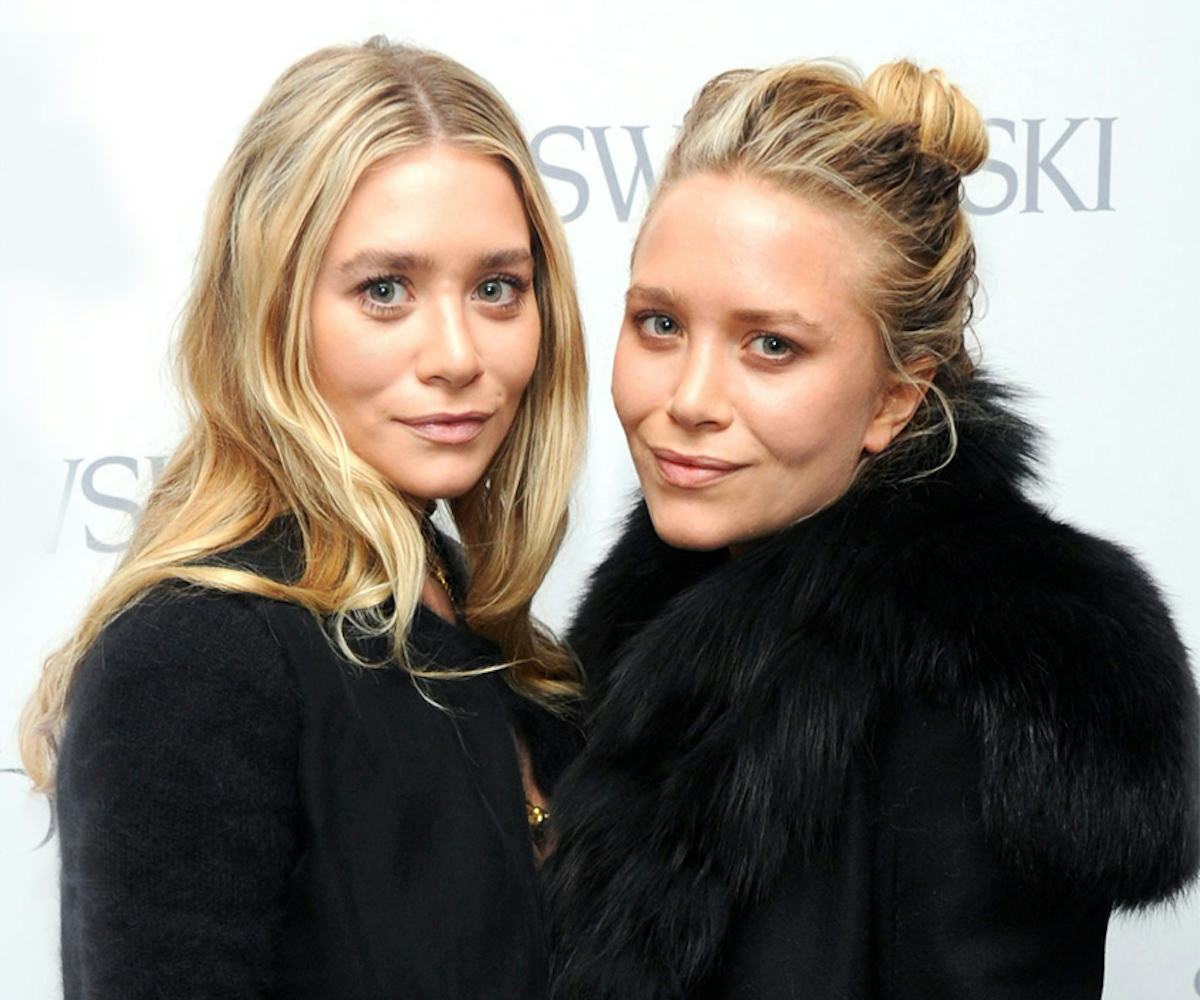 buy nirvana early!
here's how to score mary-kate and ashley's new fragrance.
File this under "totally not surprising": Everyone wants to get their hands on Mary-Kate and Ashley's new fragrance. Shocking, we know.
The bad news, though? Nirvana doesn't officially drop until January. But for those who want to buy it right this second, Sephora's pre-sale means we can all get a piece of the Olsens early. Starting today through December 25, head to Sephora.com to purchase Elizabeth and James Nirvana White and Nirvana Black, the duo of perfectly contrasting scents.
And trust us, you'll want 'em both. Nirvana White is more floral, with notes of musk and peony, while Nirvana Black is woodsy with violet, sandalwood, and vanilla. According to Mary-Kate, "Everyone wants to experience their nirvana. Ashley and I understand everyone's nirvana is different so we're asking our Elizabeth and James girl, "What is your nirvana?.'"
If there's anything we've learned from MK&A, it's that two is always better than one...so clear the space on your makeup counter now and get ready to smell like an Olsen.