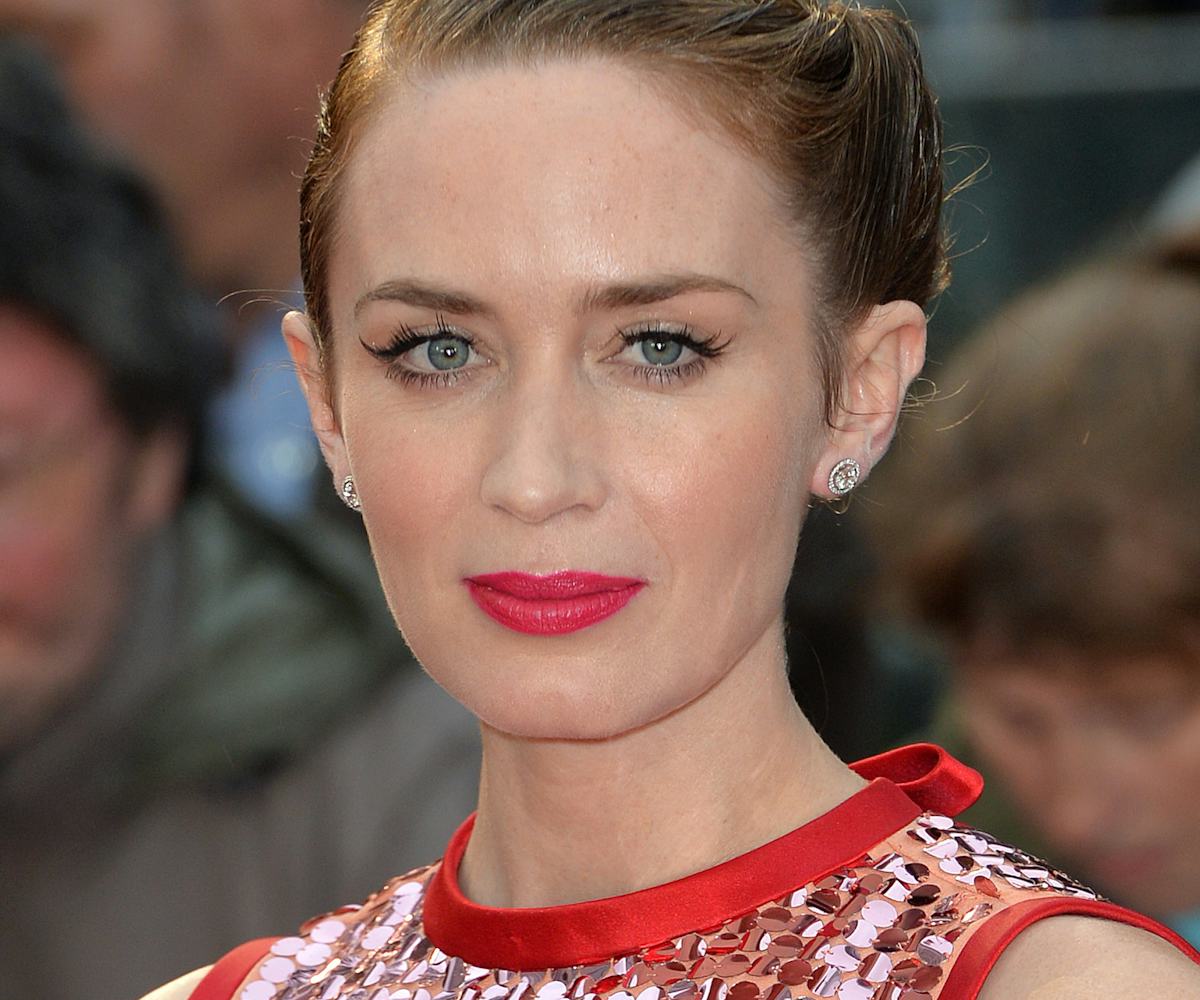 Photo by Anthony Harvey / Getty images
Emily Blunt On Why There Was No Nudity In 'Sicario'
Sometimes You Just Have To Listen To Your Body
Sometimes you just have to listen to your body. While appearing on The Howard Stern Show this week, Emily Blunt revealed that she did just that on the set of her new film Sicario. Literally, when she had to decide whether to bare it all on film.
"It came out because we didn't agree with it," Blunt said about why she never went through with the film's planned nude scene. When Stern asked who was the "we" she was referring to, Blunt quite literally said, "My tits."
We love when an actress exercises her own agency, rather than succumb to the pressures of the industry. Also, major props to her co-star Benicio Del Toro, who according to Blunt, had her back all the way through.