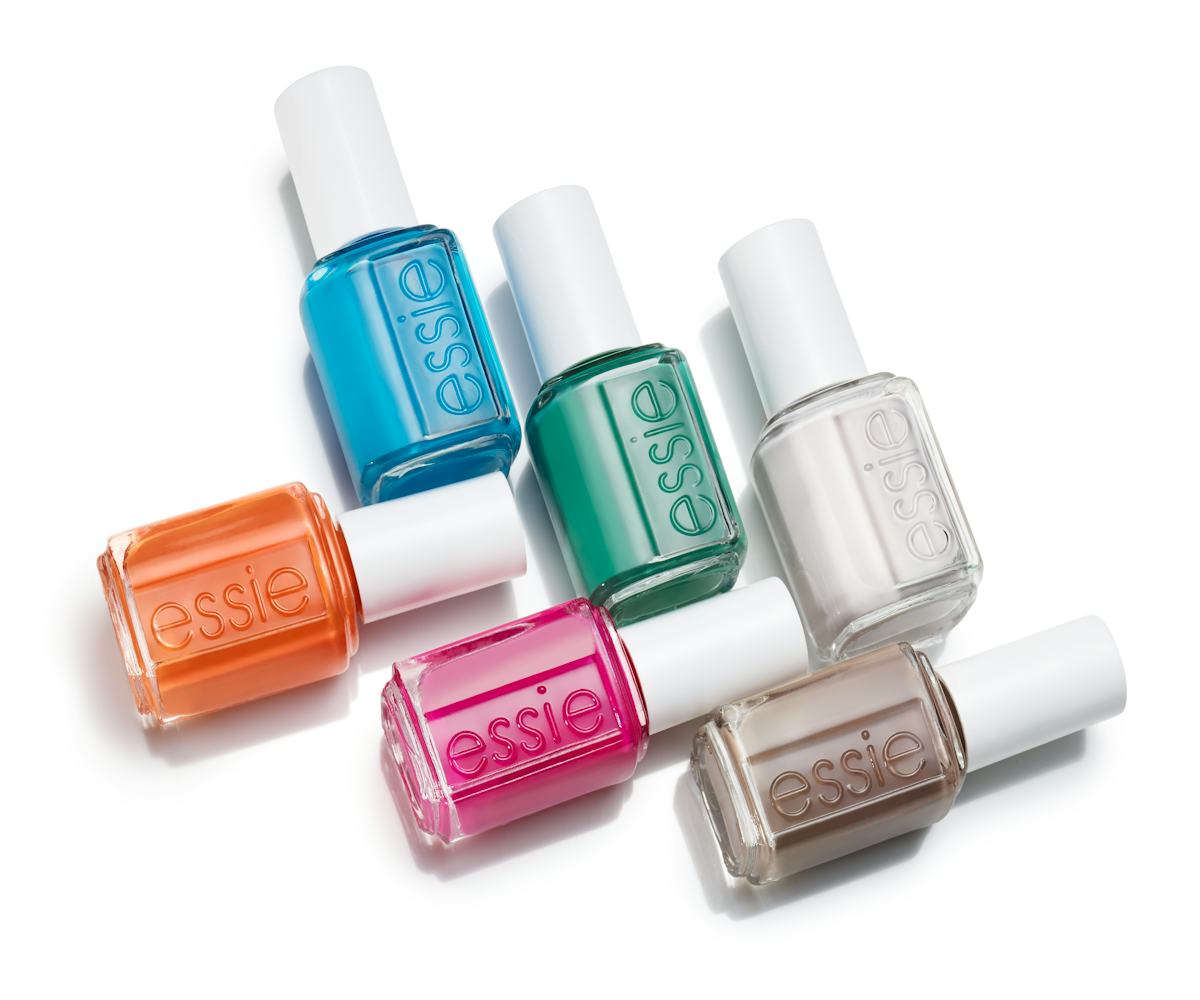 all photos courtesy of essie
mani monday: essie
the brand's summer collection is a must.
Summer nail polish comes in two kinds: bright and fun. Good thing Essie's summer collection is both.
The group of six polishes has the right blend of chic (the taupe Fierce, No Fear and blush-ivory Urban Jungle), fun (green Ruffles & Feather and blue Strut Your Stuff), and tropical vibes (those come in an orage, Roarrange, and a saturated medium pink, Haute in the Heat), so whatever you're feeling you'll be sure to find a color.
Perhaps the best part is that the colors look awesome all together--yes, I tested it on my fingernails and it feels like my hands are living it up in South Beach while my body is in rainy New York.
Get you fix of Essie's summer colors here.
Haute in the Heat
Fierce, No Fear
Roarrange
Ruffles & Feathers
Strut Your Stuff
Urban Jungle