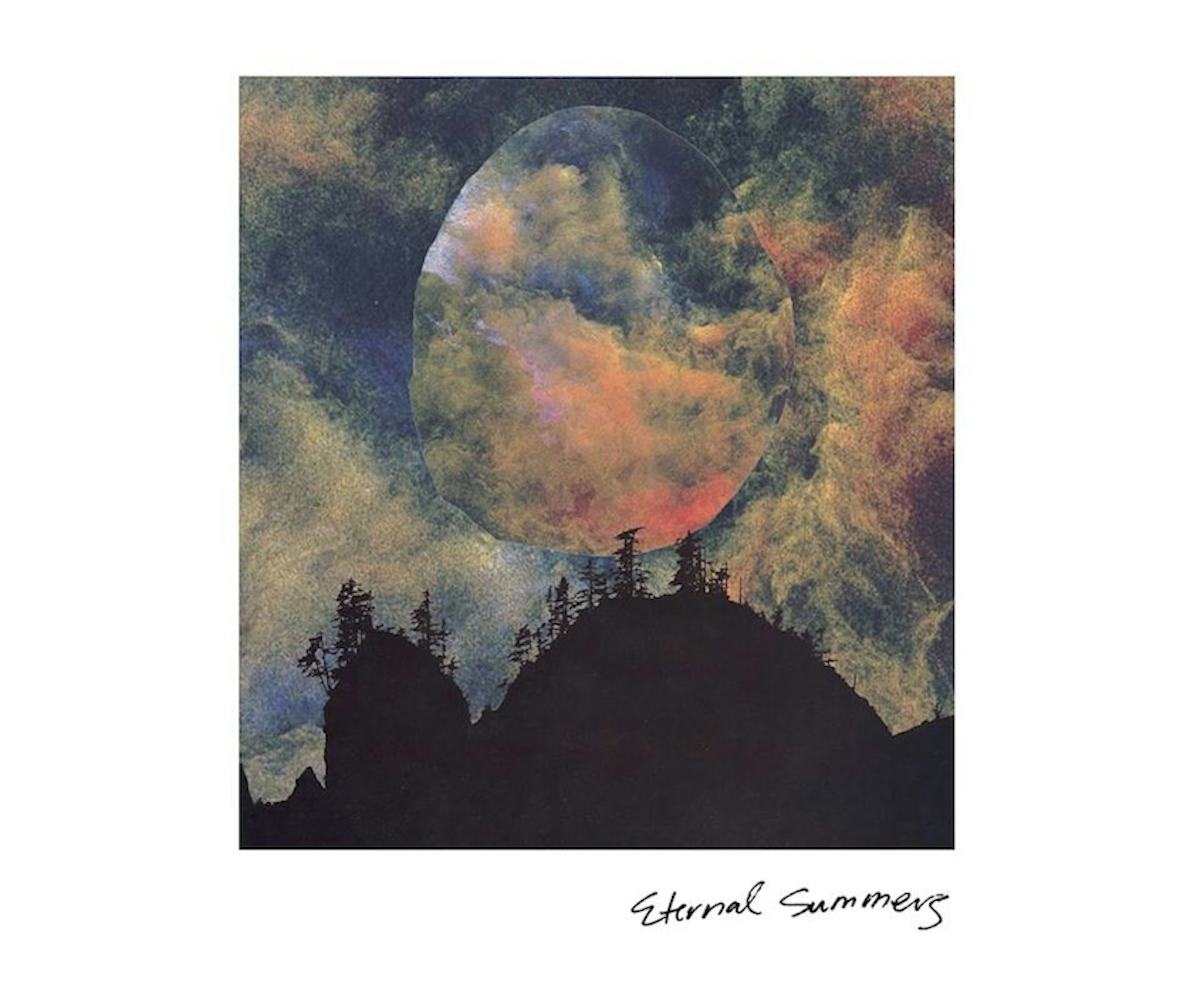 song premiere: eternal summers
pretend winter is over with the trio's new single!
Virginia band Eternal Summers has a new single called "Keep Me Away".... and not-so-shockingly, we can't stay away. The dreamy vocals have us in a daze thinking of sun-soaked beaches, fire pit sing-a-longs, and all the other things about summertime we miss so desperately when it's freezing outside.
Listening to anything else until the snow starts to melt and our coats are far in the back of our closets seems downright crazy.
Their new album,
The Drop Beneath
, will be available March 4th from Kanine Records. Mark your calendar now, because it's full of even more soft-spoken vocals and cyclic bass lines, combined to form an ode to endless summers. 
Listen below to "Keep Me Away" and try not to play it again, we dare you.