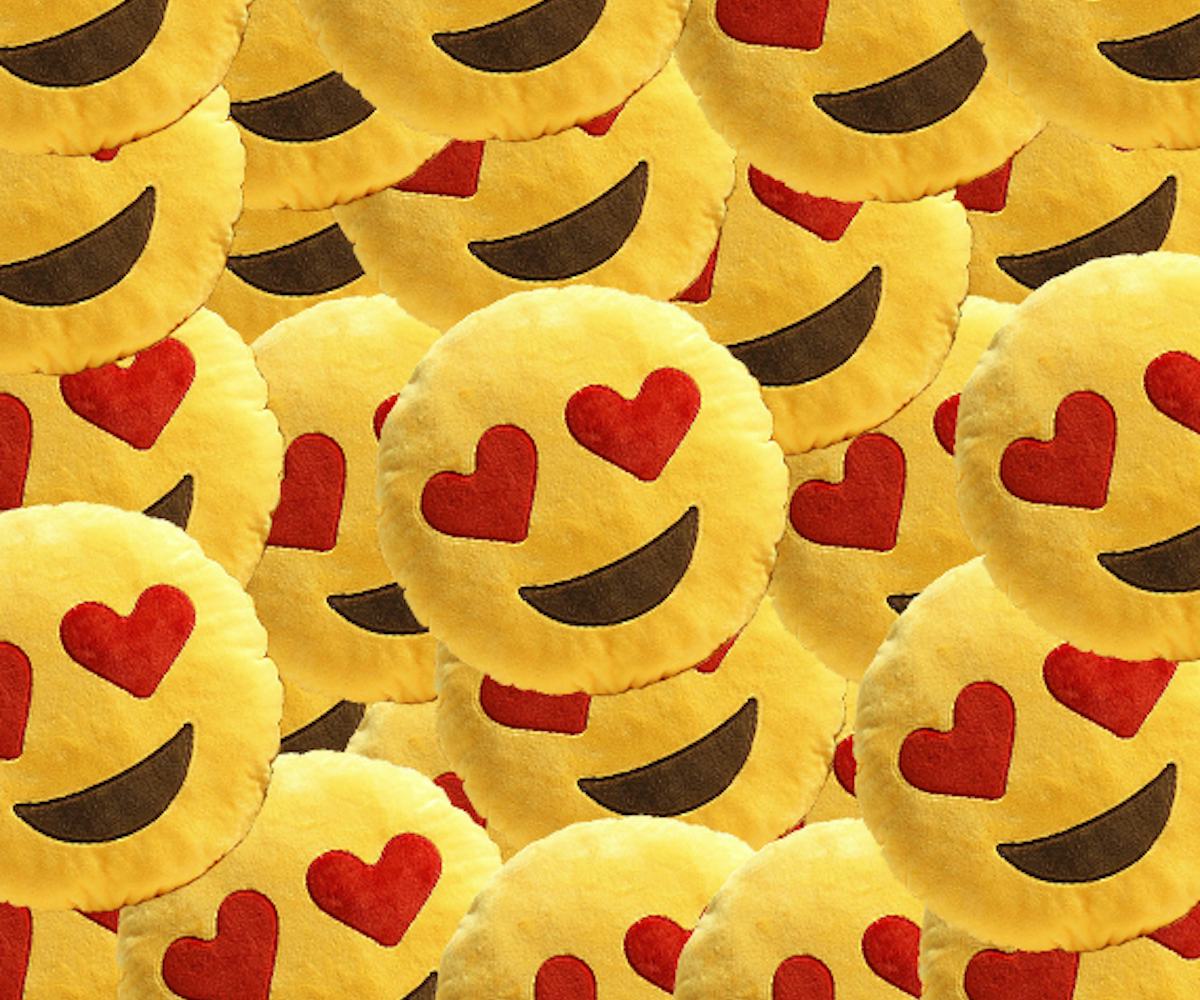 Photo courtesy of Etsy.
The Etsy Valentine's Day Gift Guide
the best diy and handmade gifts for your sweetheart
Valentine's Day is exactly one week away, and let's face it, not all of our special someones are the cheesy drugstore card/box of chocolates type. When it comes to choosing the right gift, we're looking for something out of the ordinary—something unique. That's when we turn to Etsy, the DIY and handmade mecca of the Internet where you can find a homemade, sometimes quirky version of just about anything.
After some serious digging, we found the best of the best when it comes to gifts for your honey. From chocolates, to the ultimate Netflix and chill blanket, to sexy-time supplies, we rounded up the coolest—and of course, most thoughtful—gifts for him or her, because nothing says "I love you" like handmade, even if you didn't make it yourself.
Vice and Velvet, Blushing Phoenix Bathing Whip in 'Vice,' $9, available at Etsy.
Empire Squid, Organic Beard Oil, $17, available at Etsy.
Wax & Wane Candles, Portland Rose Candle, $18, available at Etsy.
Whimsical Cake Company, Unicorn Kisses, $18, available at Etsy.
My Emoji Pillows, Heart Eyes Emoji Pillow, $14.99, available at Etsy.
Leccare Lollipops, 6 Gourmet Lollipops in 'Rose & Honey,' $10.50, available at Etsy.
Juniper Earth, A Dozen Rose Massage Oil, $7.50, available at Etsy.
Gimme A BEET, Organic Tinted Lip Balm, $8, available at Etsy.
Fair Isle, Wild Nantucket Beach Rose Assam Tea, $30, available at Etsy.
Williams Grove, Terrarium Kit, $26, available at Etsy.
Ohhio, Grande Punto Blanket, $400+, available at Etsy.
ElloThere, You're A Keeper Retro Folded Trapper Keeper Greeting Card, $5, available at Etsy.