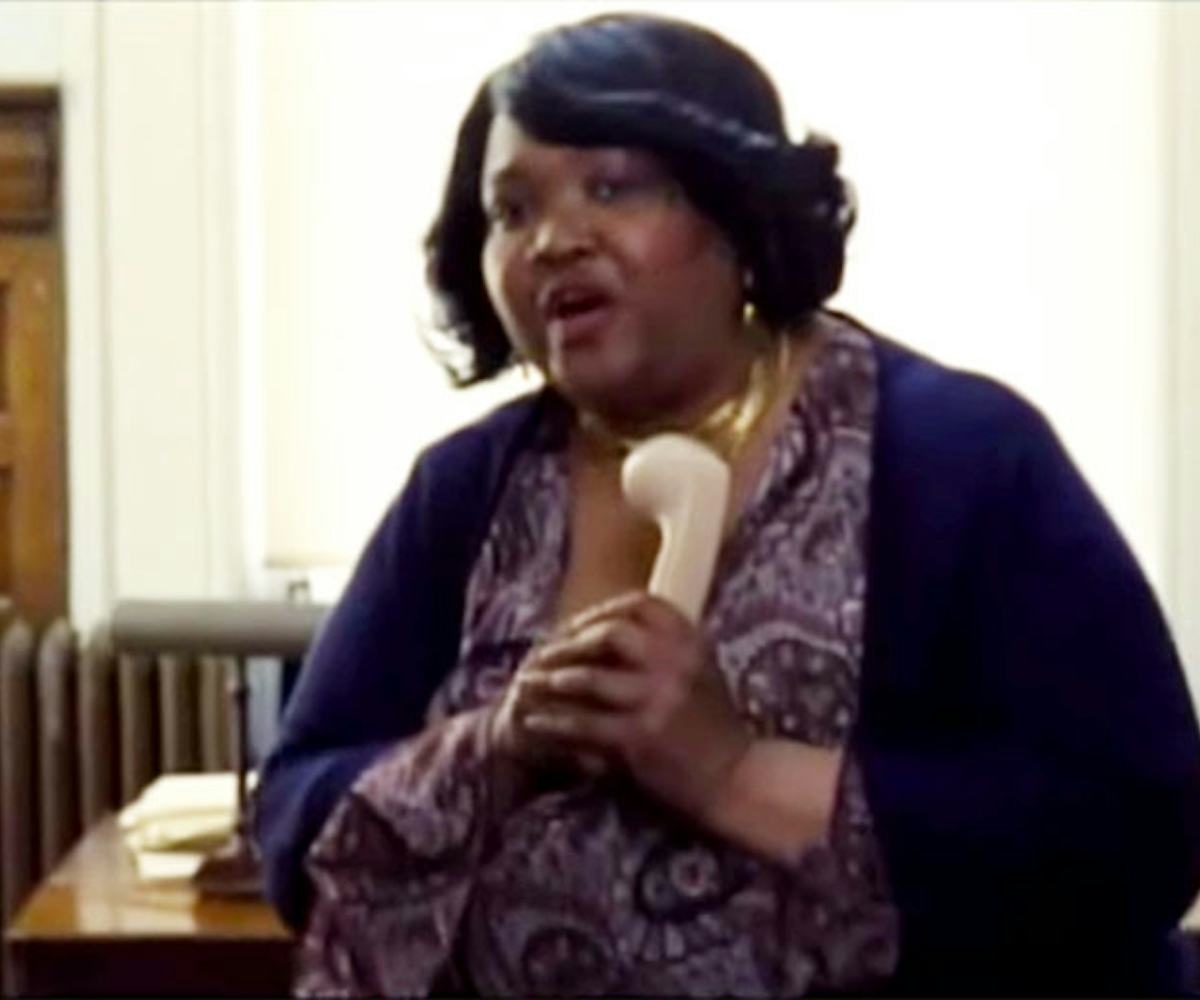 Photo via Columbia Pictures
movies get pretty short when only people of color are speaking
"every single word" is exposing the lack of diversity in hollywood
What happens to our favorite movies when they're cut to show every word spoken by a person of color? They get pretty damn short, according to Dylan Marron's Every Single Word.
The unique Tumblr account and YouTube series exposes the limited number of speaking roles given to actors of color by editing out lines delivered by white actors. The results are clips that often run for less than one minute (10 seconds for Noah—just enough to play an intro...because it has an all-white cast...awkward).
Marron's inspiration for the project came from his own struggles to land leading roles as a person of color, as he told BuzzFeed: "It seems like no matter how far I've come, or how much work I have under my belt, this industry still finds a way to tell me what I can and can't represent."
What's alarming is not just the short run-time of these videos, but how minor the roles are that the actors of color have—e.g., Uncomfortable Waitress in Her and Cathy, the maid, in Enough Said—in movies in which a character's race is irrelevant to the plotline. "I read The Fault in Our Stars and cried my eyes out," Marron said of the beloved film, which only features one non-white speaking actor. "I love that book. But nowhere in John Green's exceptional novel was any character's race ever mentioned. So, why is whiteness the default? The story is not about whiteness, it's about love and loss and mortality. If Hollywood keeps using white actors to tell universal stories, then it is suggesting that people of color don't fit in to the zeitgeist of human emotions."
Despite receiving positive commentary from actors who face the same struggle, Marron isn't happy that his project is necessary. "I would much rather be telling stories than exposing this systemic problem with how mainstream stories are told," he said. "I wish I didn't even have to make these videos." Given the amount of attention Every Single Word is getting, hopefully Hollywood will take note and soon he won't have to.
read this next:
whoopi goldberg calls out wes anderson's lack of diversity
world white web campaigns for diversity on the internet