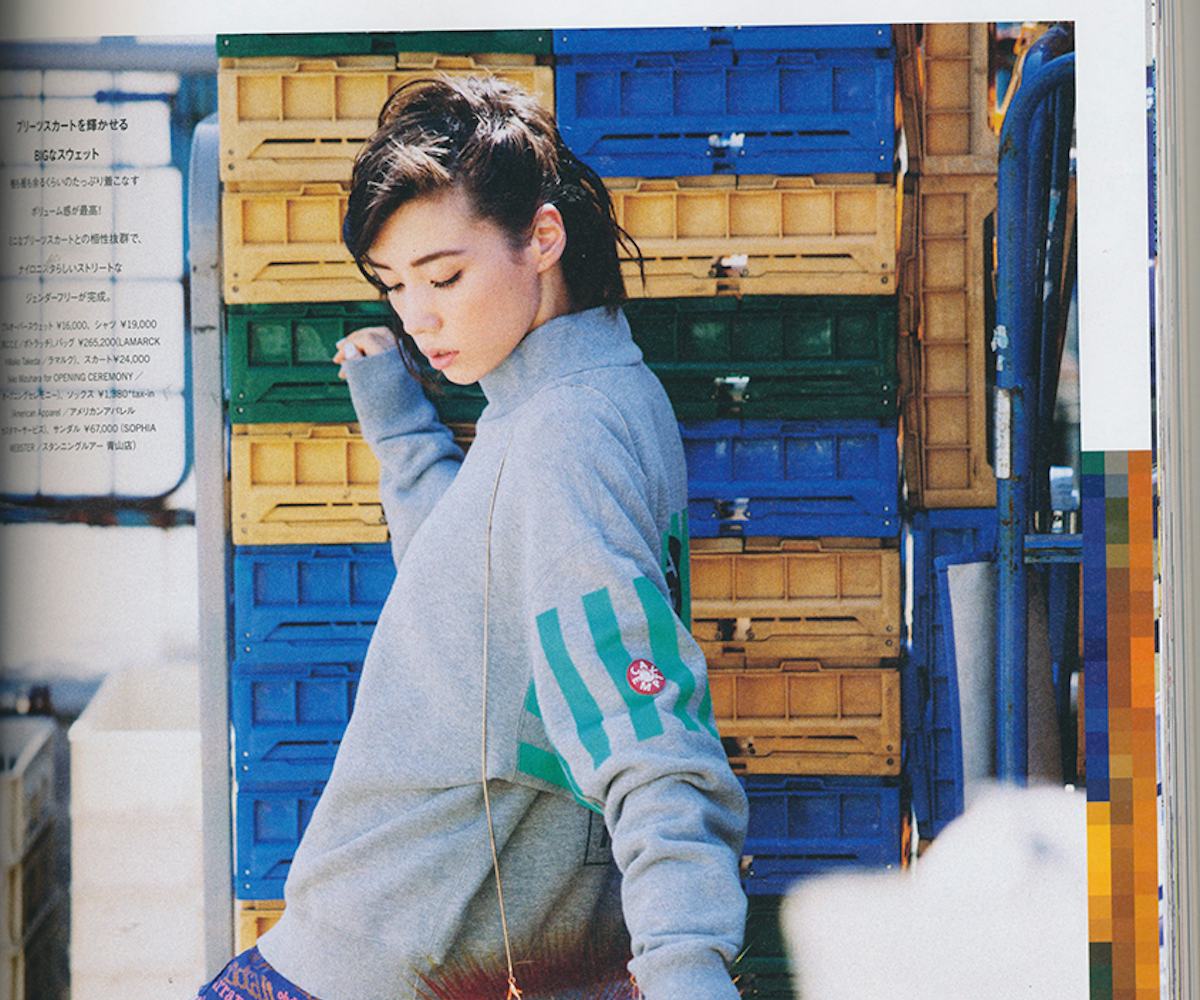 all photos by bungo tsuchiya
exclusive photos from nylon japan's october issue!
Since you loved NYLON international issue fashion features so much this Septmeber, we're continuing them all year! This time, we just got NYLON Japan's October issue in the mail--and it is so good.
When it comes to the androgynous look, pulling off the right balance of masculine and feminine can be quite difficult. However, NYLON Japan totally nailed it in their Gender-Free October 2014 issue--and we've got the photos to prove it. Check out the photos from their seriously cool spread below, then follow them on Instagram @nylonjapan for more exclusives!