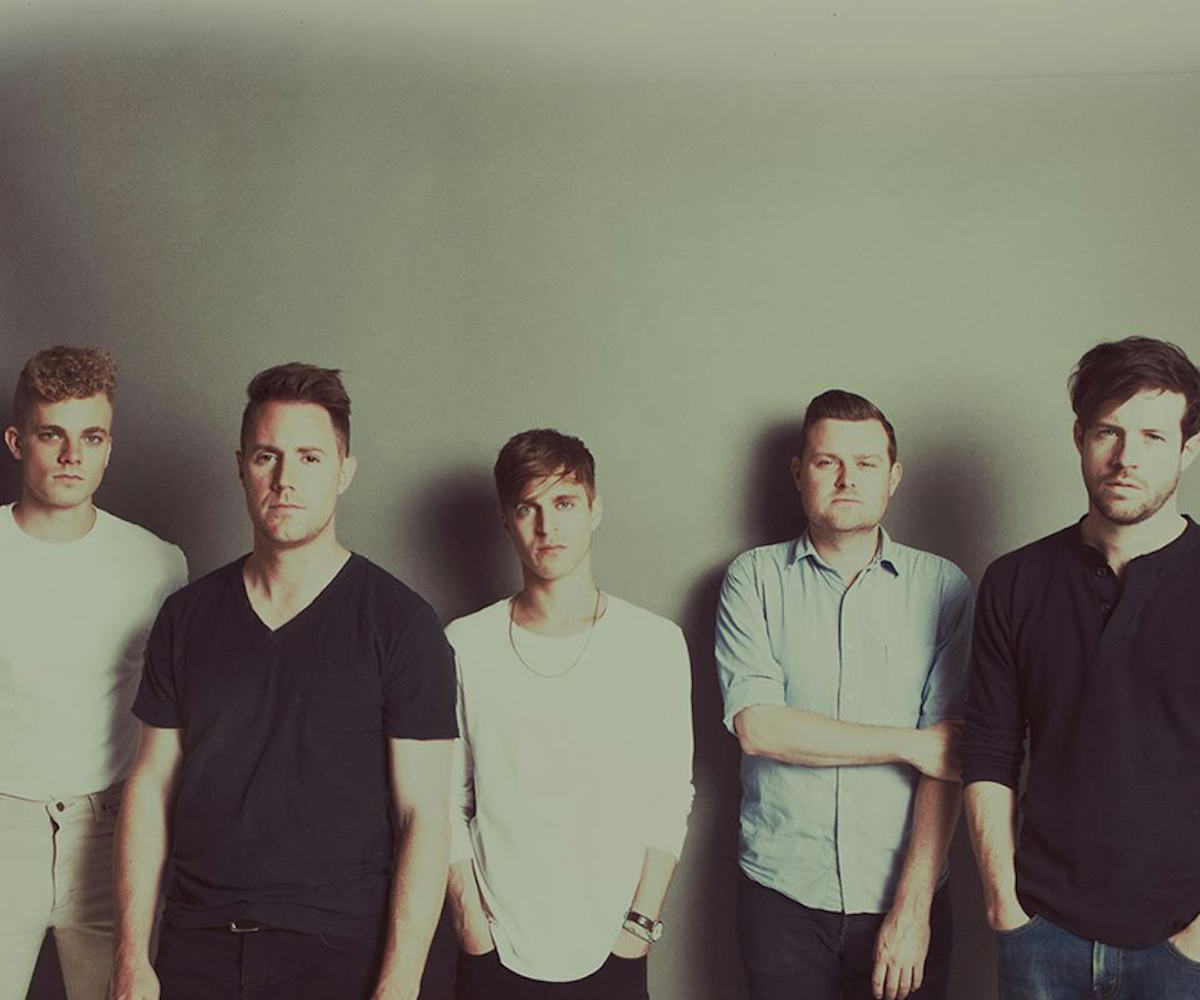 photo via wild cub on facebook
exclusive track premiere: wild cub "colour" (jonas lr remix)
By now, chances are that you're just as obsessed with Nashville indie pop band Wild Cub as we are. So that means you're on the edge of your seat for their October 28 release of Colour. Lucky for you, you can get a taste of the 10-inch single on Spotify as of yesterday. Bonus? We've got an exclusive remix of the five-piece's latest track, hooked up by Leeds-based garage house DJ Jonas LR, to stream below. This remix is definitely one you won't be able to stop playing all day long.
Oh yeah, and Wild Cub is thinking you might feel totally inspired by their latest release, which is why they're put the stems for "Colour" up on their SoundCloud here for you to make your very own remix of the single! So rad.
Catch Wild Cub on tour with Bleachers in your city this fall to scoop up the forthcoming single via Mom+Pop Records, whose vinyl comes with a radio edit, an alternate version featuring Jessie Baylin (produced by Jim Eno of Spoon), plus the Jensen Sportag remix "Thunder Clatter."
Just in case you can't get enough of "Colour," you can watch the lyric video for the awesome song here.
Album art by Mariam Sitchinava