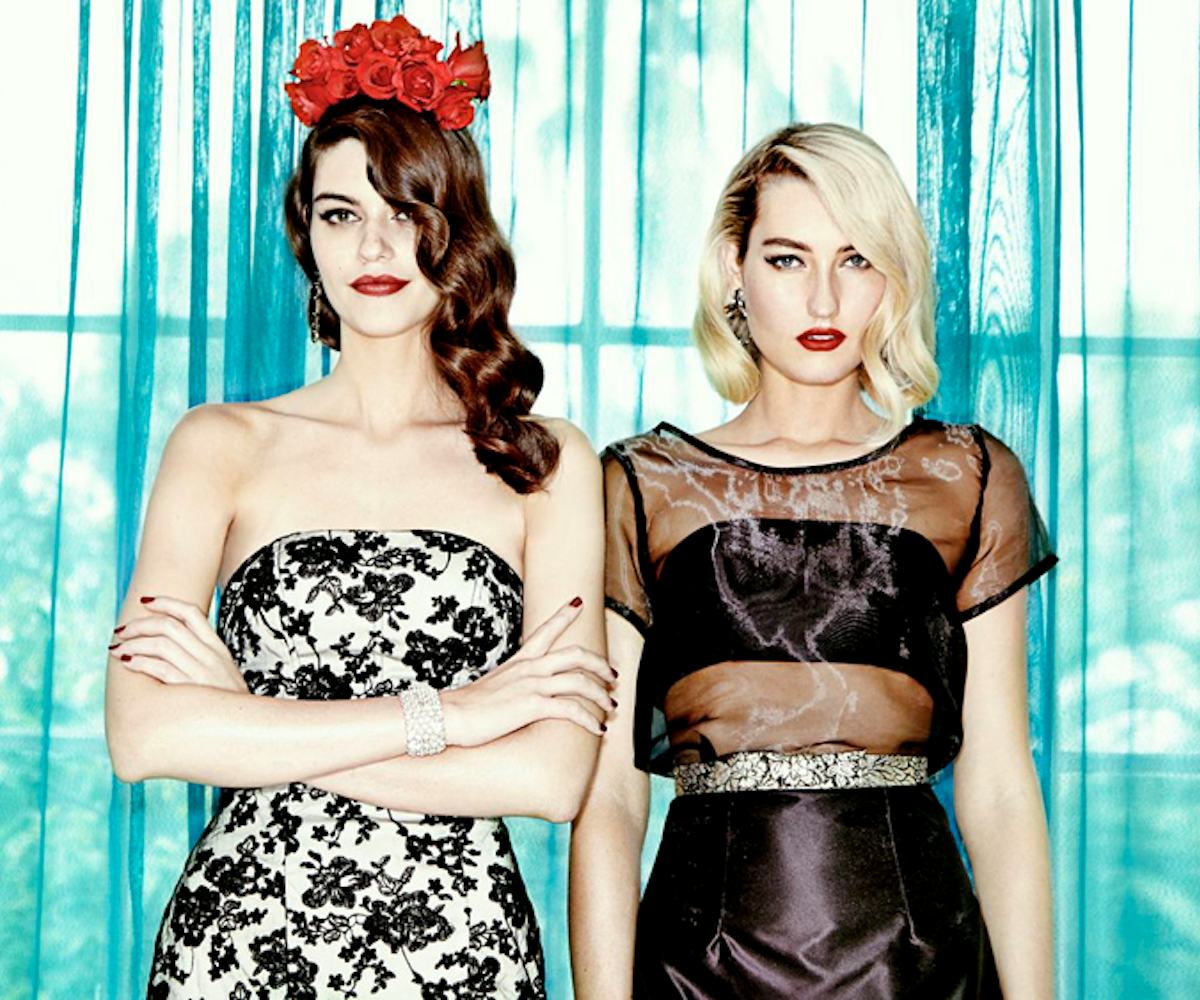 Fame & Partners
solving girl problems, one customized dress at a time.
Fame and Partners is the world's newest e-commerce site to know and, in typical NYLON fashion, we've got the scoop here for you. Fame & Partners is the ideal place to find
that are cutting-edge while still remaining true to your own aesthetic. Because let's be real, NYLON girls don't do conventional. 
Fame & Partners is the online destination to discover, explore, create, and style. Customers can create their own style profile, browse for the newest selections, make personalized customizations to those dresses and talk to in-house stylists to complete their perfect Fame & Partners look. Plus, they've also launched
which is this super cool network of
meant to inspire girls across the globe. So go on, curb that curiosity and check out their website here:
.
This post is sponsored.