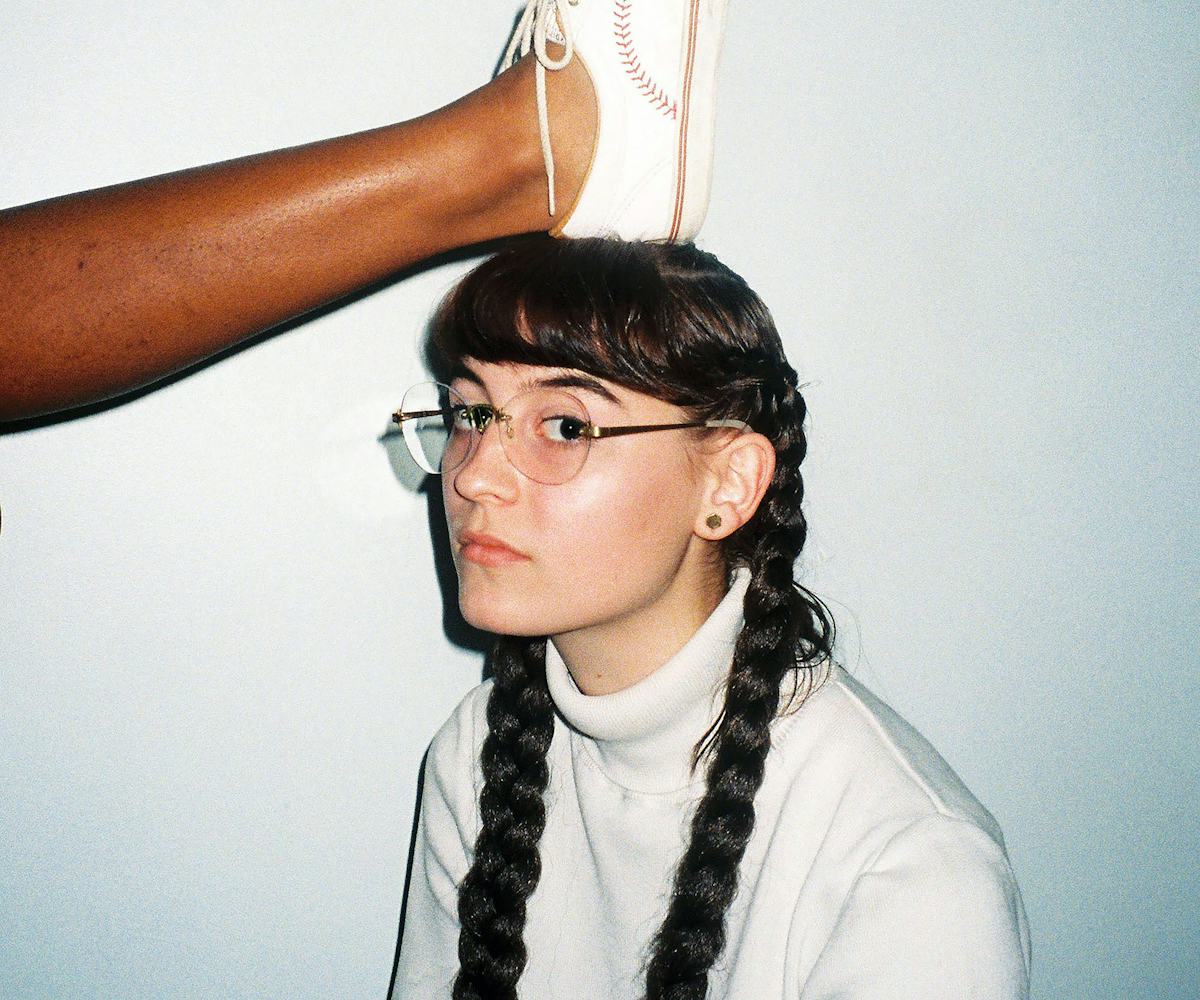 Photo by Pierre Pastel
Faye Webster Makes Folk Tunes For Hip-Hop Heads
We're head over heels for this country gal
Faye Webster is a name that you definitely want to keep tabs on. The Atlanta-based artist released her debut LP Run and Tell when she was only 16 years old. From there, she tried her hand at academia and attended Belmont University for songwriting for a year.
Now, Webster is back on the scene with her brand-new single "She Won't Go Away" off of her forthcoming self-titled project slated to drop on Awful Records. If you think that pairing seems out of character, it's probably because you're unfamiliar with Webster's background in ATL's iconic hip-hop scene. When she's not crooning twangy tunes, Webster also dabbles in photography and has captured the familiar, famous faces of the industry's finest such as Migos, Lil Yacthy, D.R.A.M., and more.
Webster's close proximity to so many different genres and fellow creatives translates directly into her music. She seamlessly adds a certain soulful groove into her country roots, like a modern-day Carole King collaborating with the coolest rappers on her block. As for inspiration, Webster told us that "She Won't Go Away" was the creative result of getting her first electric guitar. 
"I was able to write things that I couldn't on my acoustic guitar," she said. "'She Won't Go Away' was inspired by a personal experience with a relationship that occurred around the same time. Once I started playing and singing on my new guitar, it's just what came out."
Stream the folksy tune in all of its glory, below.