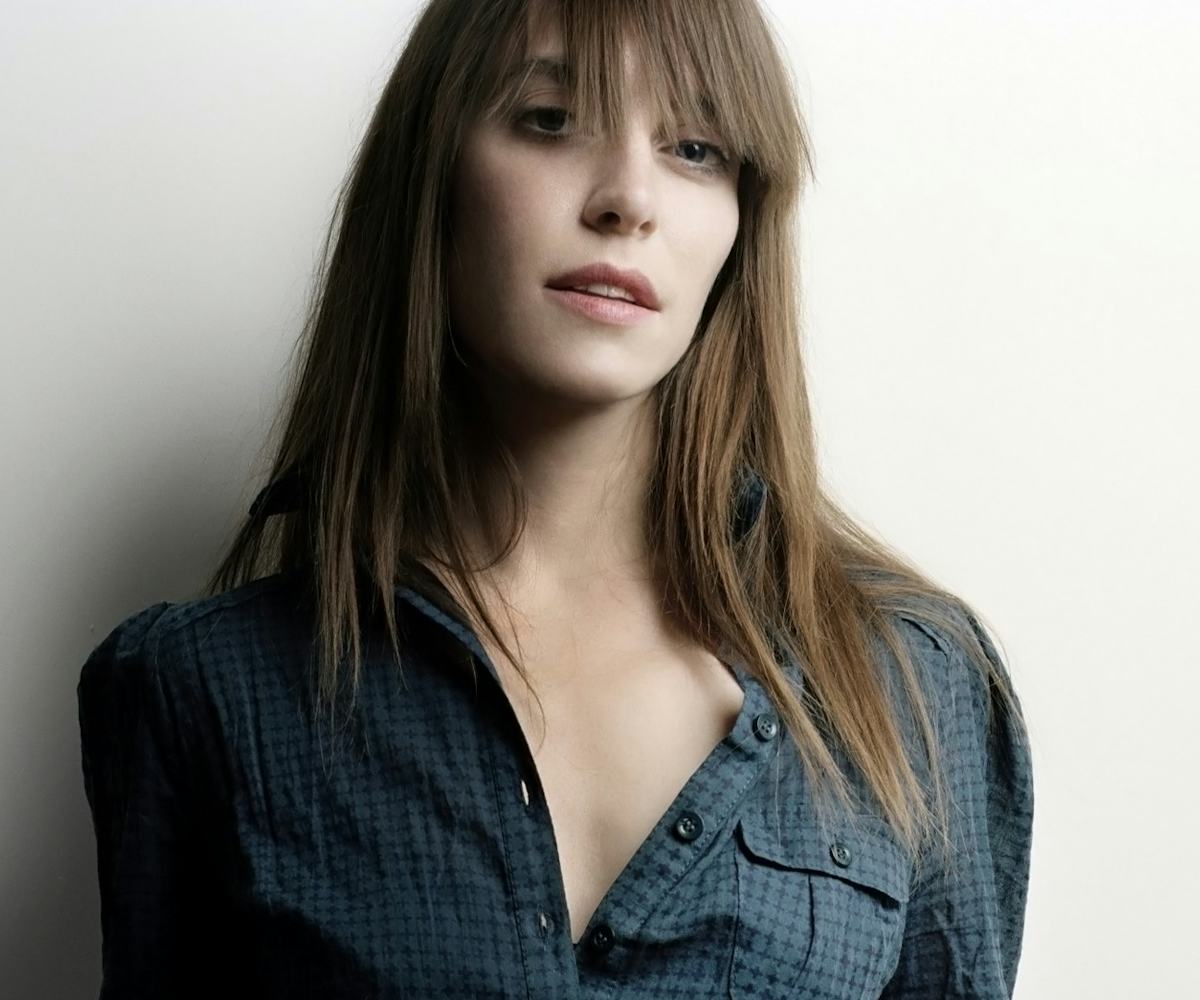 Photo courtesy of Arts and Crafts
Feist's First Record In Six Years Is Coming
While there may be a shortage of good news these days, every so often something emerges to remind us that not everything is terrible. Today is one of those days. Feist—the Canadian singer-songwriter whose bouncy 2004 album, The Reminder, provided some much-needed light during the dark days of George W. Bush—is returning with her first album since 2011's Metals. And with things looking grimmer each day under Donald Trump, she couldn't have picked a better time to make a comeback.
On Tuesday, the singer took to Twitter to give details on her new album, Pleasure, after some outlets beat her to the punch. "Much to my surprise, I woke up this morning to see the word is out for Pleasure," she wrote. "But as Leonard Cohen once said 'the devil laughs at those who make plans.'"
Feist, born Leslie Feist, went on to explain that she made the album last winter with her two closest friends, Mocky and Renaud LeTang. "I was raw and so were the takes," she said. "I titled the album Pleasure like I was planting a seed or prophecising some brightness."
The album will reportedly be 11 tracks long and is coming out next month. "I'm grateful for your curiosity, the music is en route. Best and soon, Leslie," she added.
In the meantime, check out the Pleasure's tracklist and whimsical cover art below. 
01 "Pleasure"
02 "I Wish I Didn't Miss You"
03 "Get Not High, Get Not Low"
04 "Lost Dreams"
05 "Any Party"
06 "A Man Is Not His Song"
07 "The Wind"
08 "Century"
09 "Baby Be Simple"
10 "I'm Not Running Away"
11 "Young Up"